54 Unique Designs
Playing Cards
Inspired by an Outdoor Active Lifestyle
Hi I'm Robyn!
I am the heart and soul behind Balance Explore
Limited Edition
Buff Headwear/Neckwear
Get your own
Embroidered Patches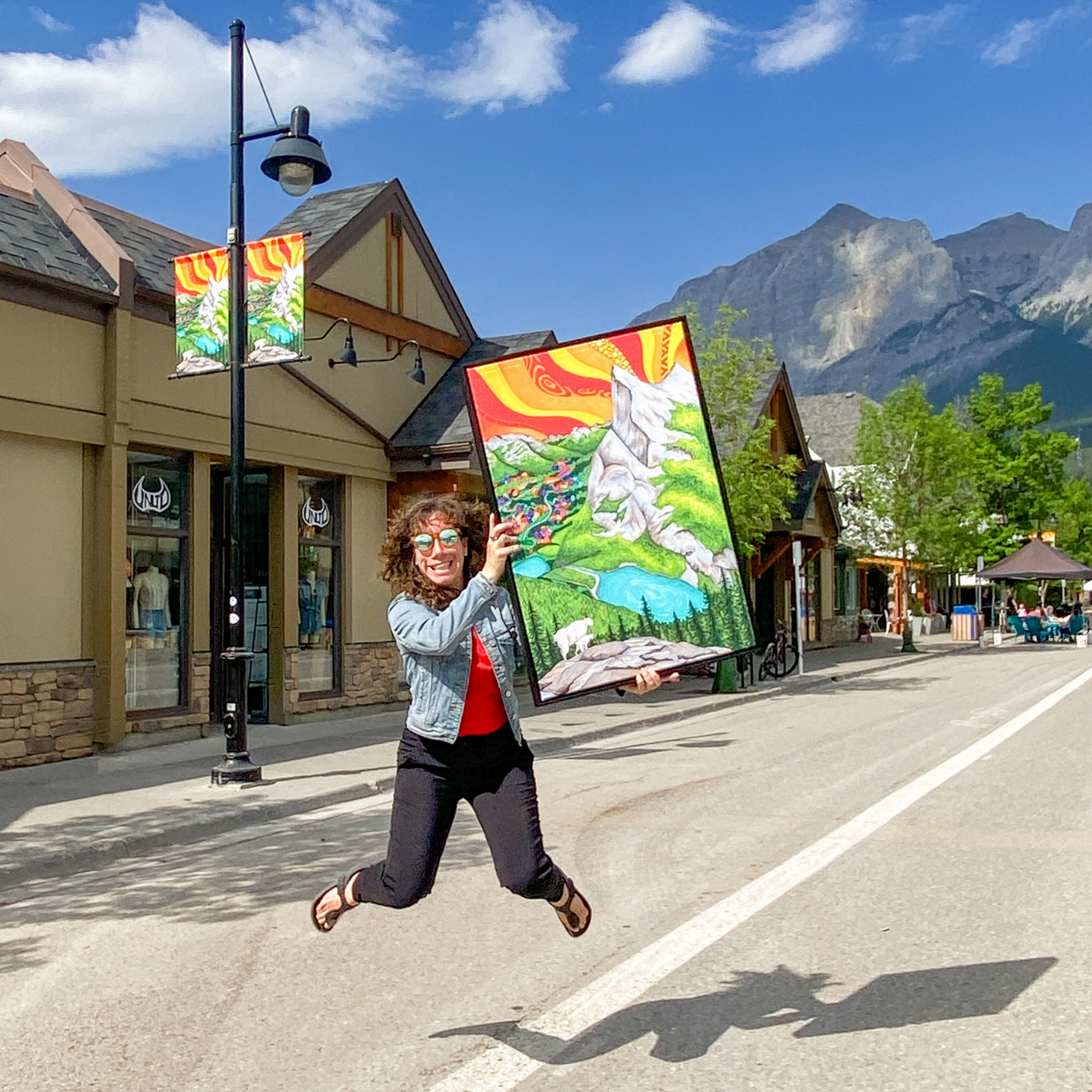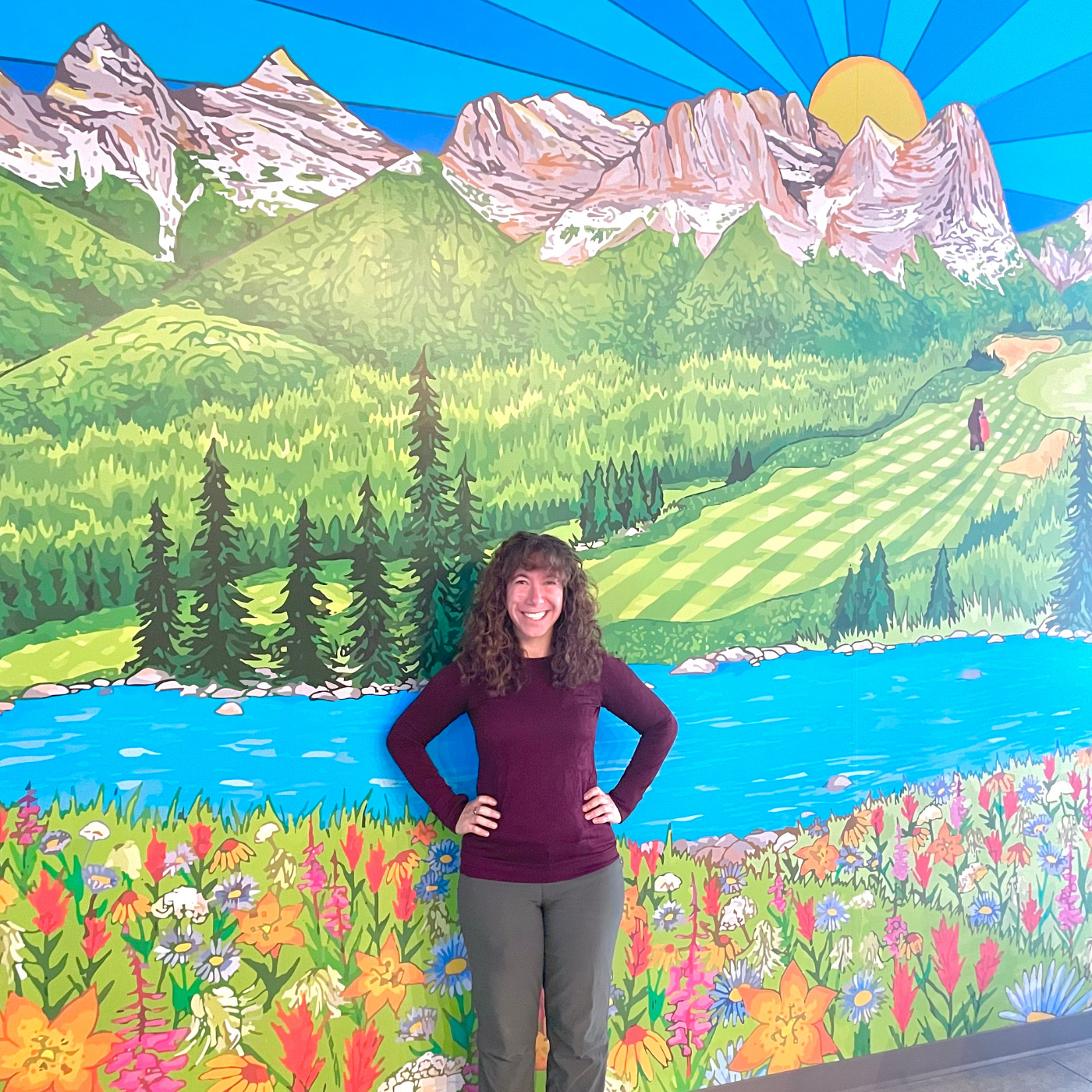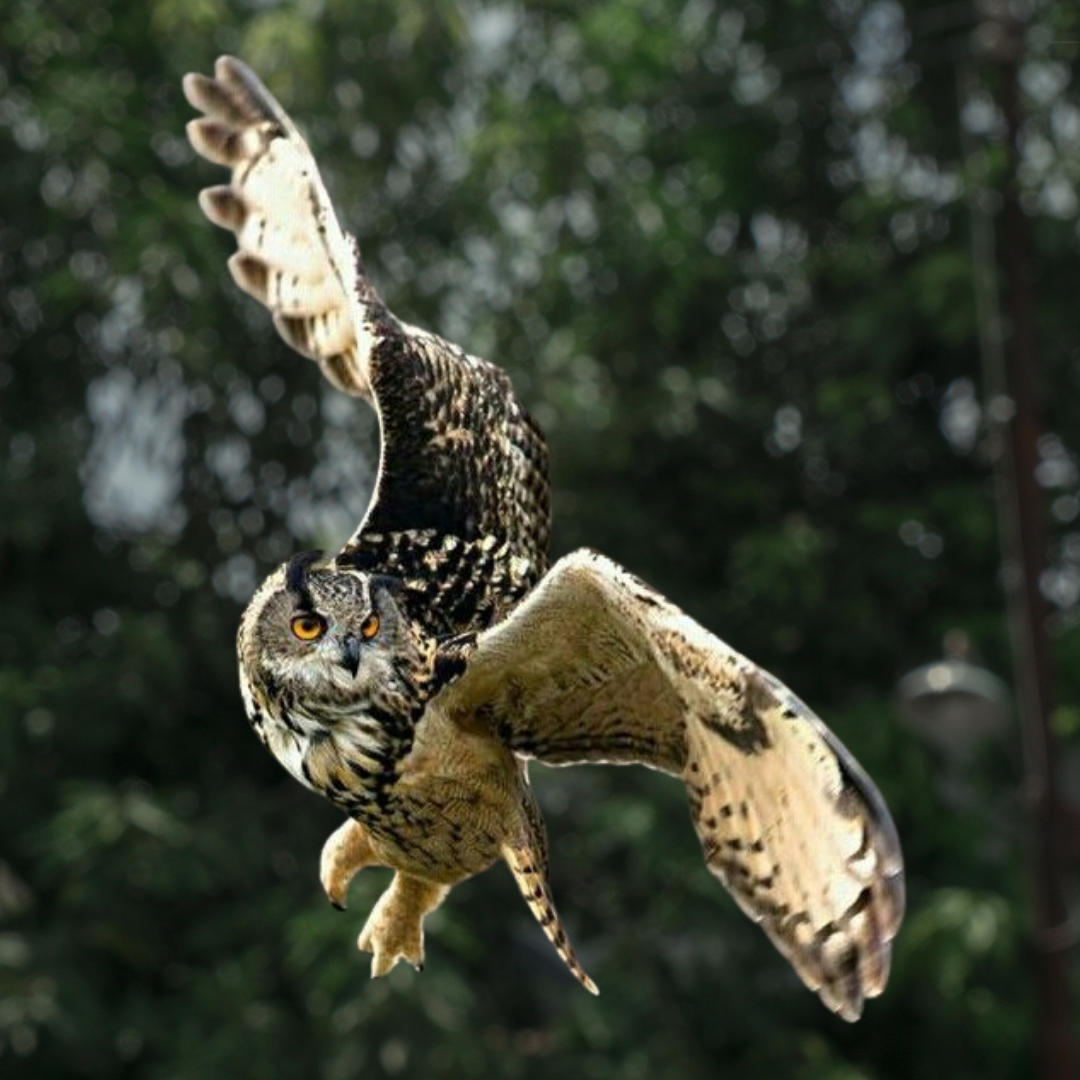 Inspiration
Reference photograph used as inspiration
Pencil Sketch
Lightly sketching out the image with pencil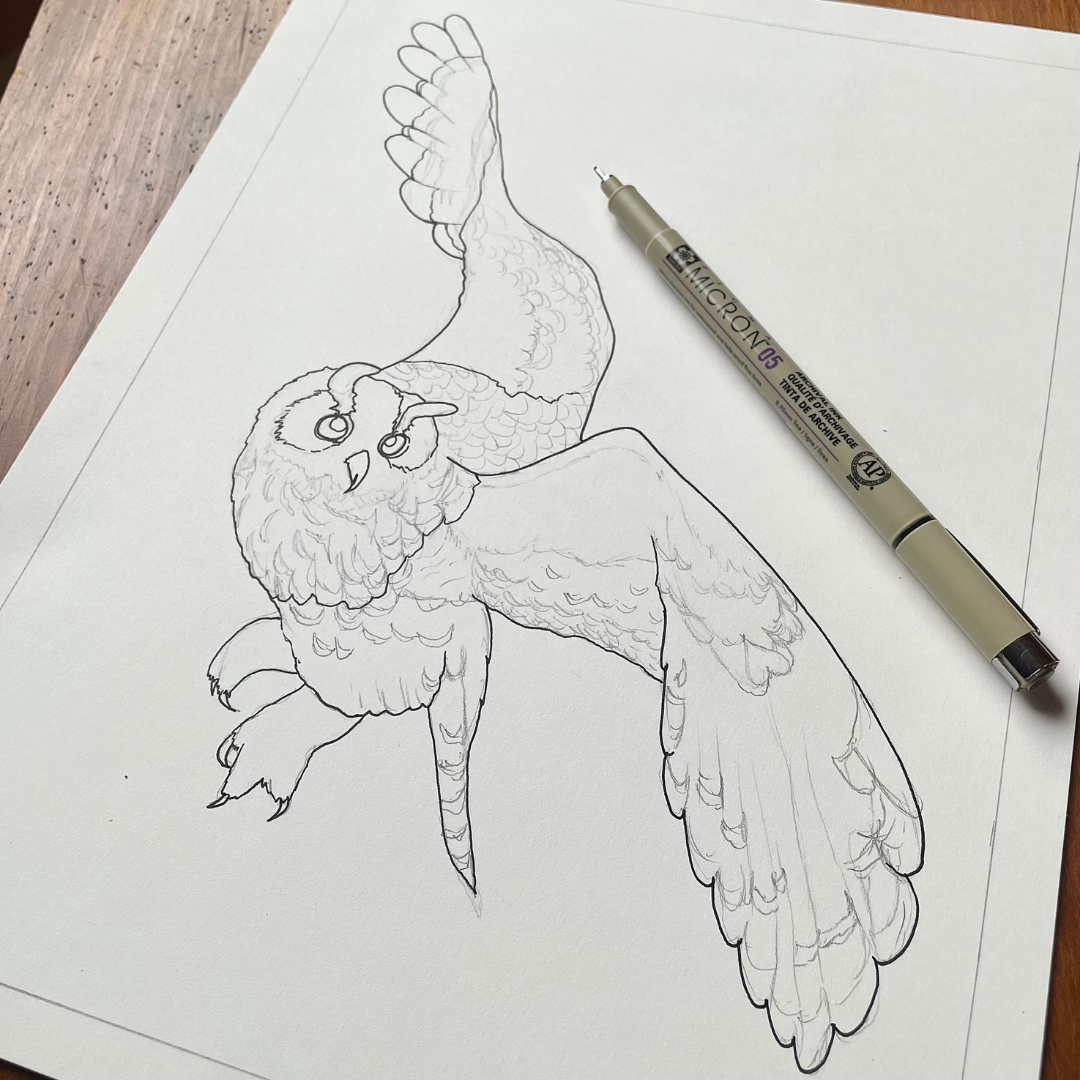 Black Ink Outline
Going over design in 0.5 black pen
Adding Colour
Copic Sketch markers add colour and bring the piece to life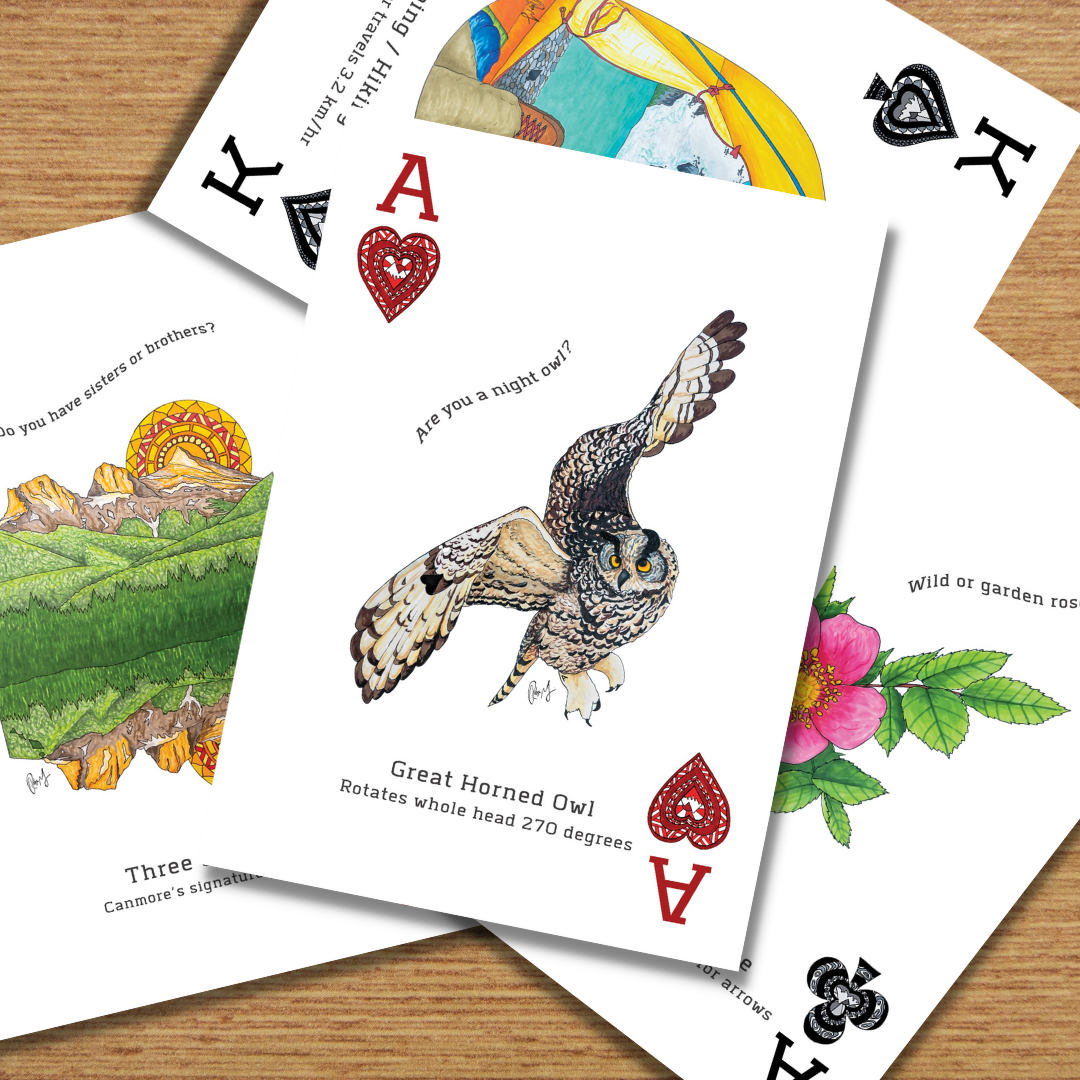 Final Product
My favourite part! Seeing the end product, like these playing cards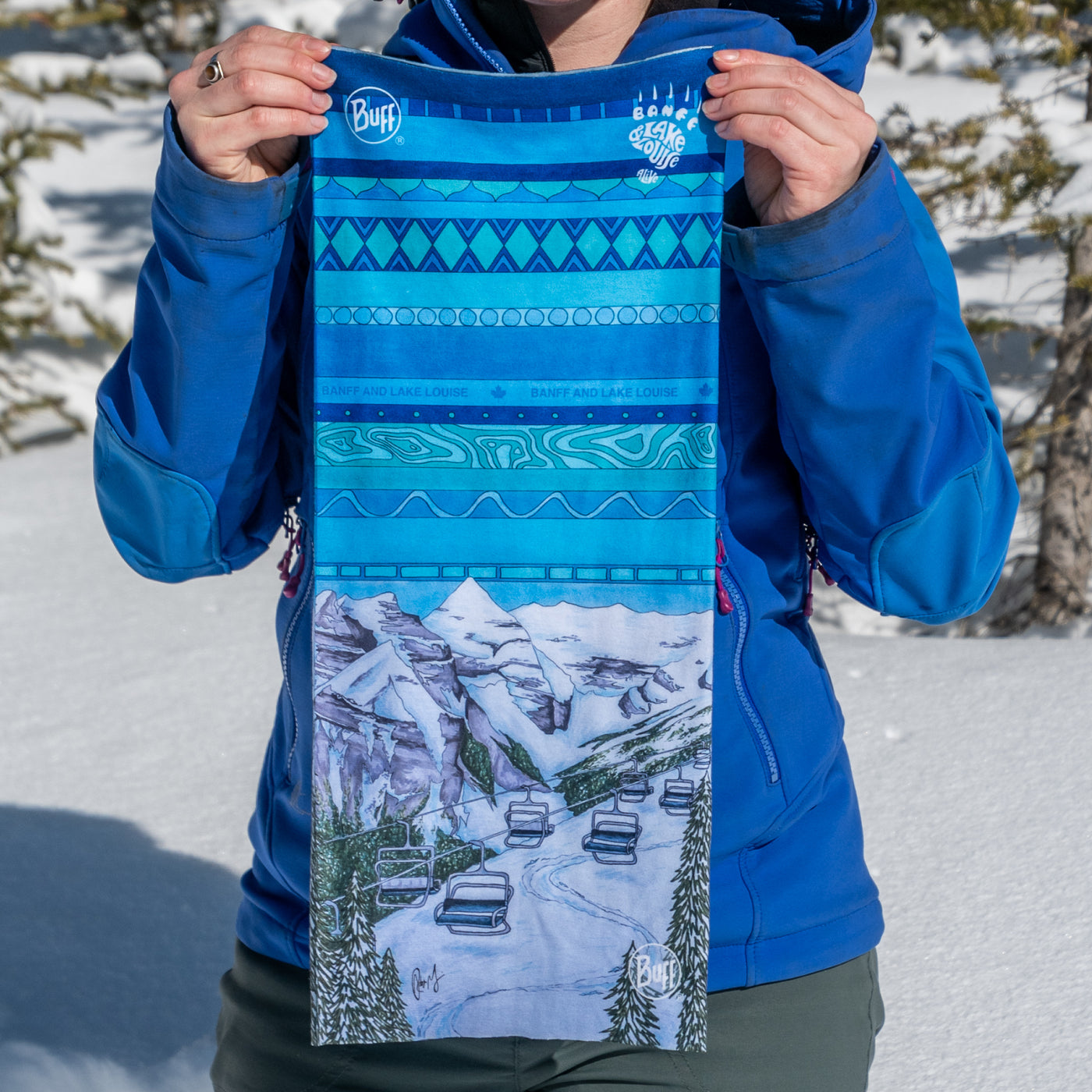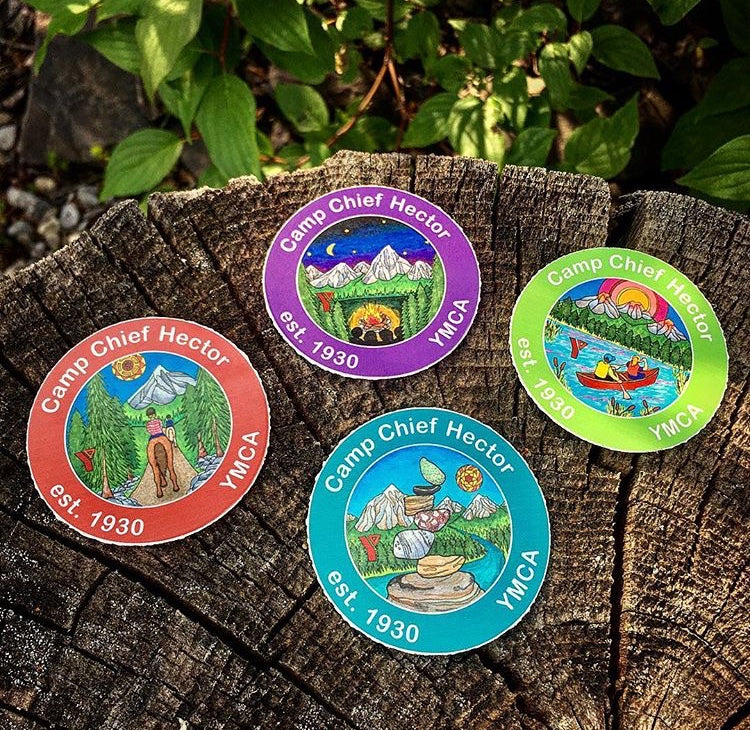 Lets Work Together
Custom artwork for your company
I can create a variety of products that suit your needs, such as this Buff design for Banff Lake Louise Tourism.
Lets Work Together
Creating custom artwork for your company
Such as these stickers designed for Camp Chief Hector YMCA