Downtown Canmore
Mountain Mercantile
Playing Cards - Embroidered Patches - Vinyl Stickers - Magnets
#104, 737 Main Street 
Canmore, Alberta, Canada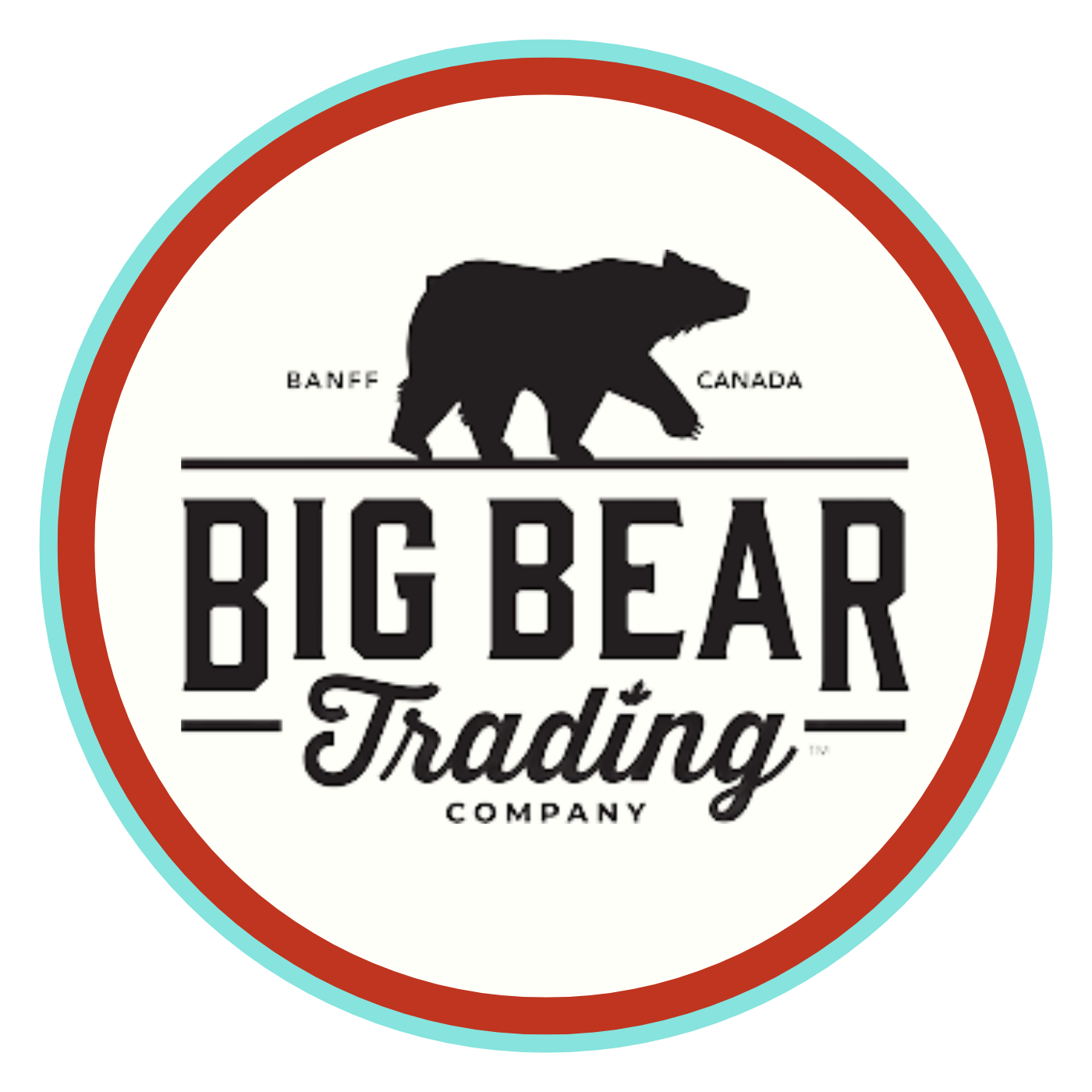 Banff
Big Bear Trading Company
Playing Cards
209 Banff Avenue
Banff, Alberta, Canada
Spring Creek Canmore
The Pulse
Playing Cards - Embroidered Patches - Vinyl Stickers - Magnets
325 Spring Creek Drive
Canmore, Alberta, Canada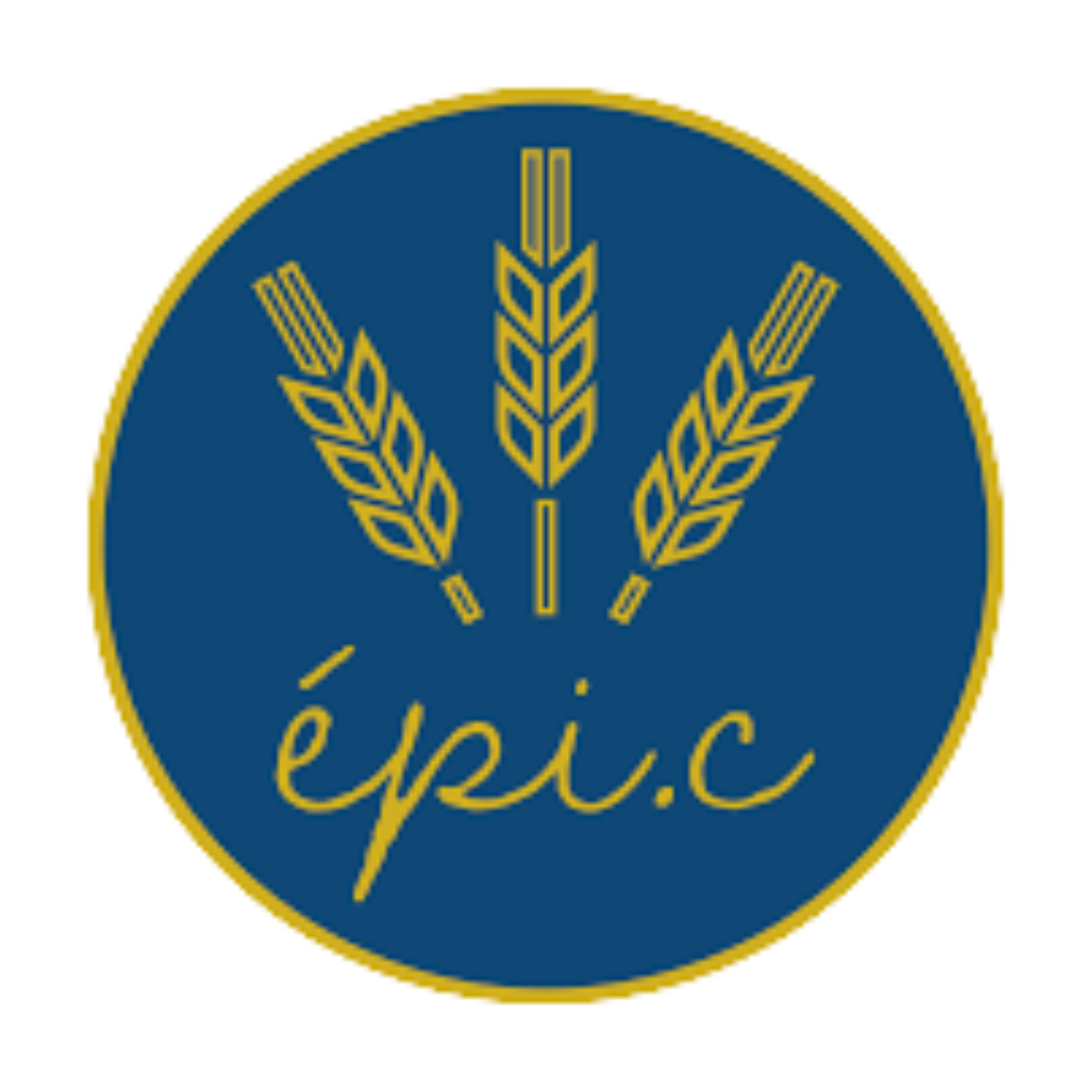 CANMORE
EPI Canmore
Playing Cards
My Play the Canadian Rockies, Playing cards can be spotted at this delicious shop as table markers. Available for purchase at the till, just ask :)
#4, 102 Boulder Cresent
Canmore, Alberta, Canada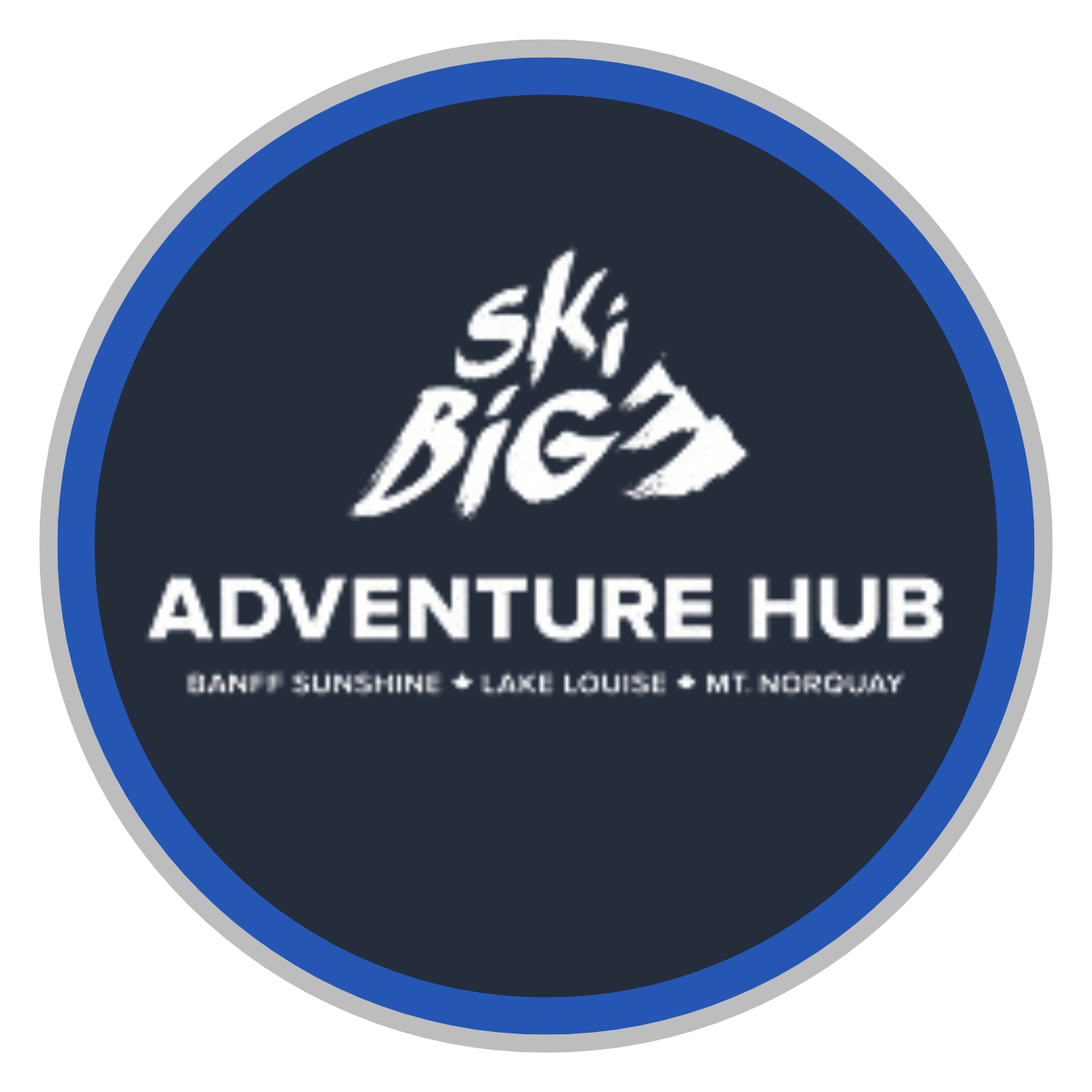 Banff
Ski Big 3 Adventure Hub
Playing Cards - Magnets
114 Banff Avenue
403-762-4754
info@skibig3.com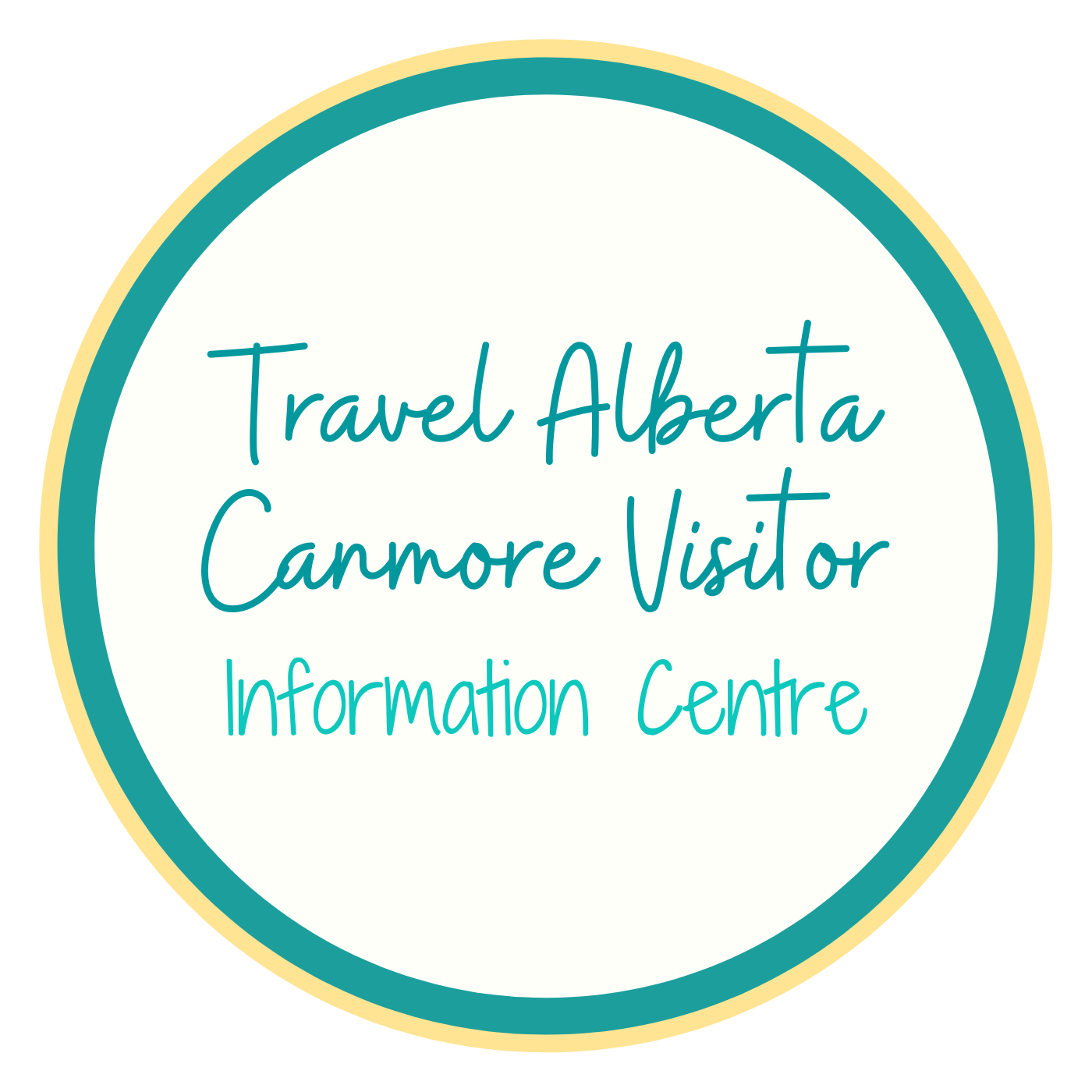 Canmore
Travel Alberta Canmore Visitor Information Centre
Playing Cards
2801 Bow Valley Trail
Canmore, Alberta, Canada
Jasper
Magnolia Handicrafts
Embroidered Patches - Magnets
611 - Patricia St.
Jasper, Alberta, Canada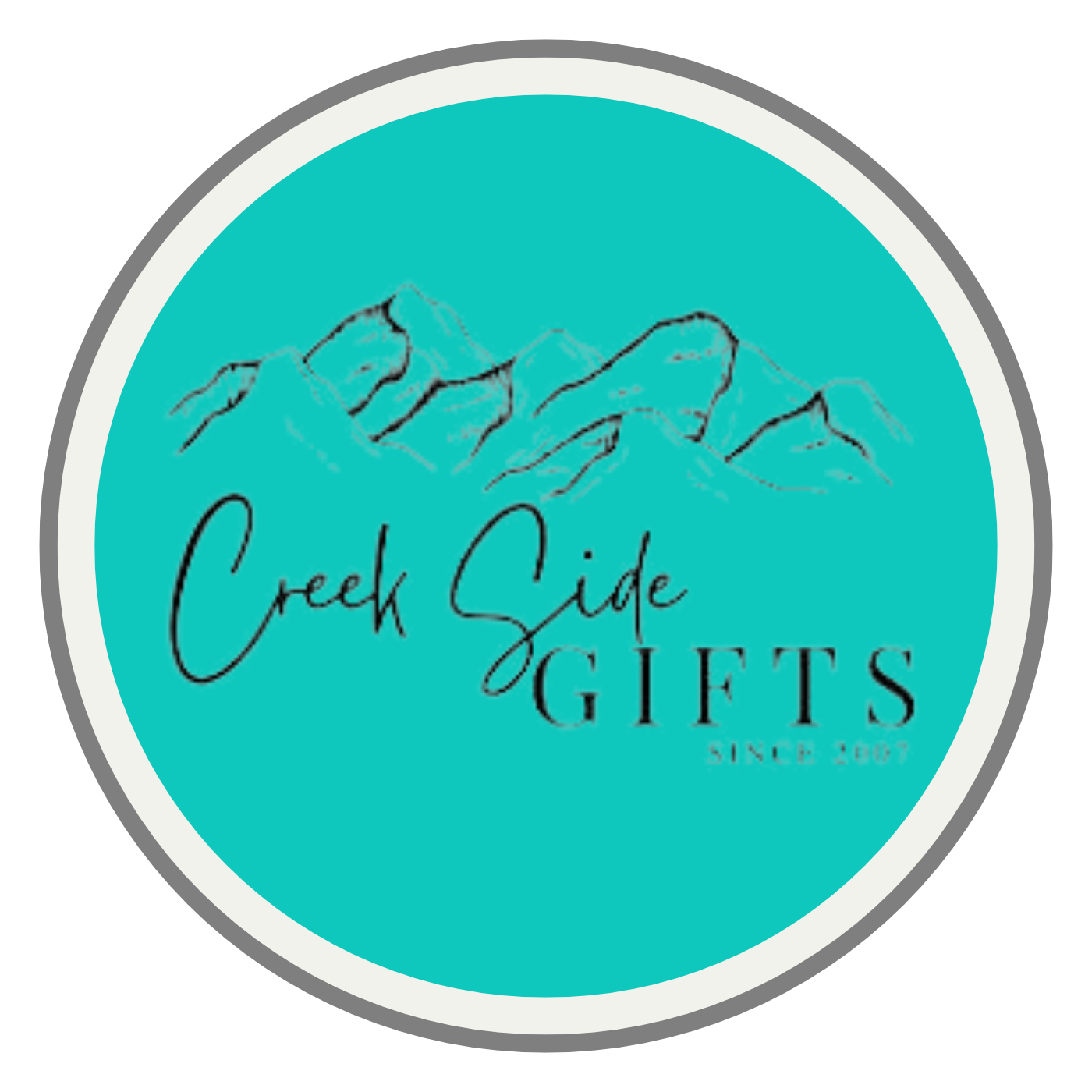 Lake Louise
Creek Side Gifts
Embroidered Patches
111 Lake Louise Drive
Lake Louise, Alberta, Canada
icefields parkway
The Lodge at Bow Lake
Custom Stickers
Mailing Address:
P.O. Box 39
Lake Louise AB
T0L 1E0
Phone # 403-522-0148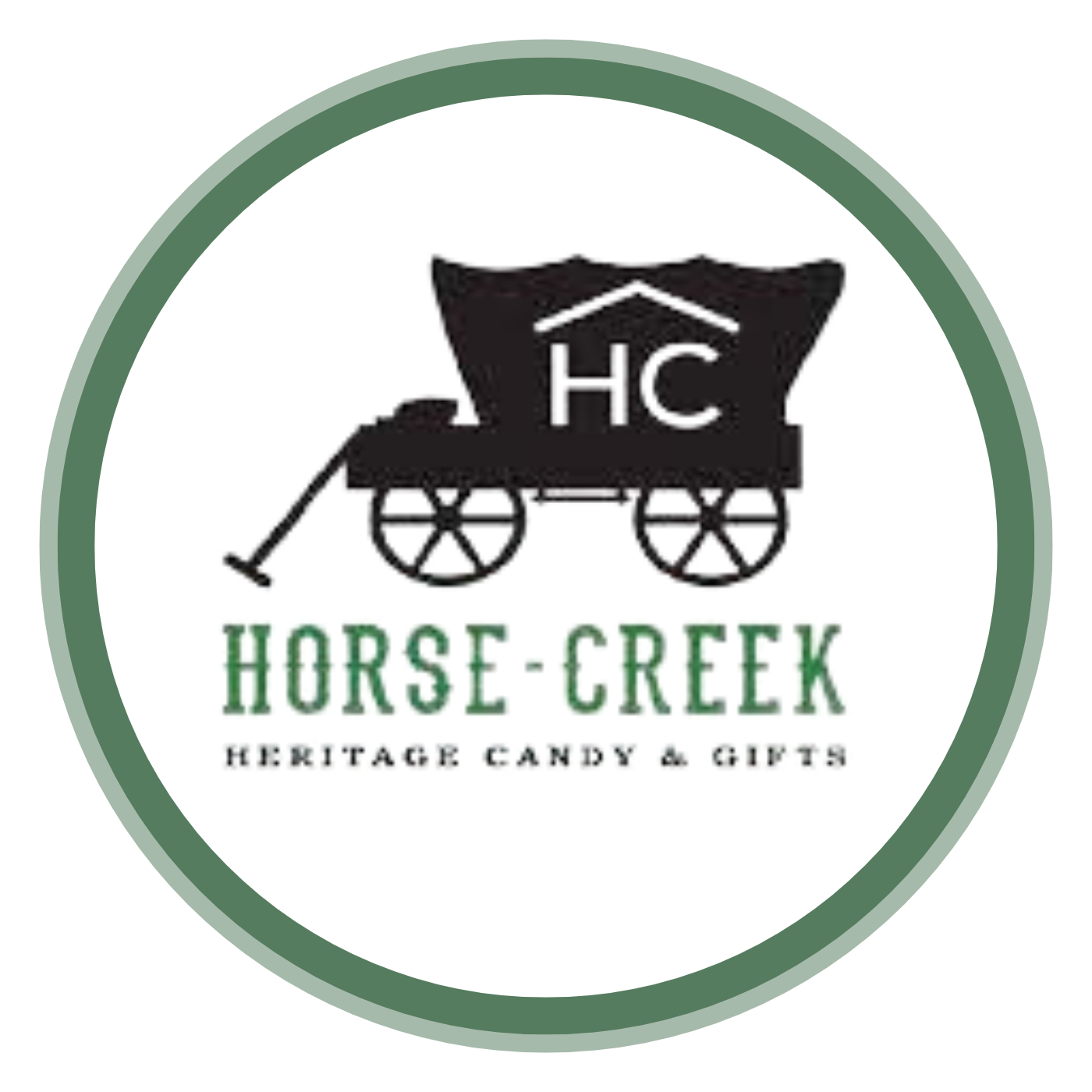 Cochrane
Horse Creek: Heritage Candy & Gifts
Playing Cards
222 1 Street West
Cochrane, Alberta, Canada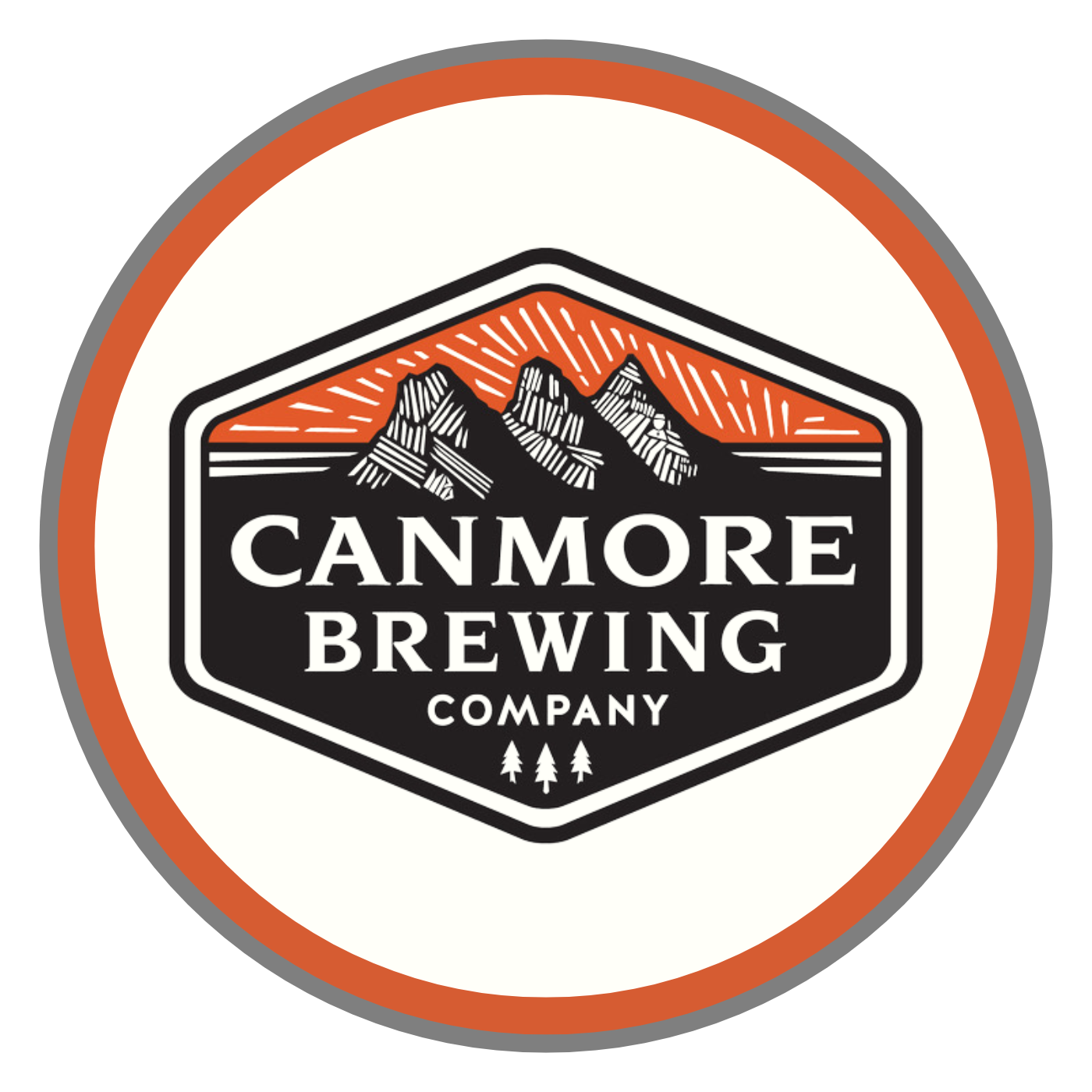 Canmore
Canmore Brewing Company
Custom Buff
1460 Railway Ave.
Canmore, Alberta, Canada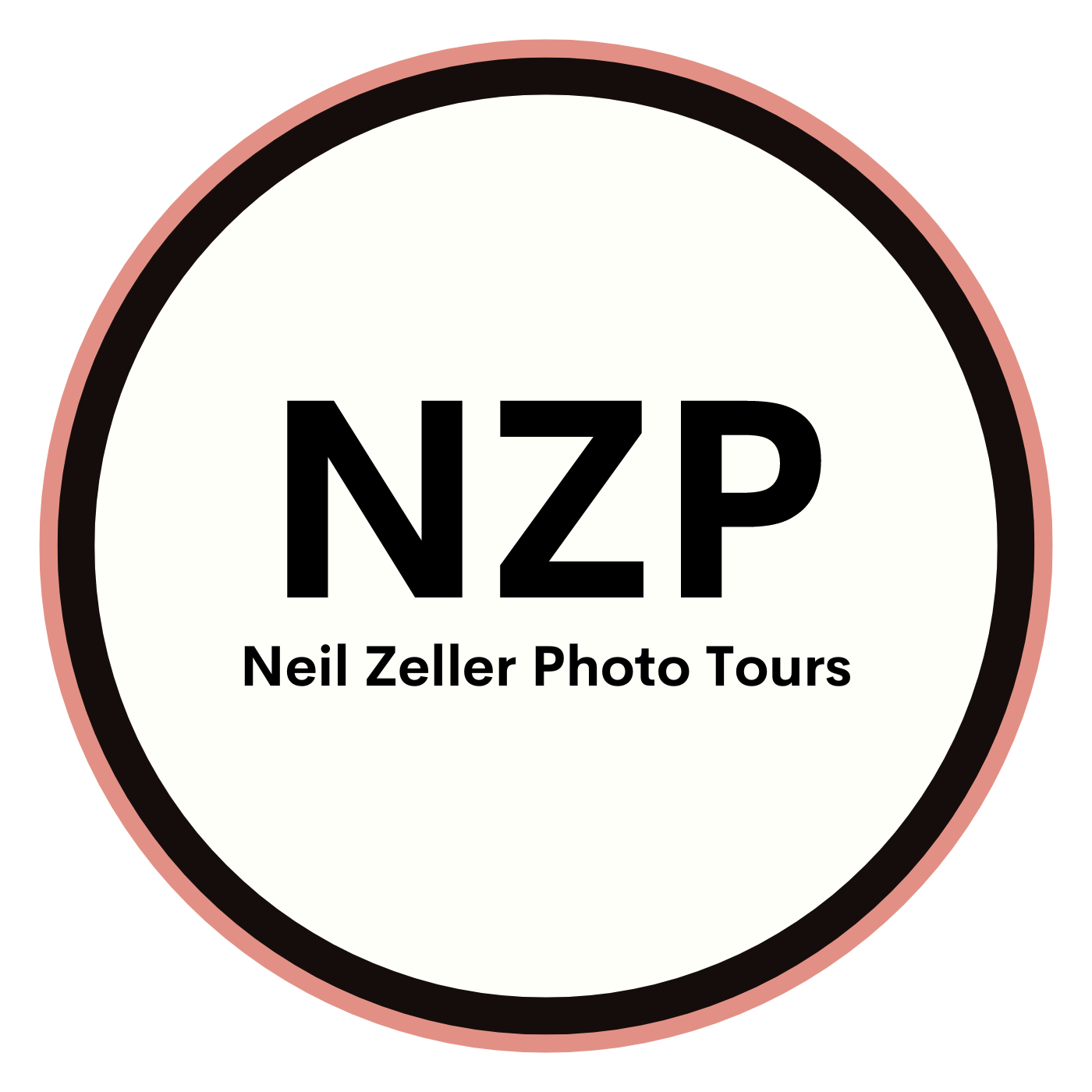 Calgary
Neil Zeller Photography
Custom Buff
Check out some of the amazing photo tours Neil offers!
Learn some new skills, discover a new photogenic part of Alberta, and meet some like minded great folks!
My Custom Buff design among some other great items available on Neil's site.