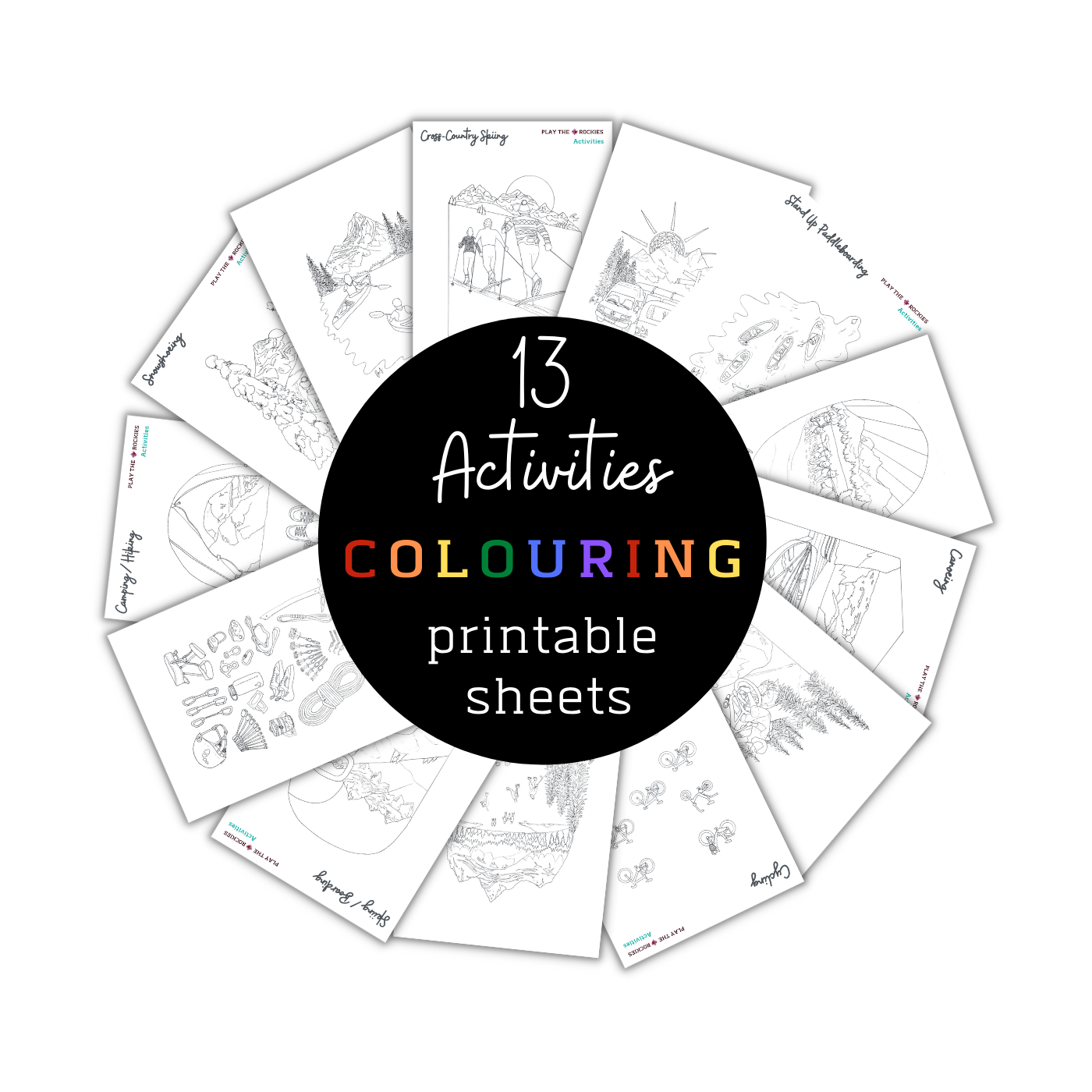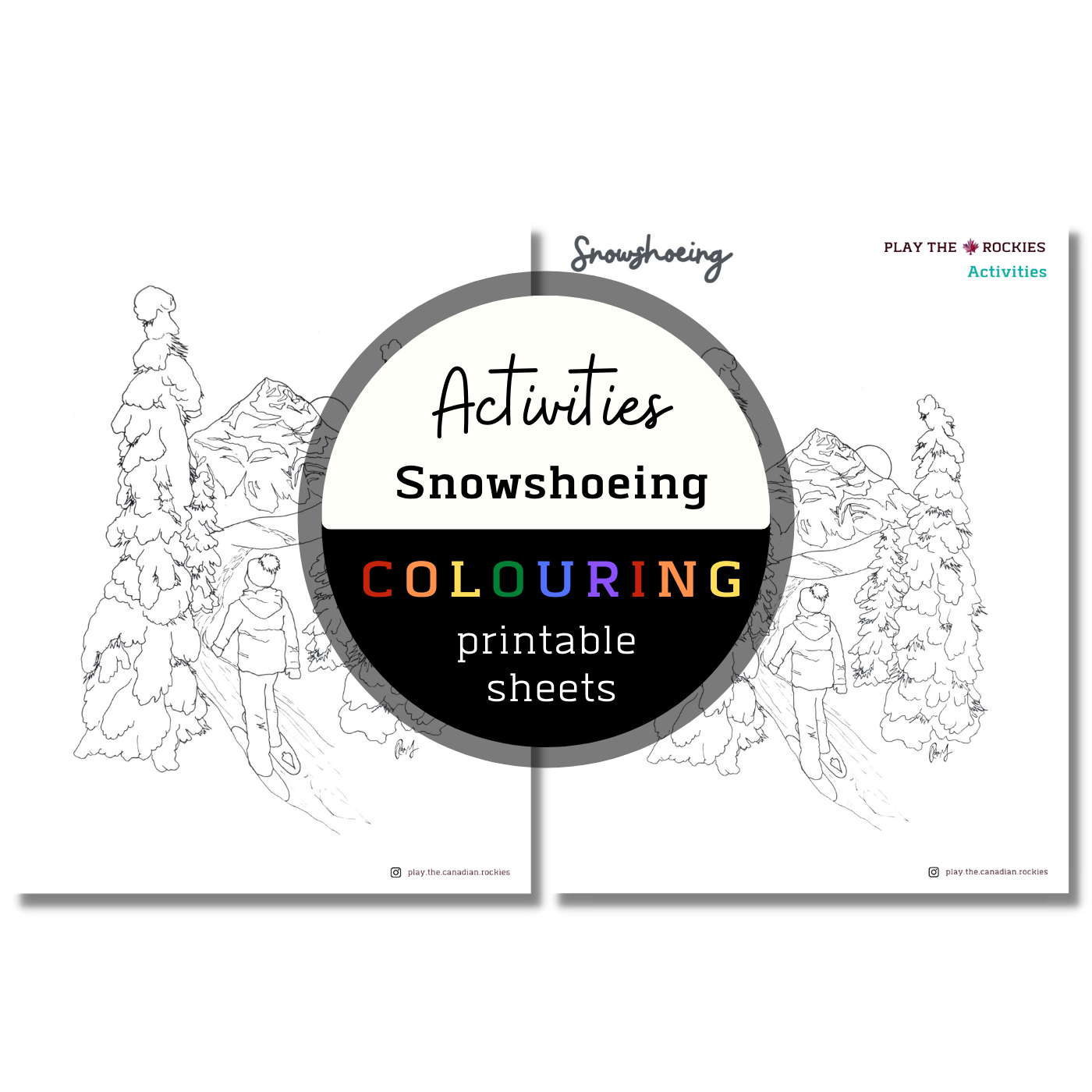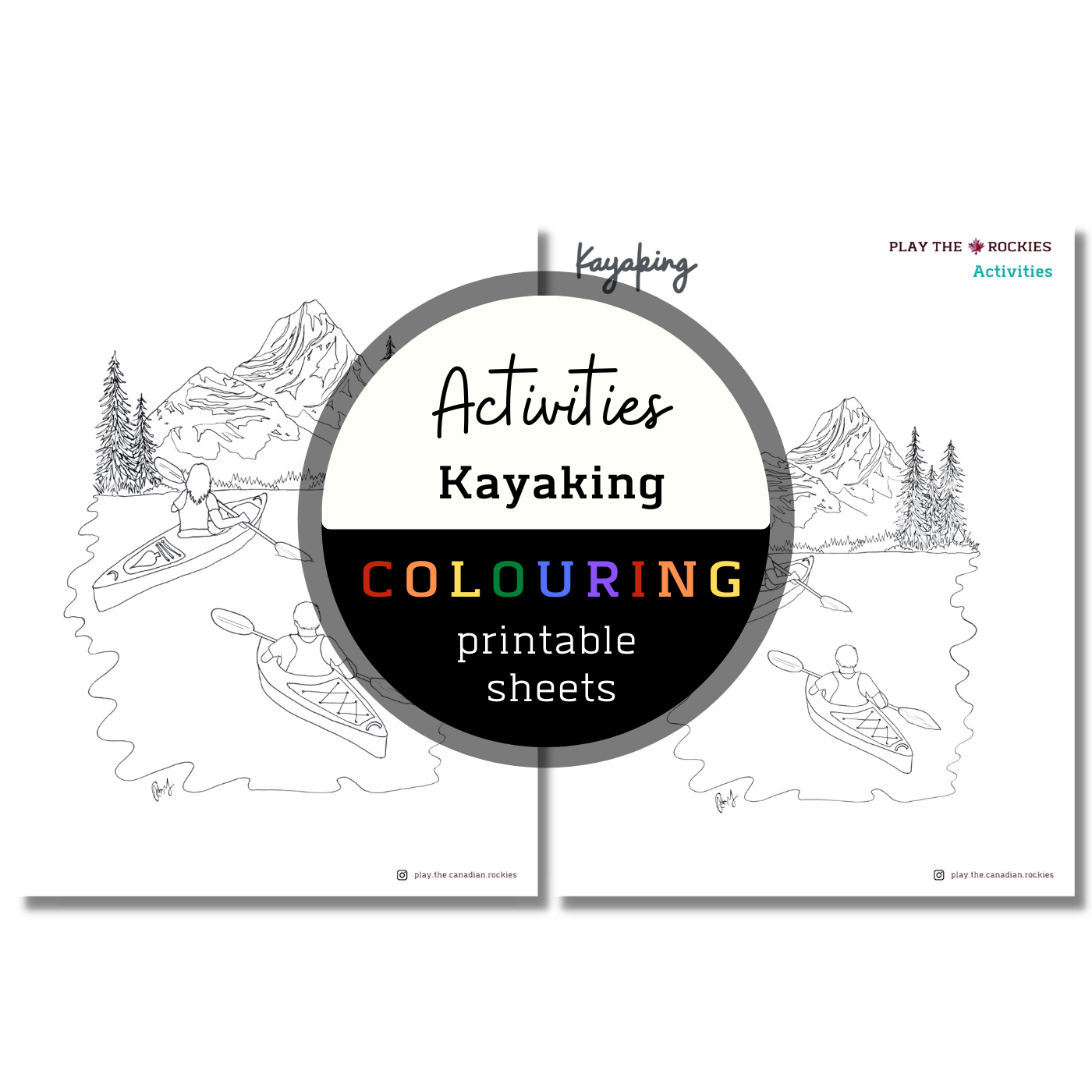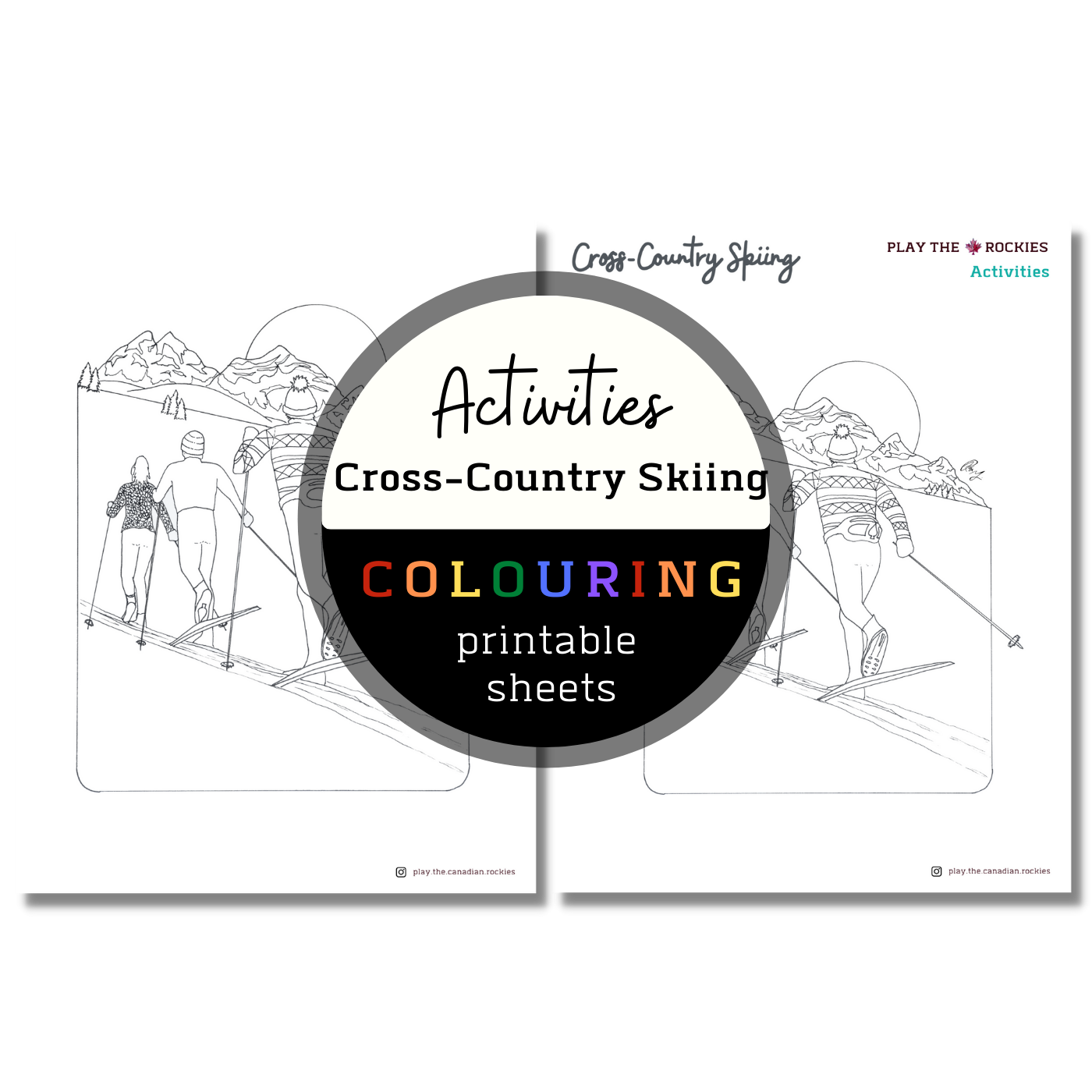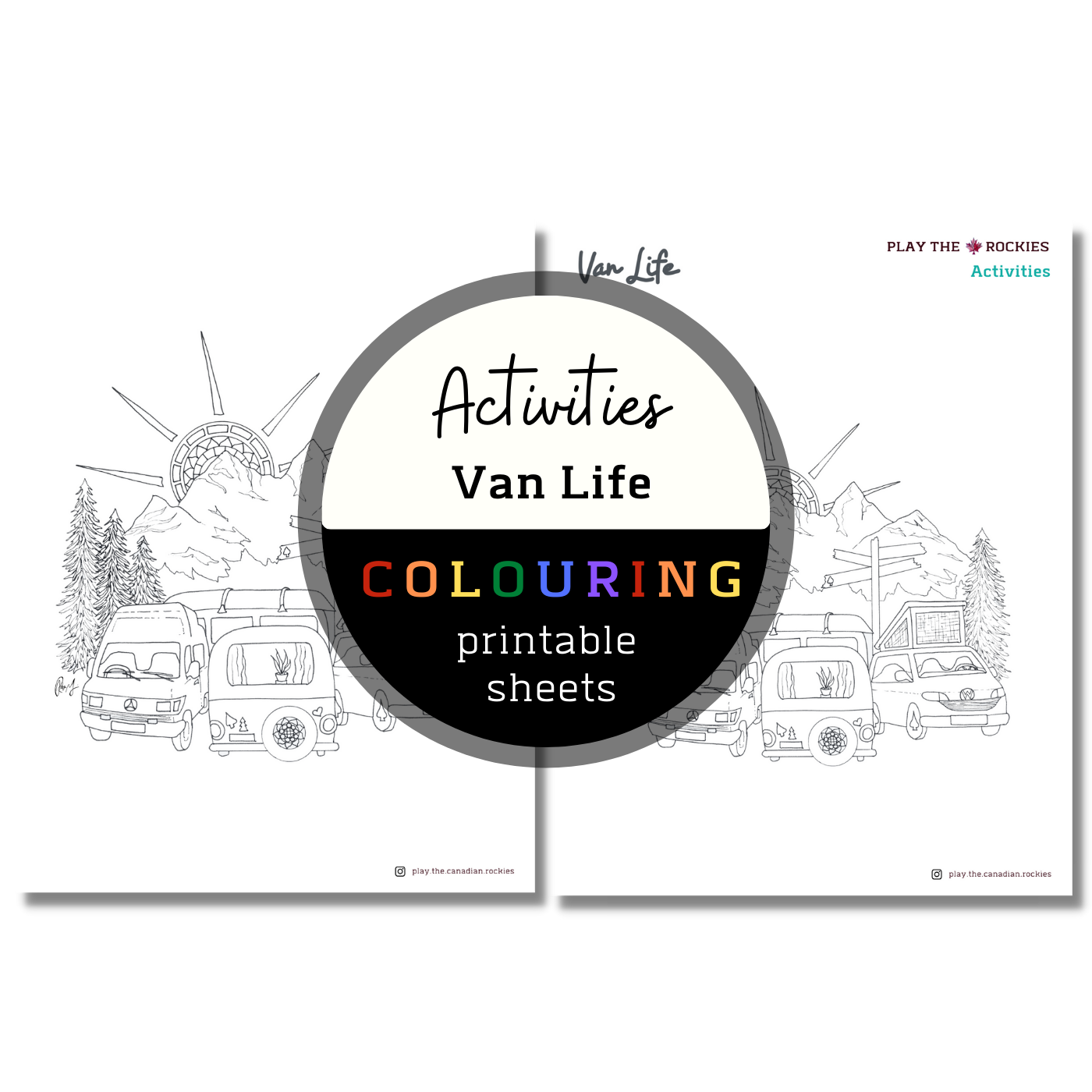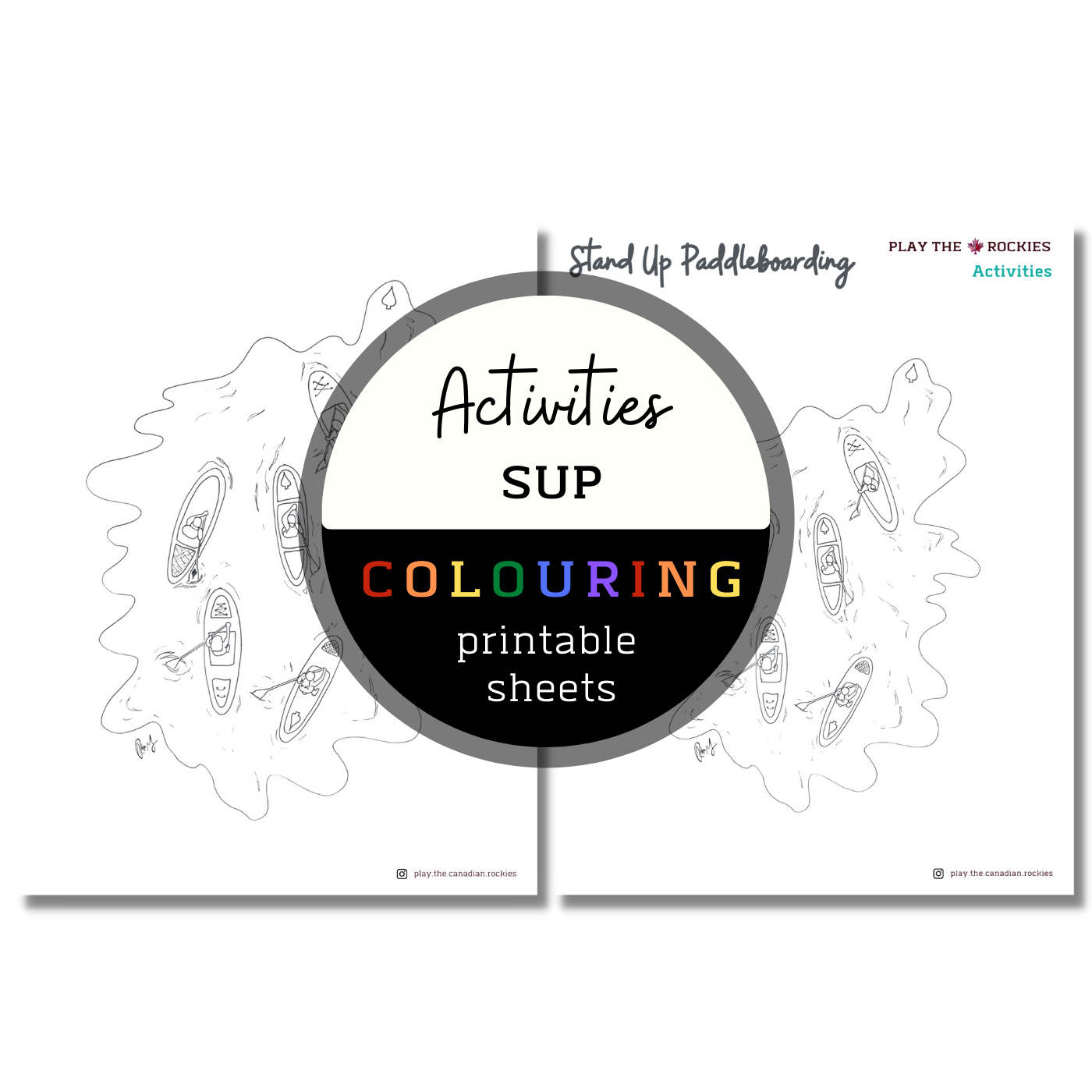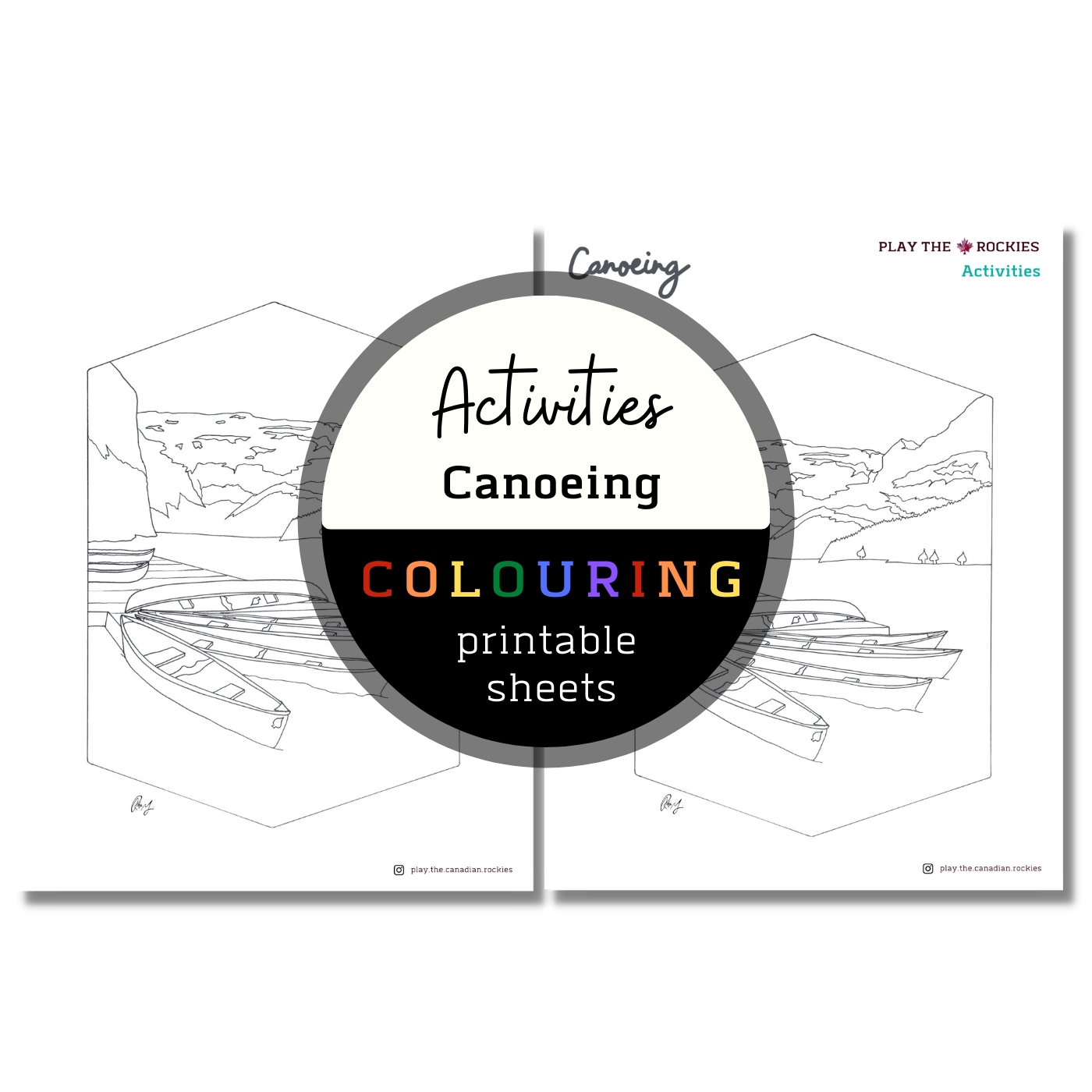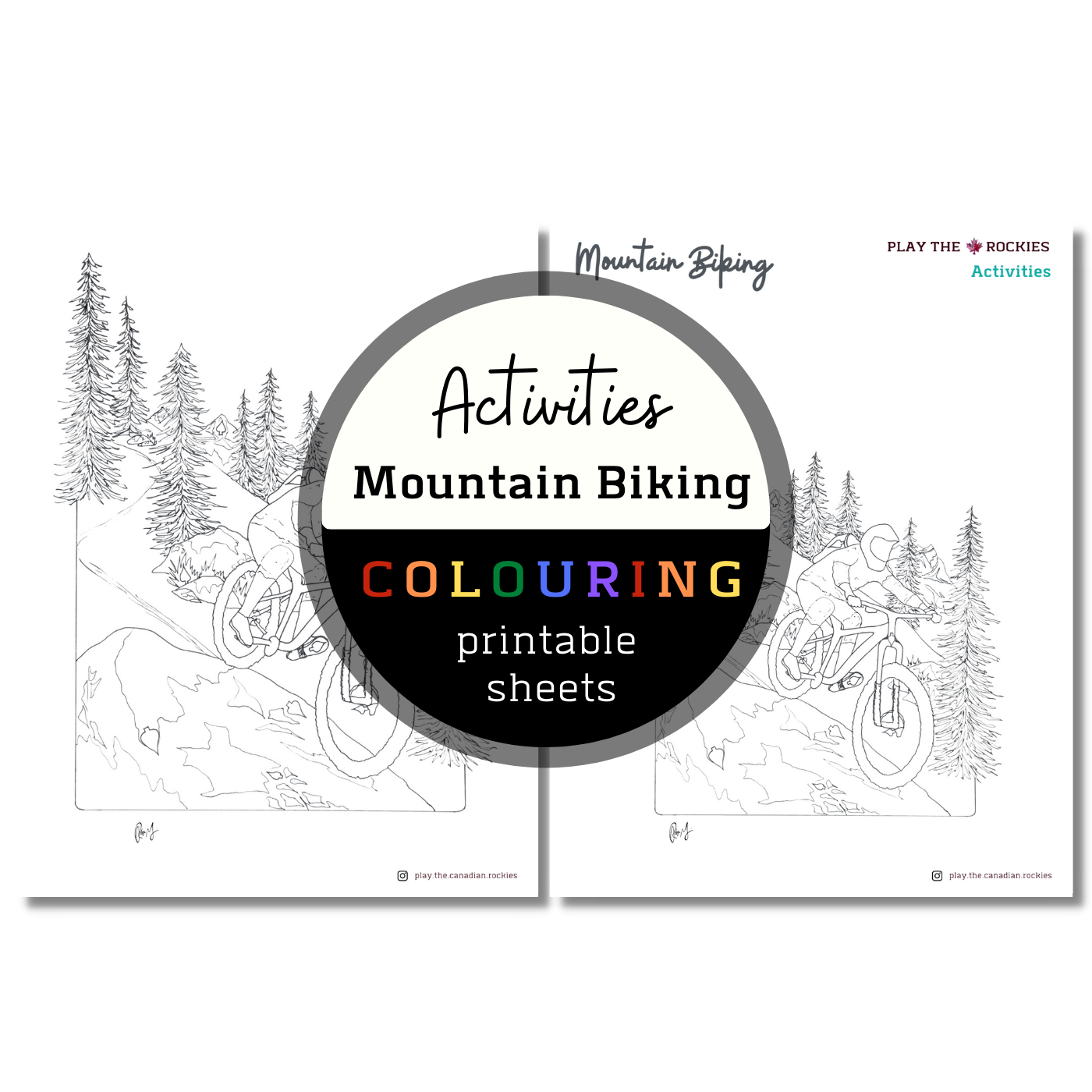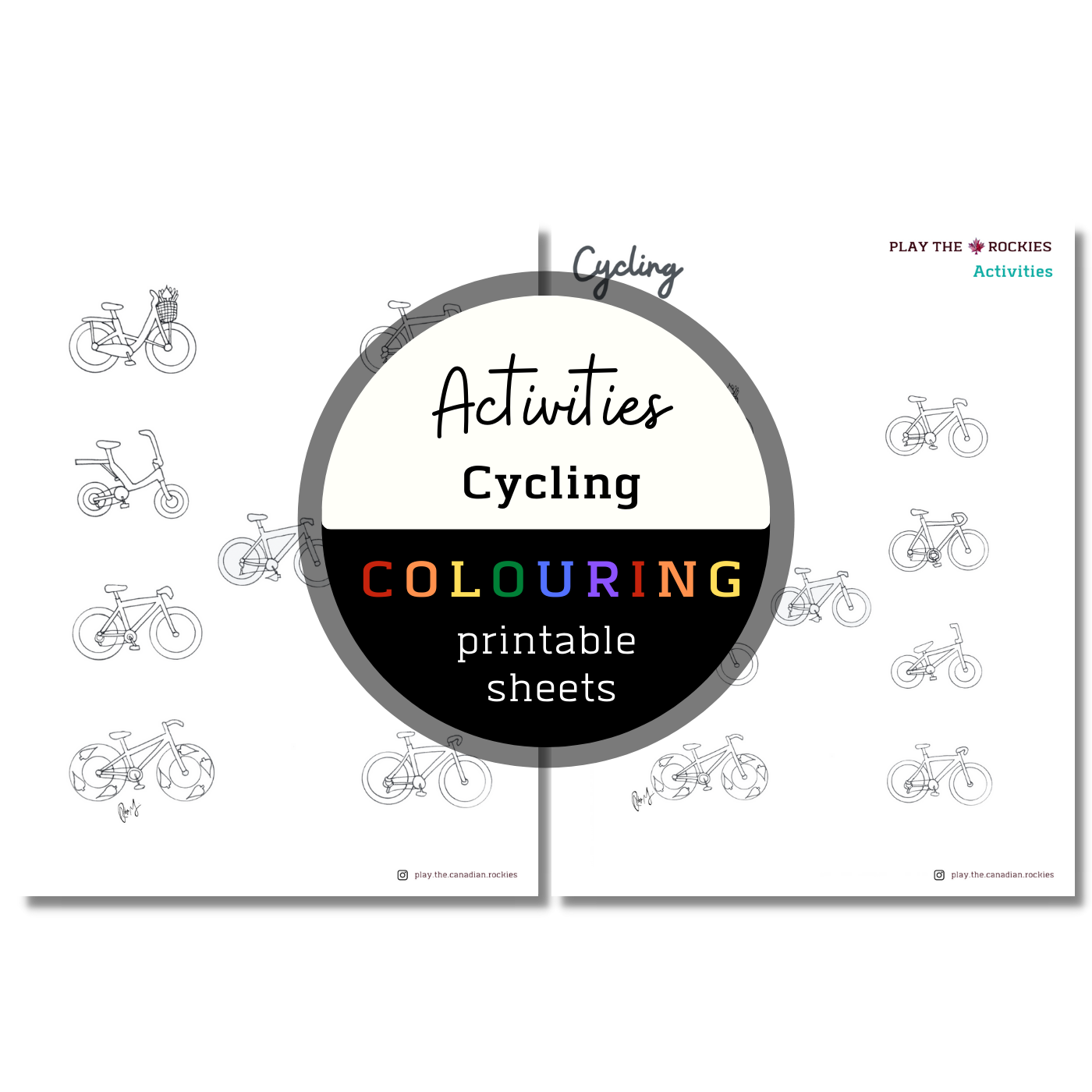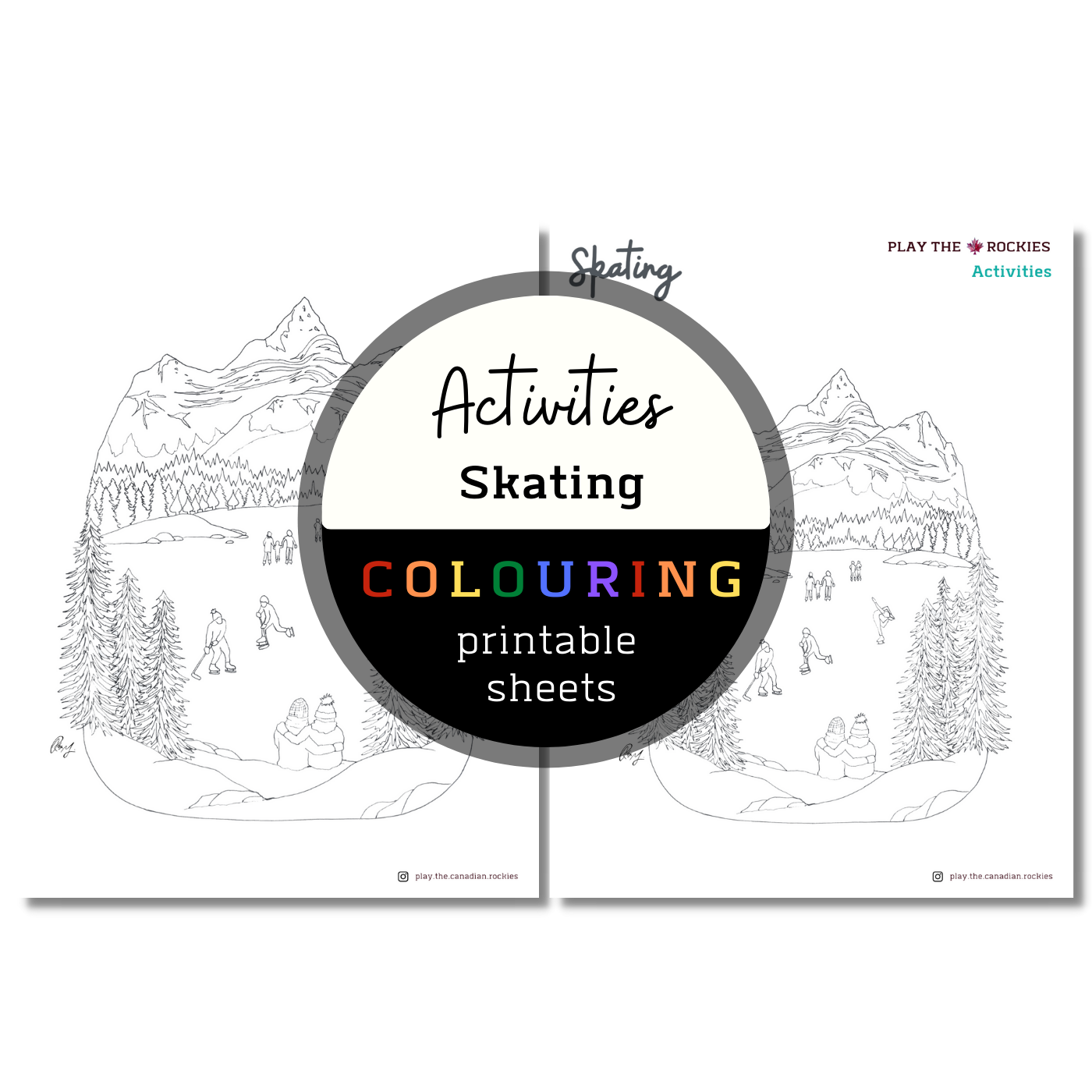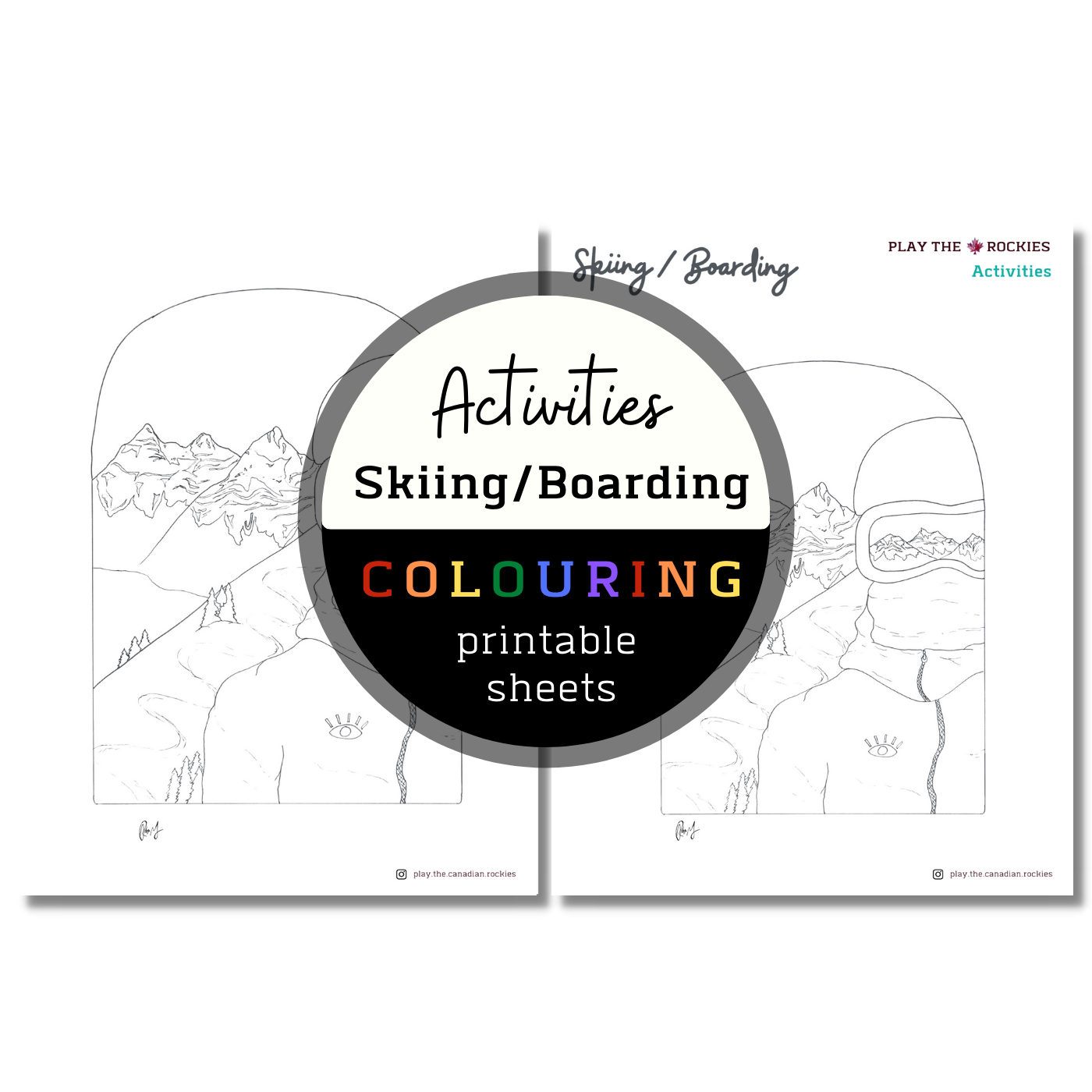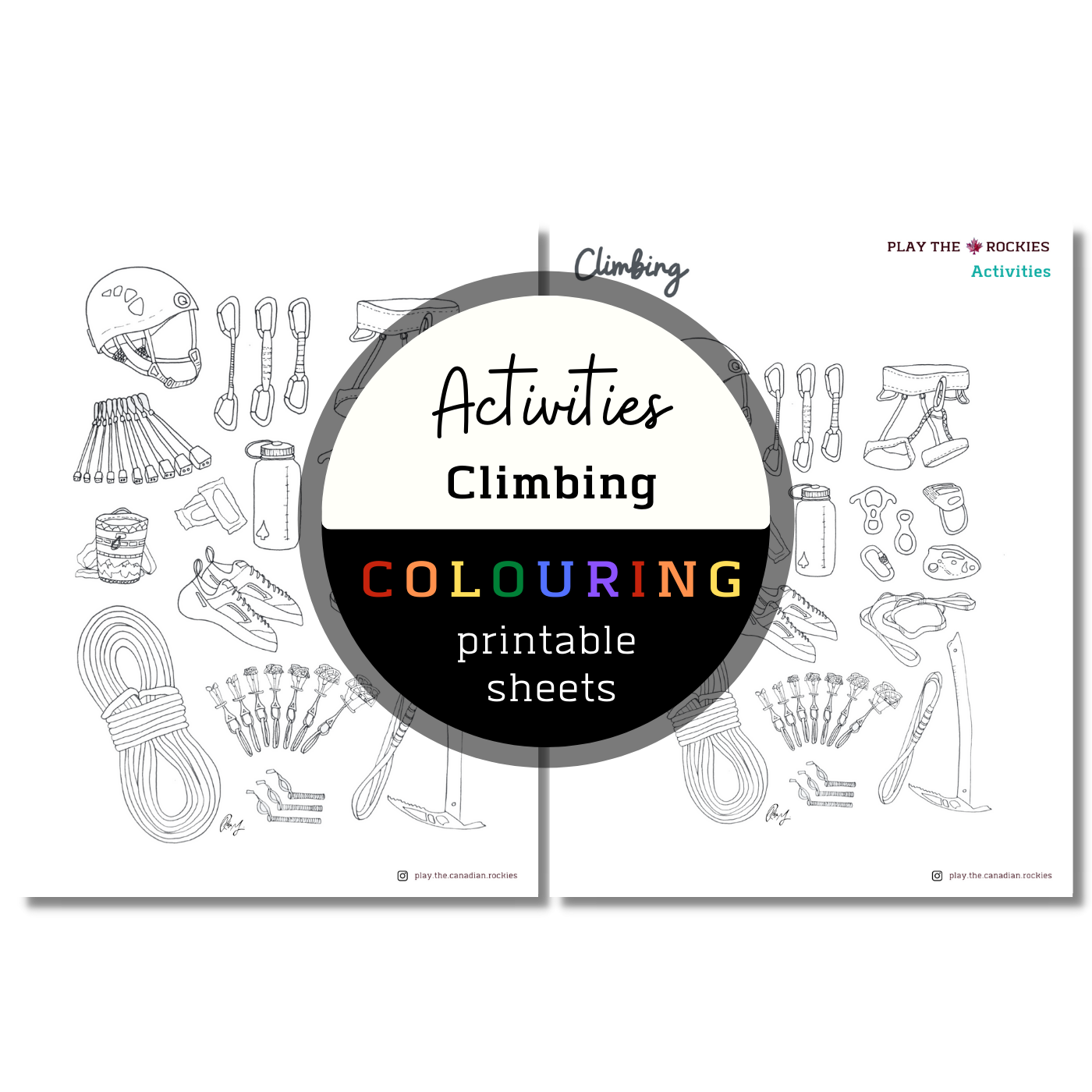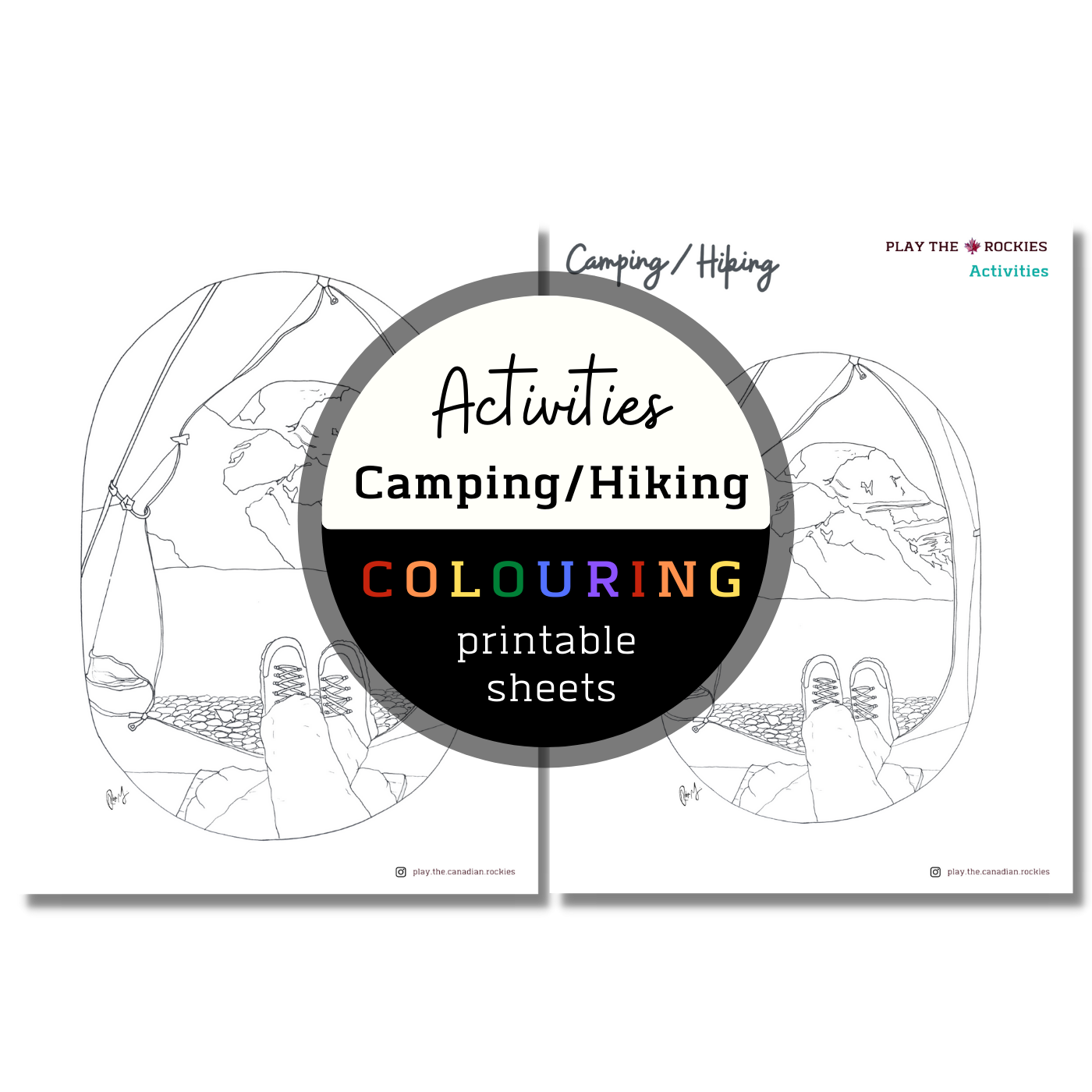 Set of 13 Activities Colouring Sheets ⌲ Printable
Get your own set of all the Play the Canadian Rockies: 15 Activities Colouring Sheets 
What you will get:
A PDF sent to your email address. Where you can download your colour sheets, and print them at home!
⌲ 15 colouring sheets with the specific name of each activitiy on the top
⌲ PLUS: 15 clean colouring sheets. Great for framing, to give as a gift or to create your own imagined environment/background!
Snowshoeing 
(Ace)
Kayaking 
(2)
Cross-Country Skiing 
(3)
Van Life 
(4)
Stand Up Paddleboarding 
(5)
Dog Sledding 
(6)
Canoeing 
(7)
Mountain Biking 
(8)
Cycling 
(9)
Skating 
(10)
Skiing/ Boarding 
(Jack)
Climbing
(Queen)
Camping / Hiking 
(King)
* all rights to Balance Explore artwork since 2017