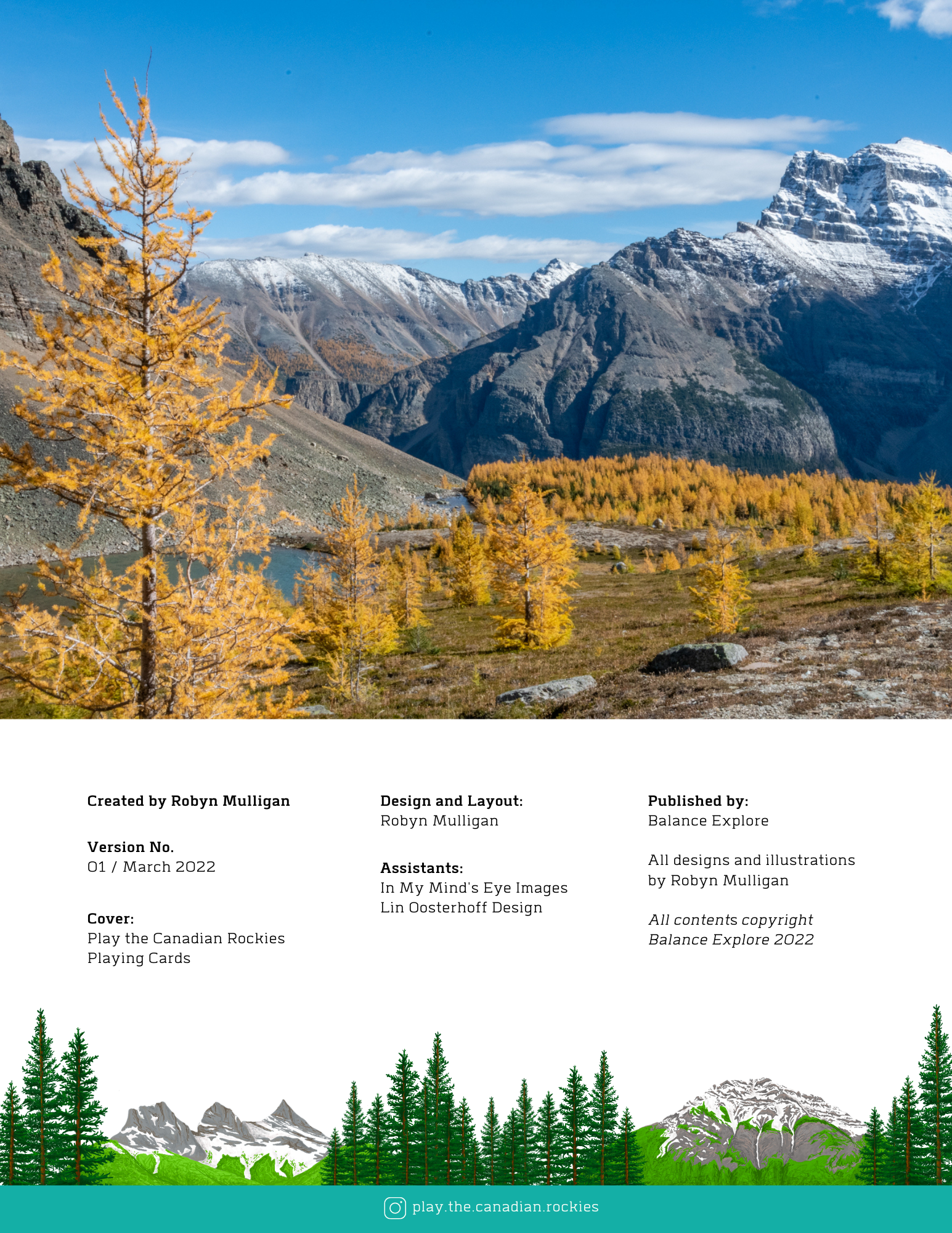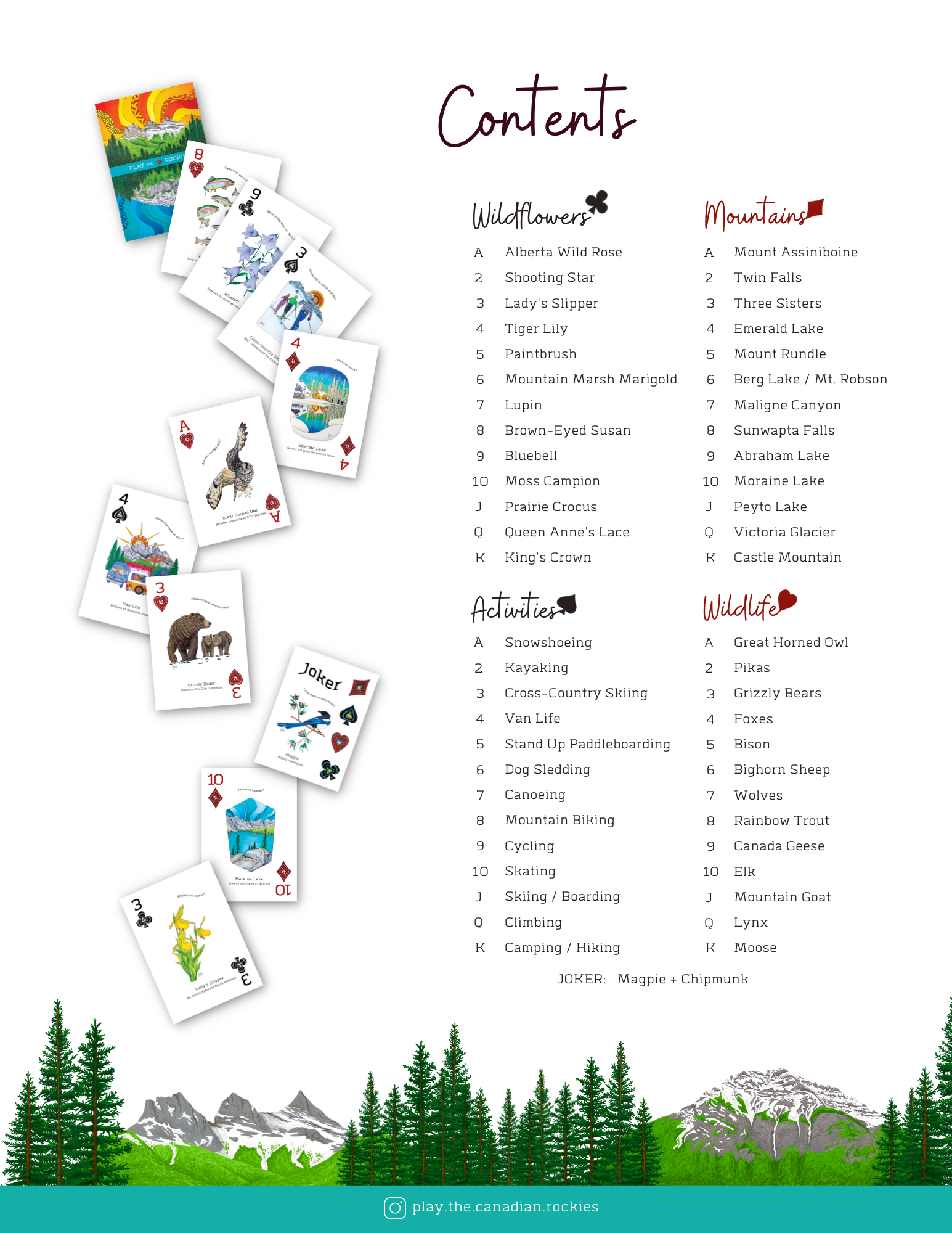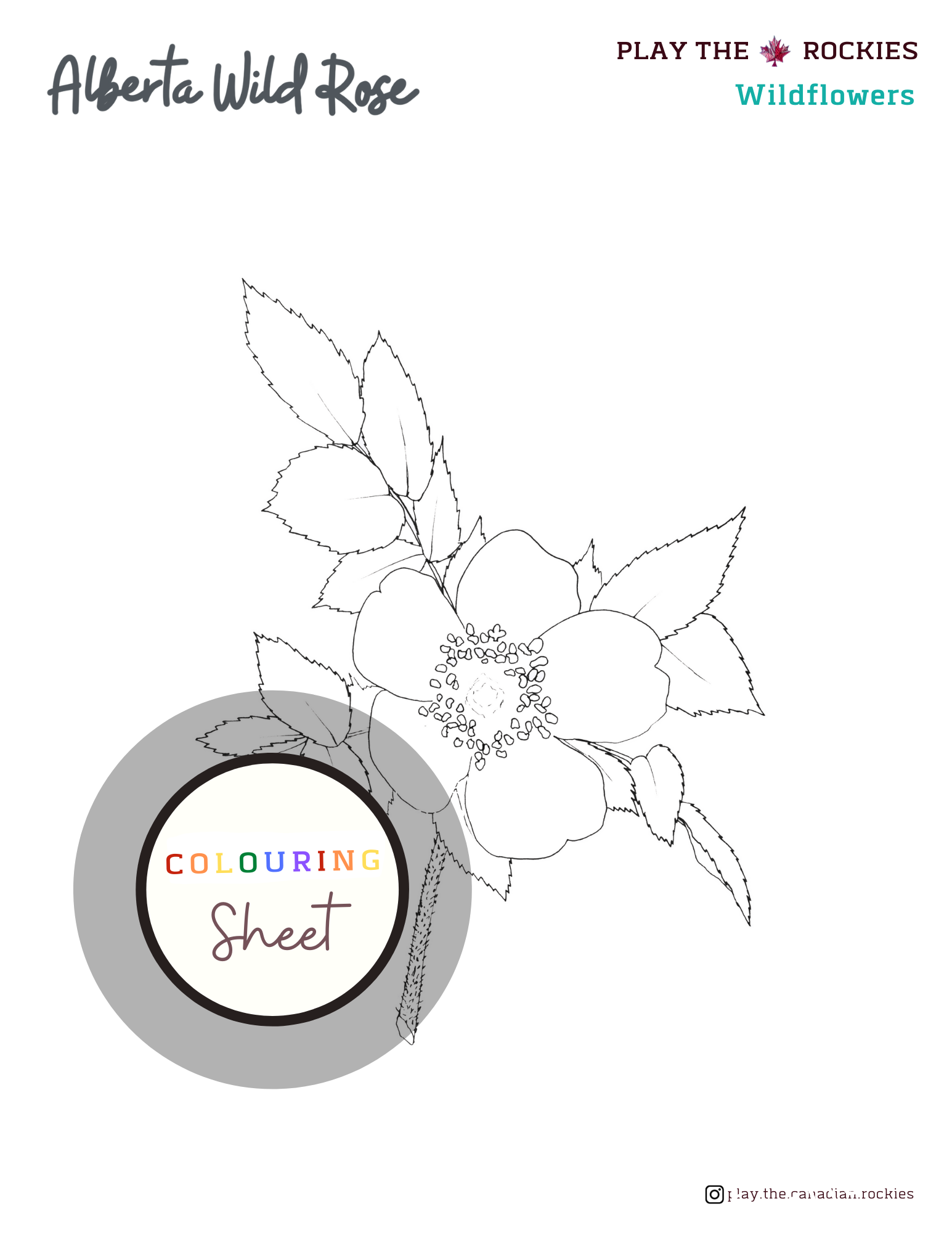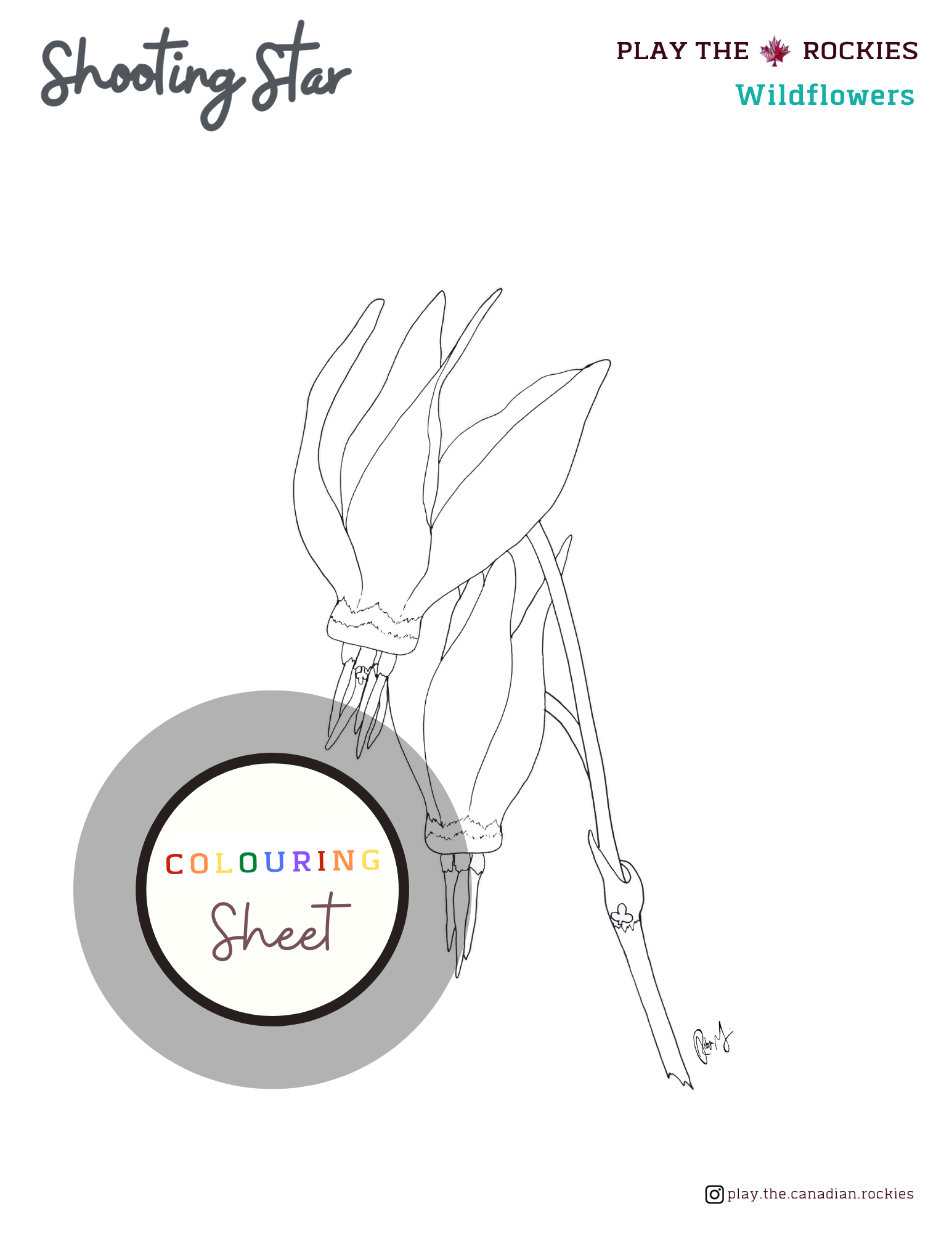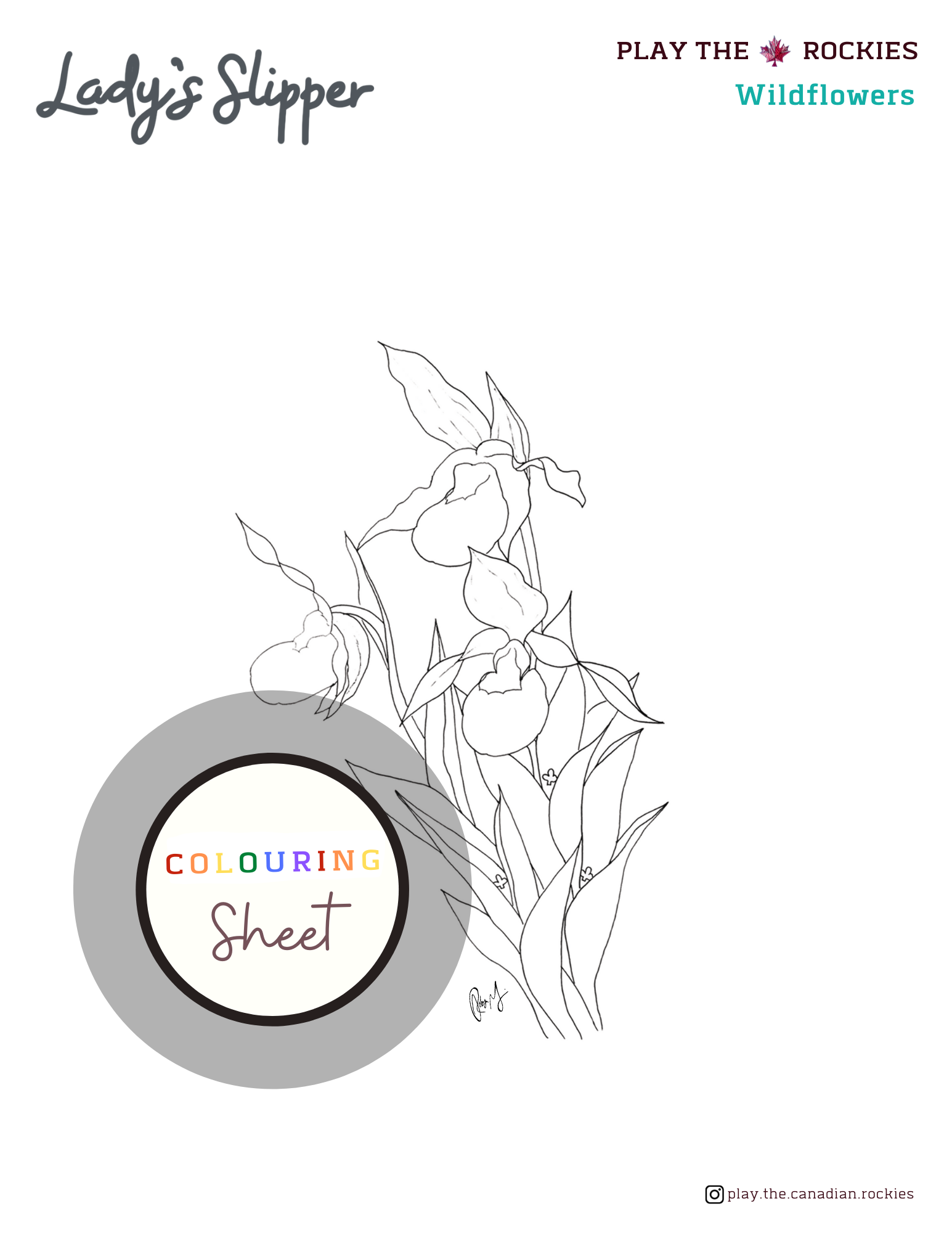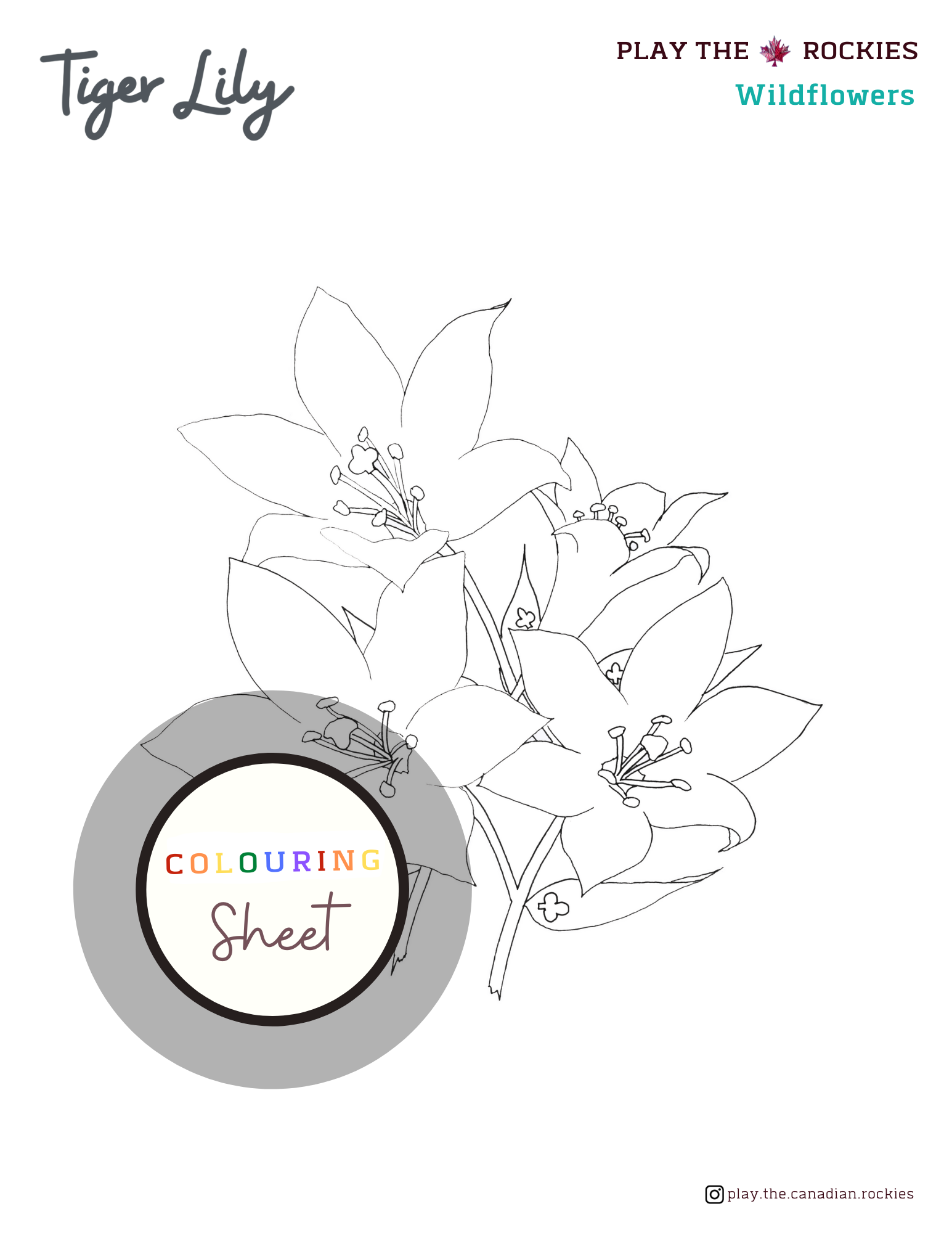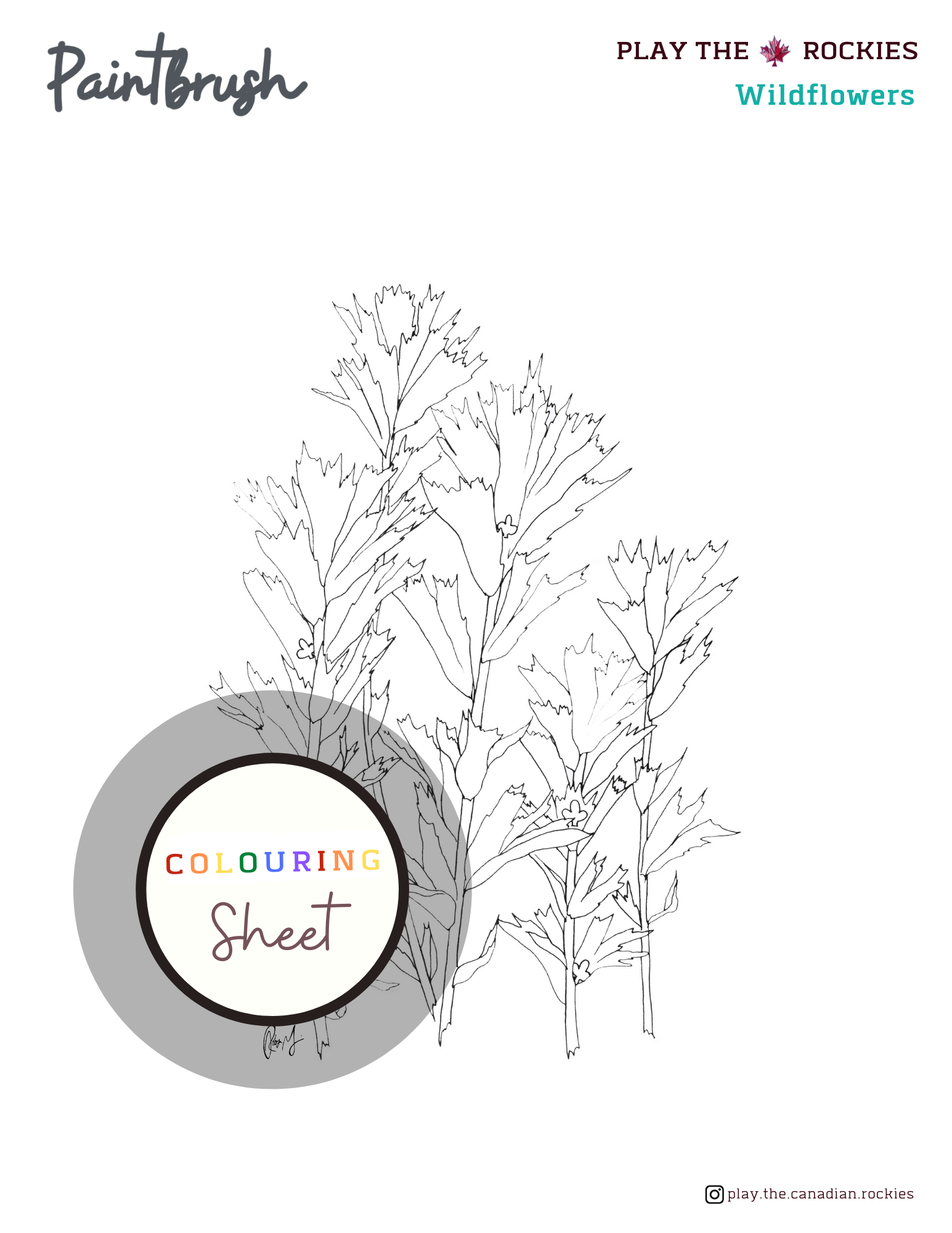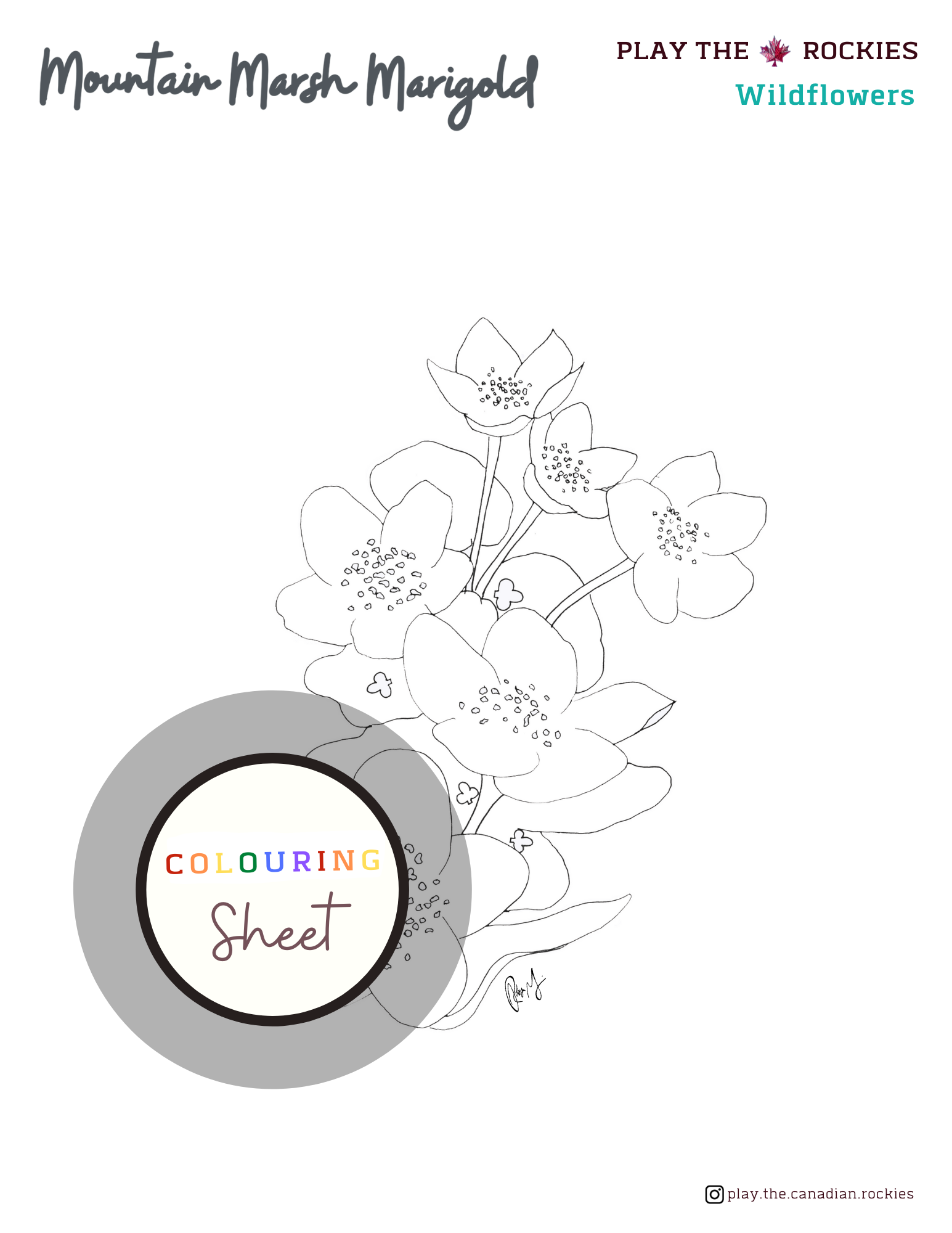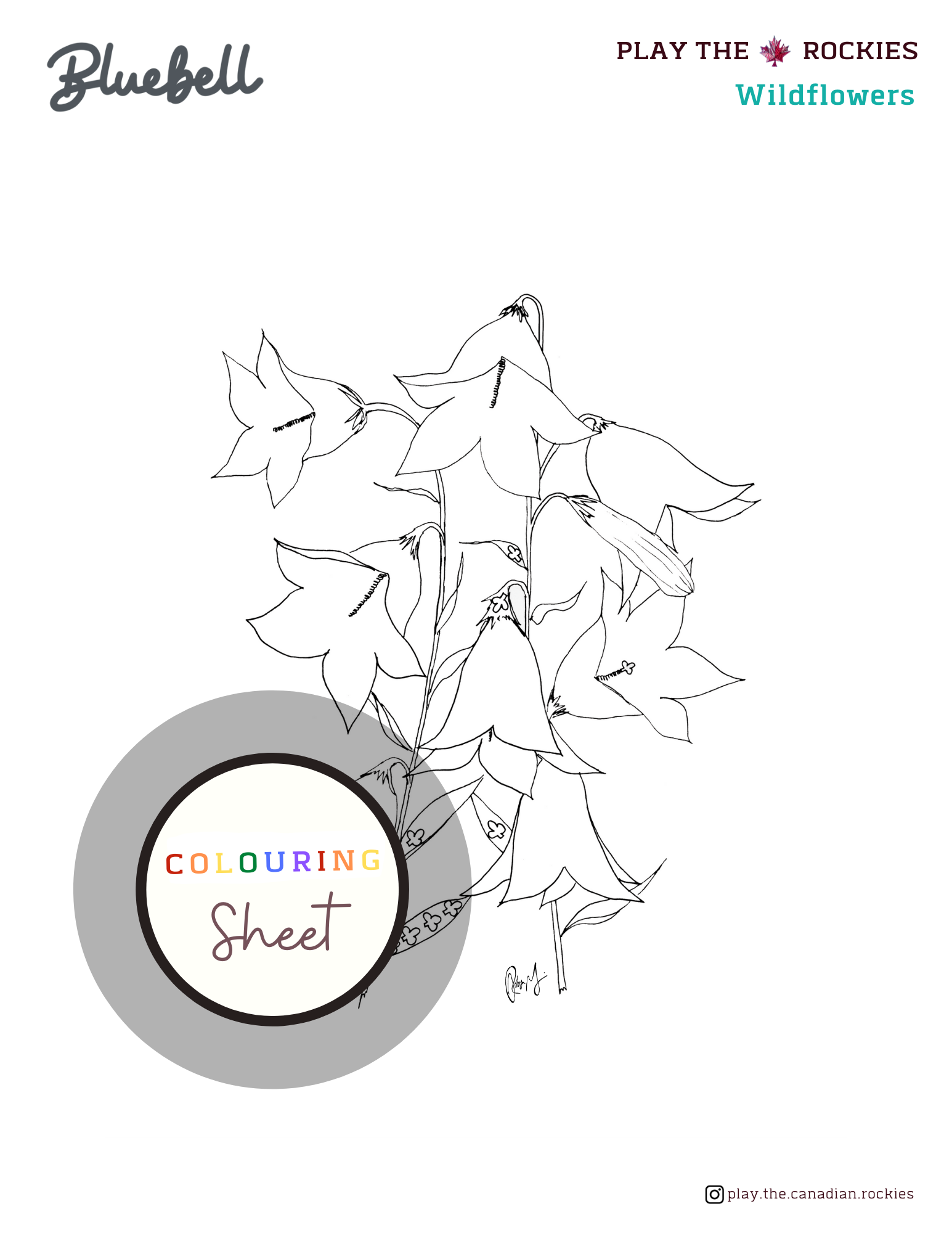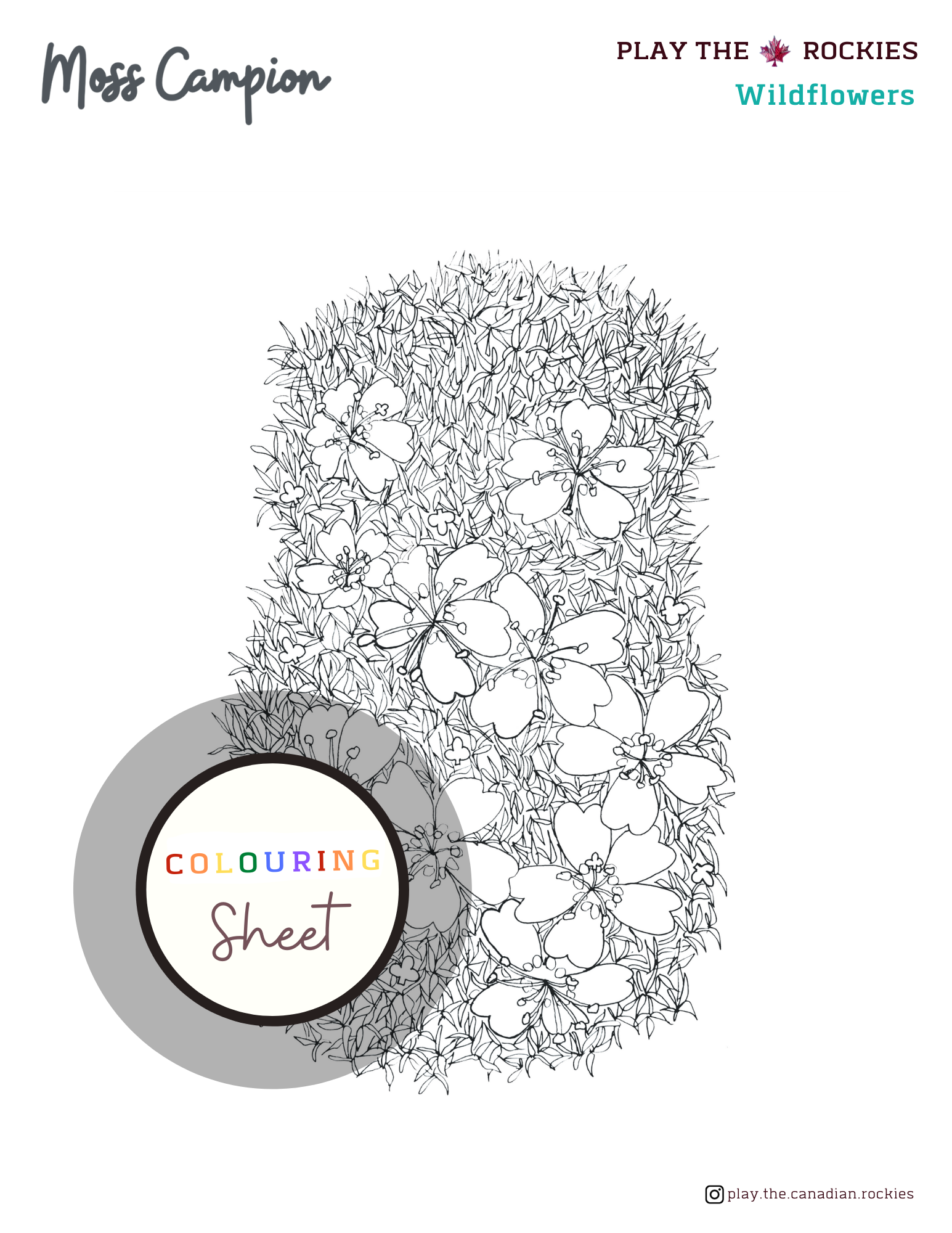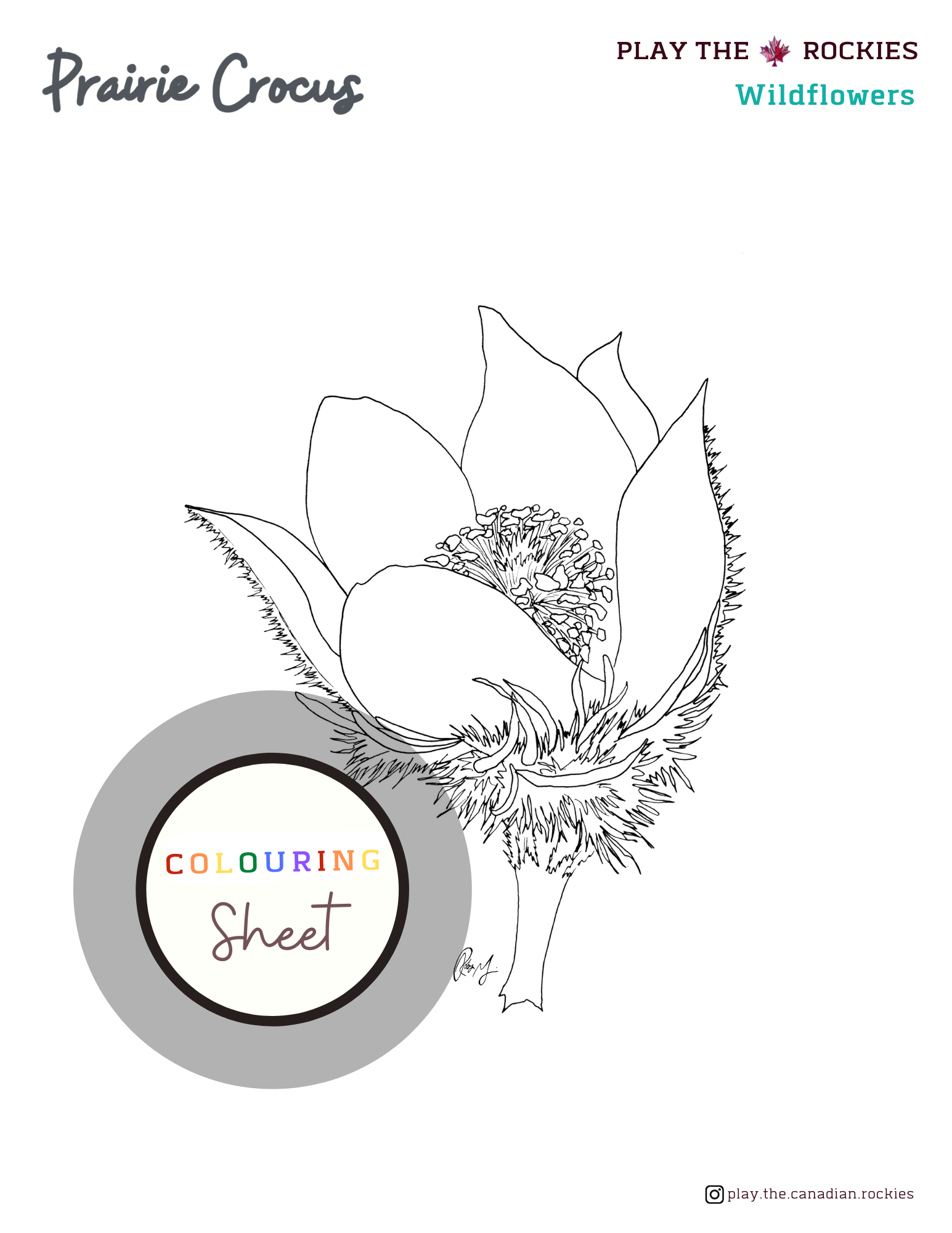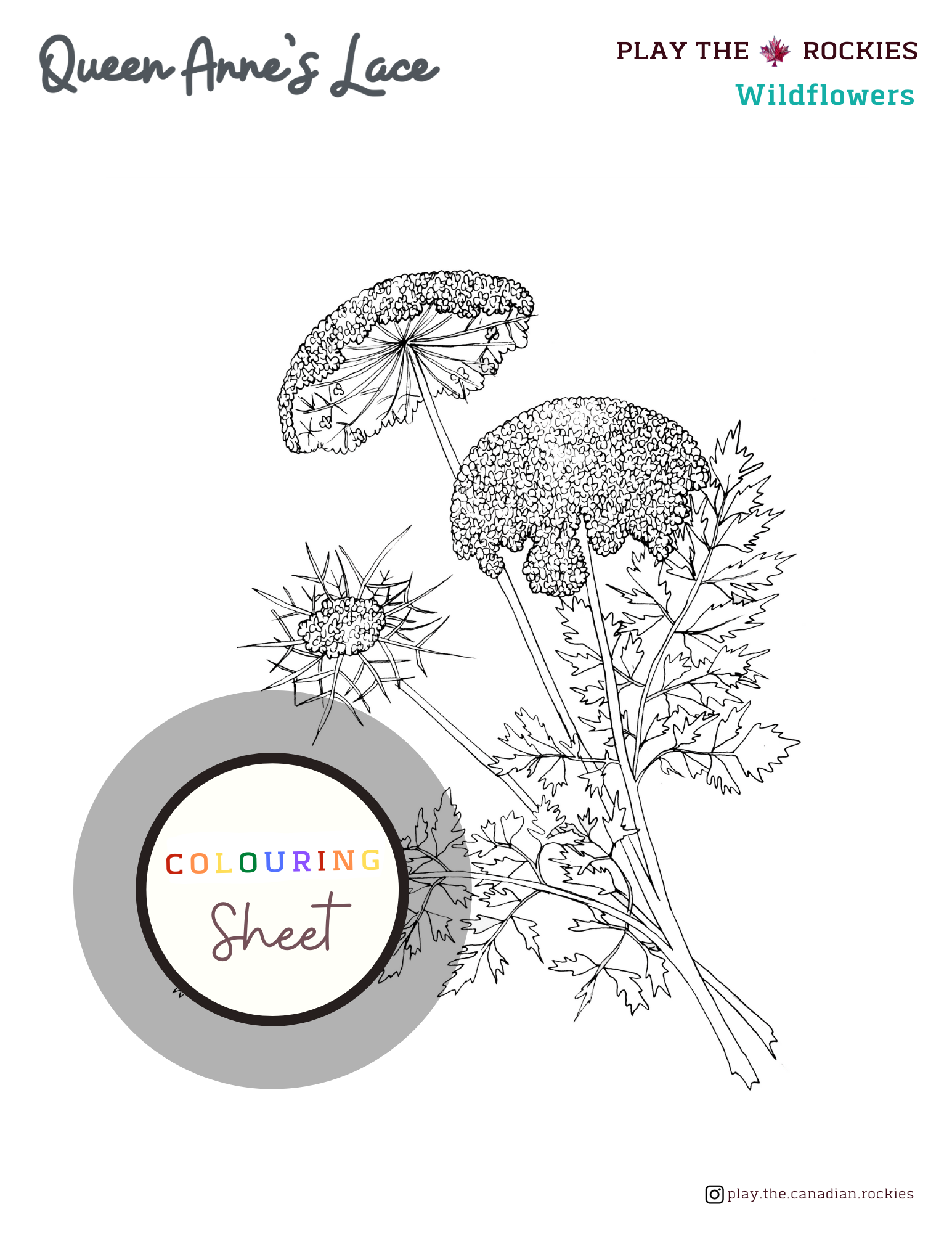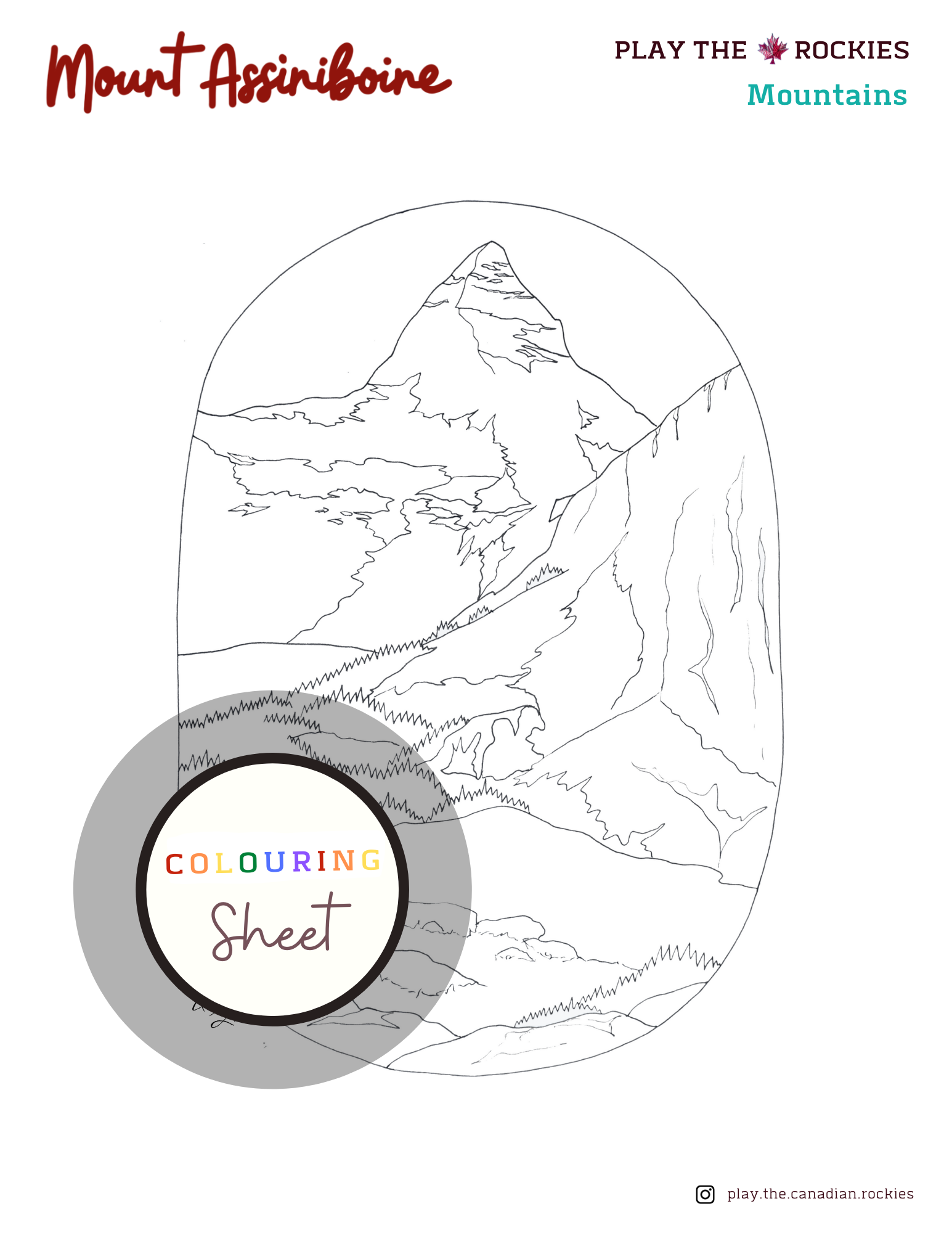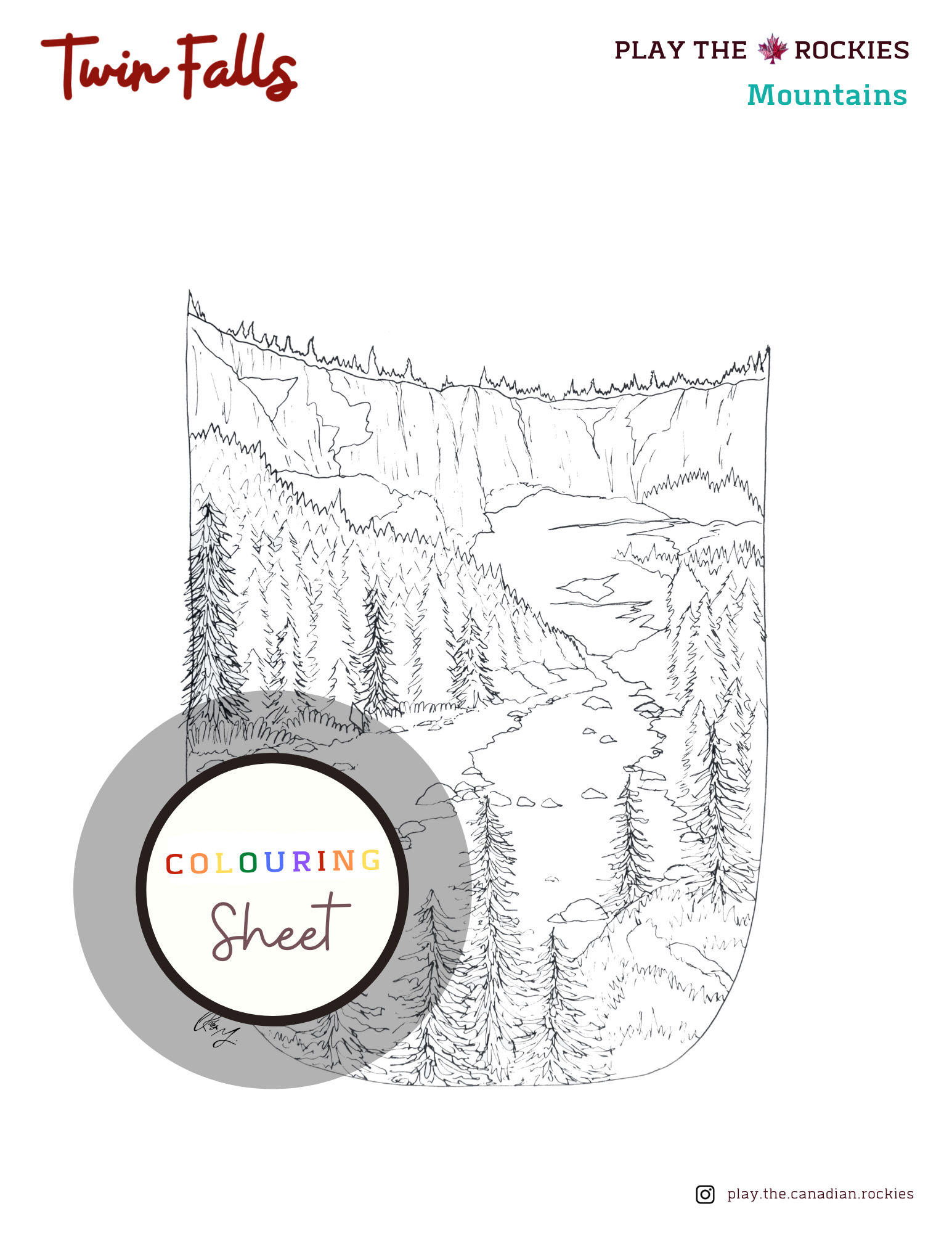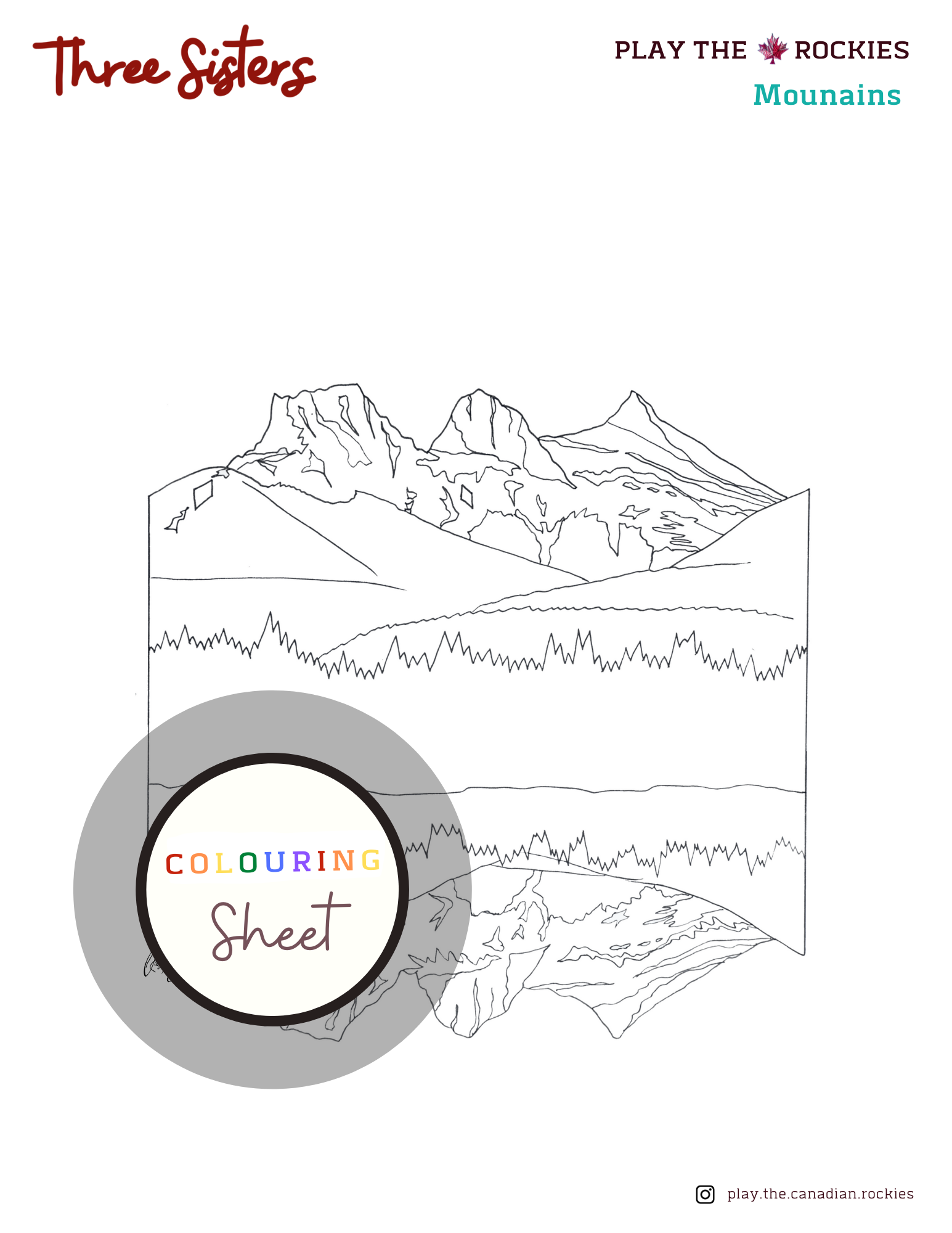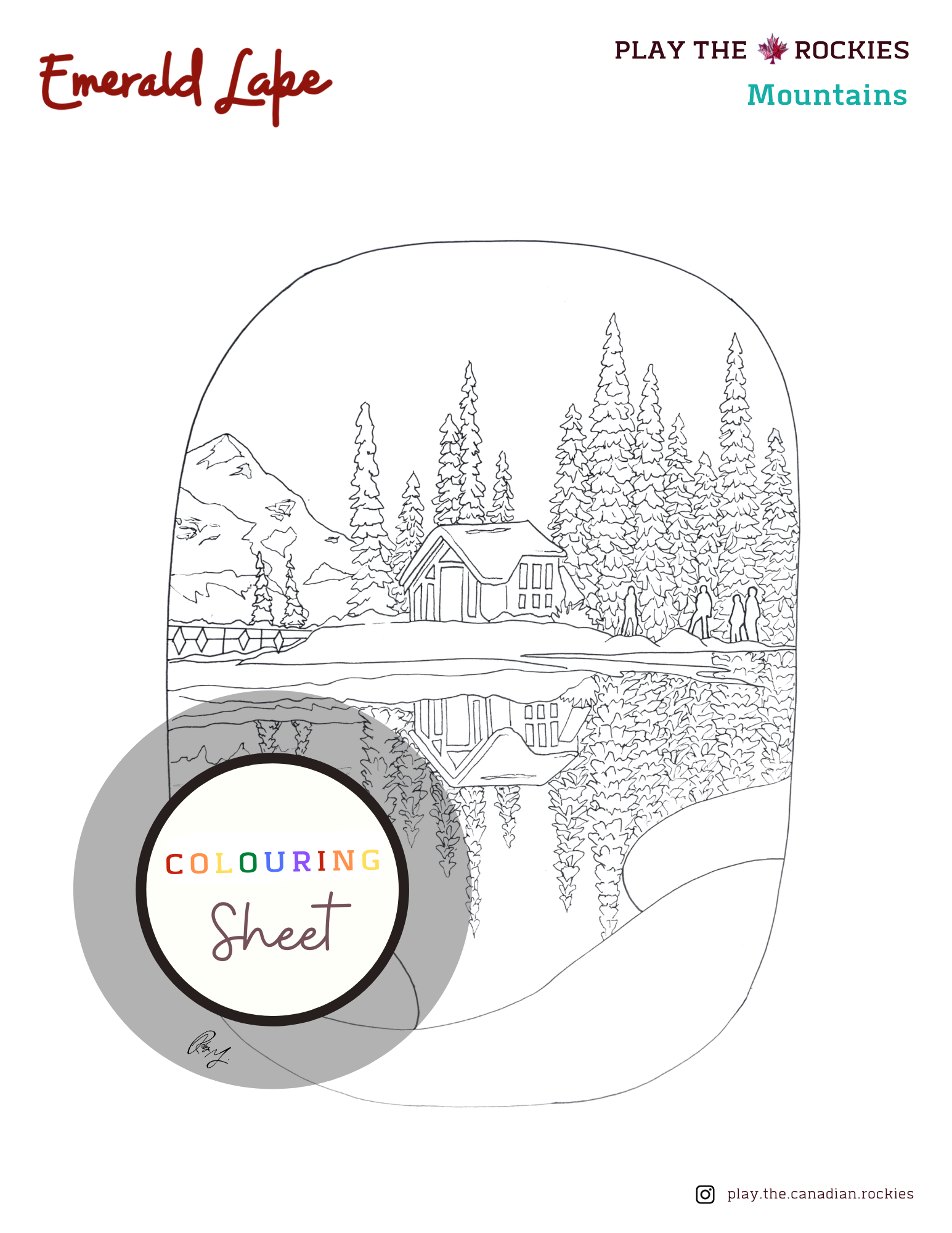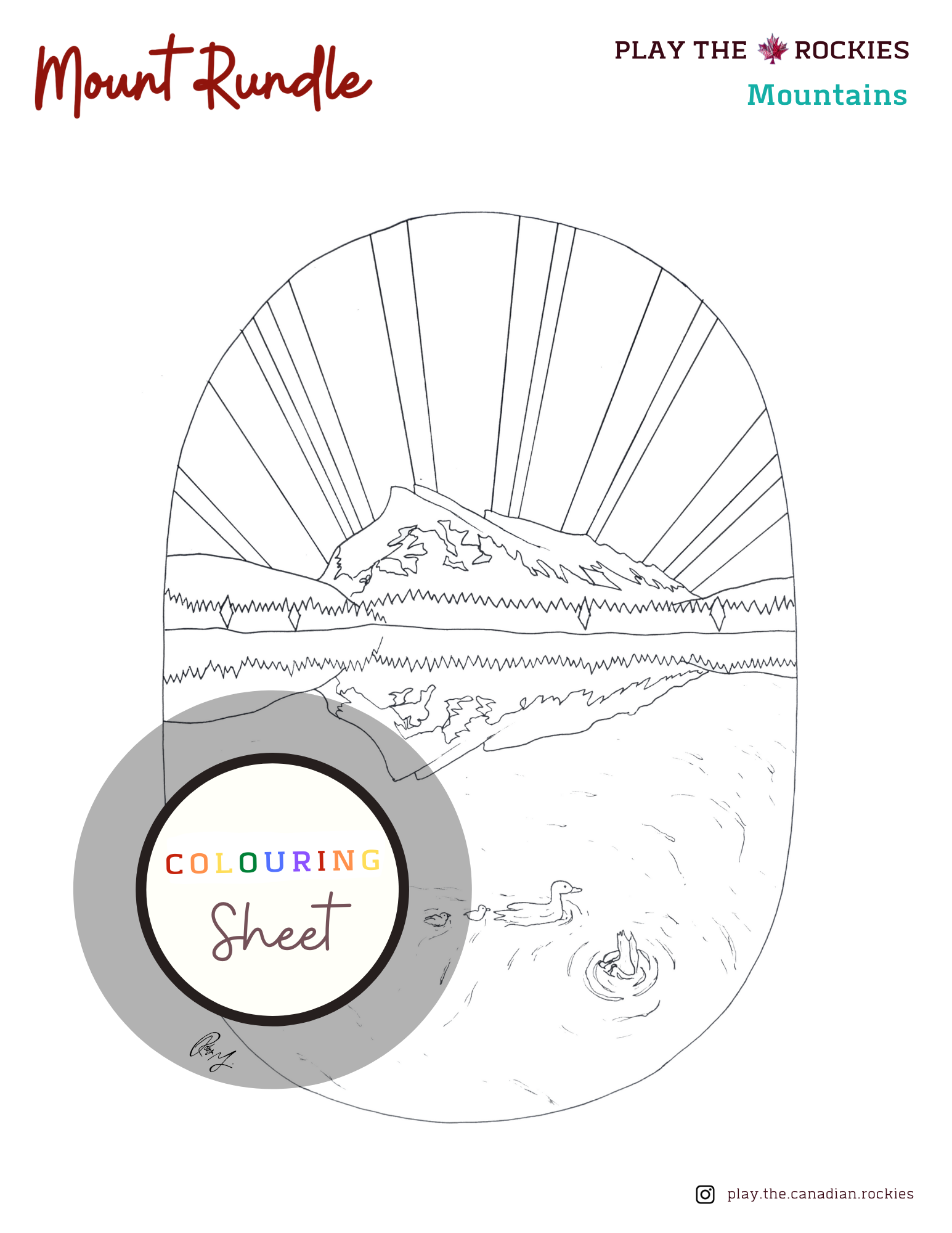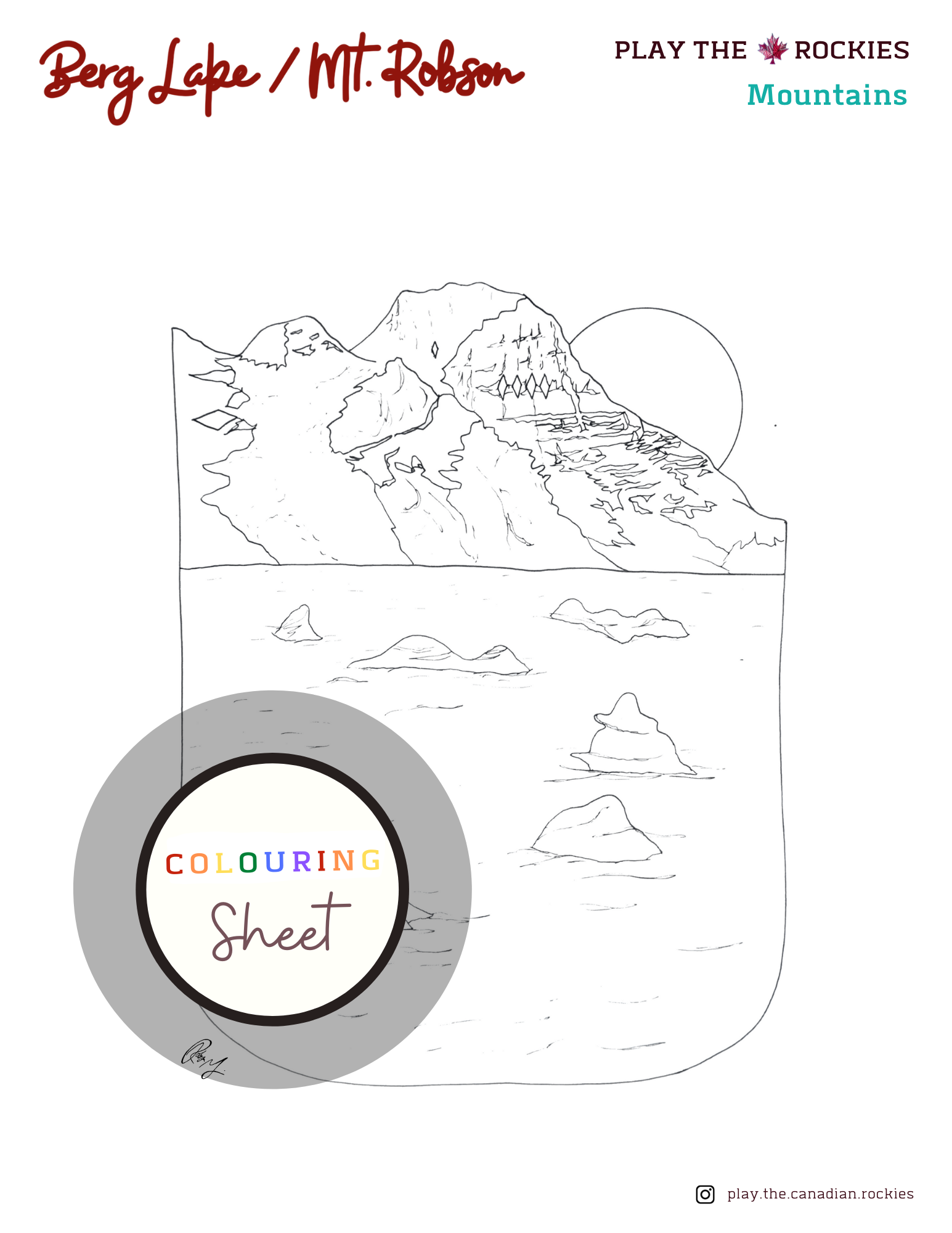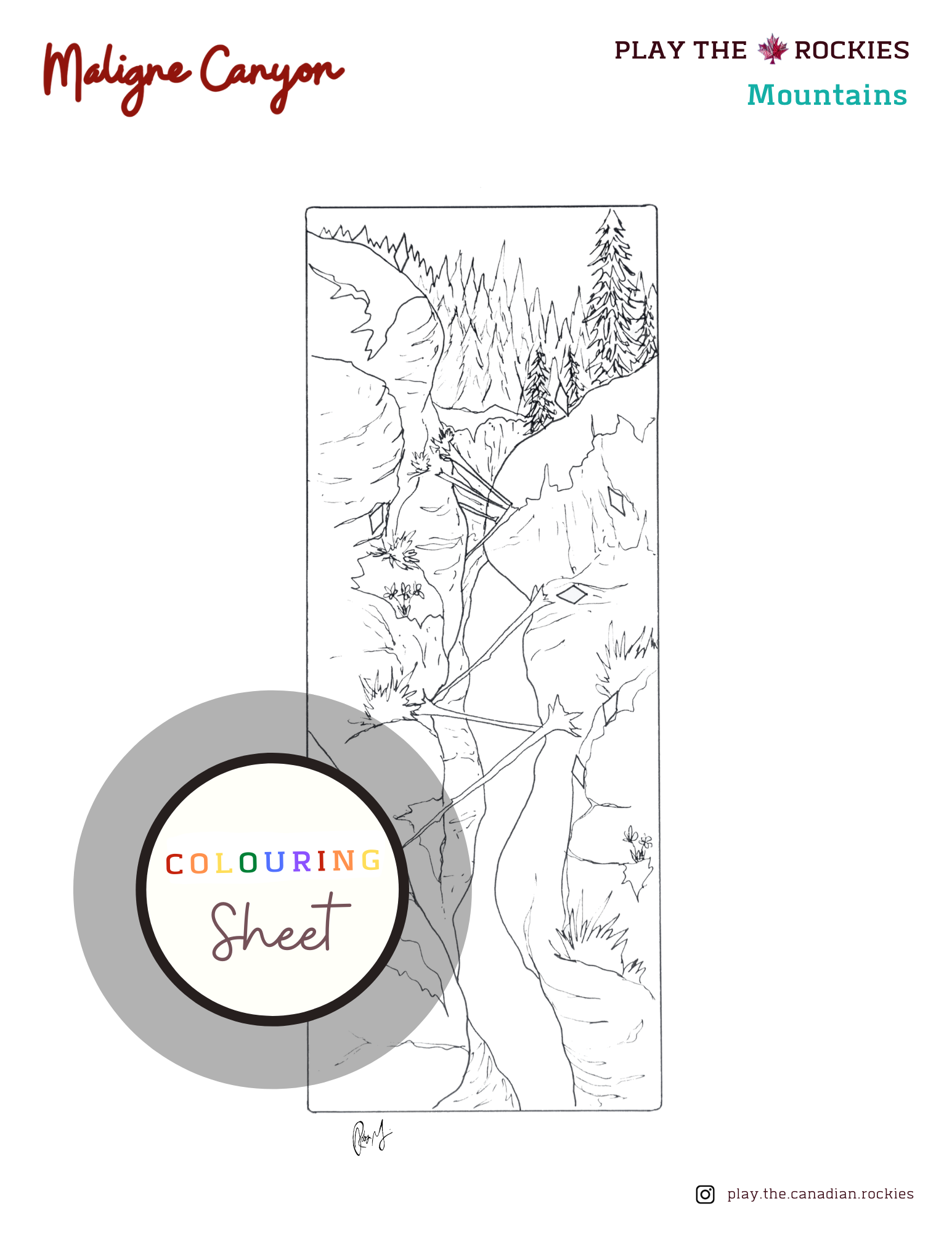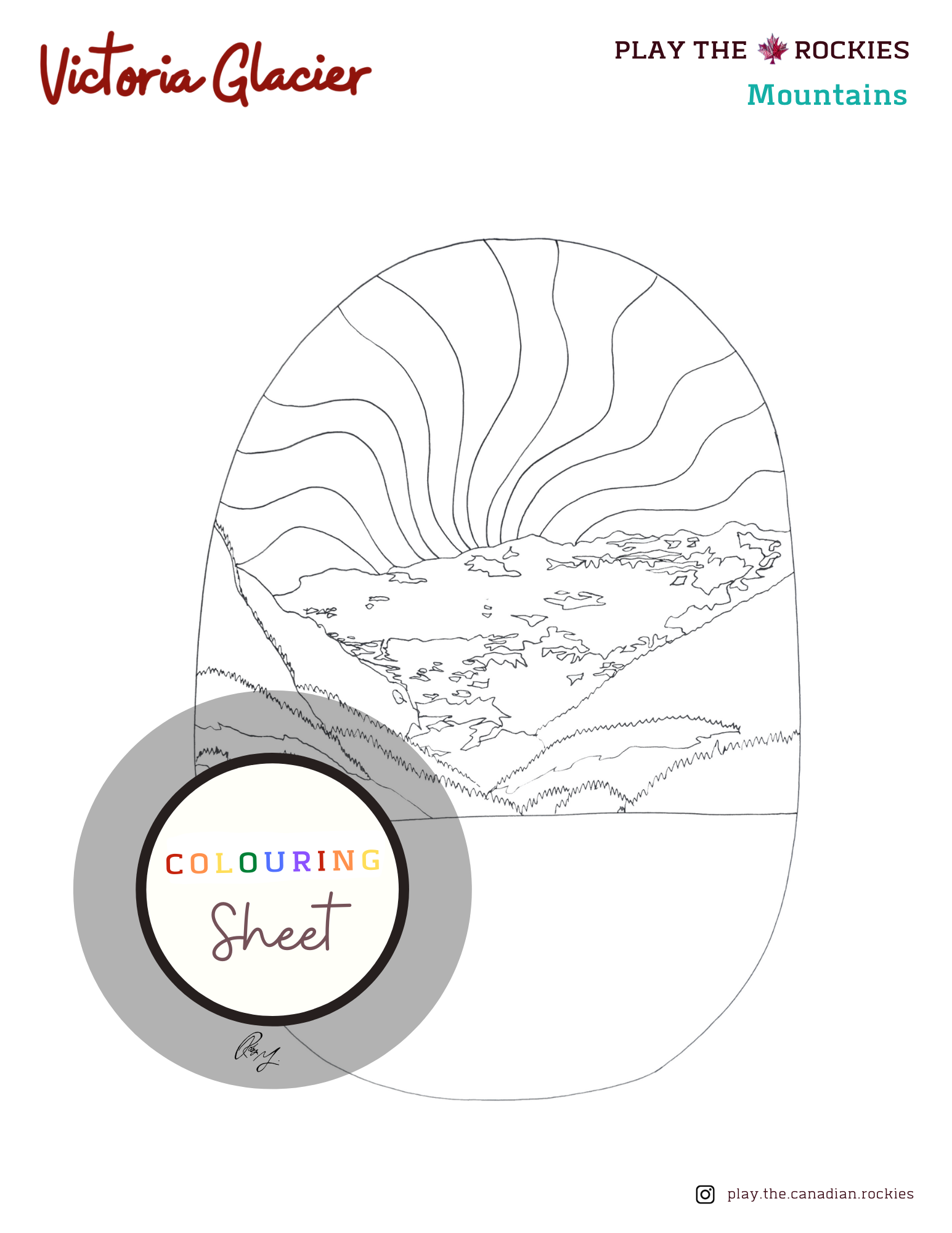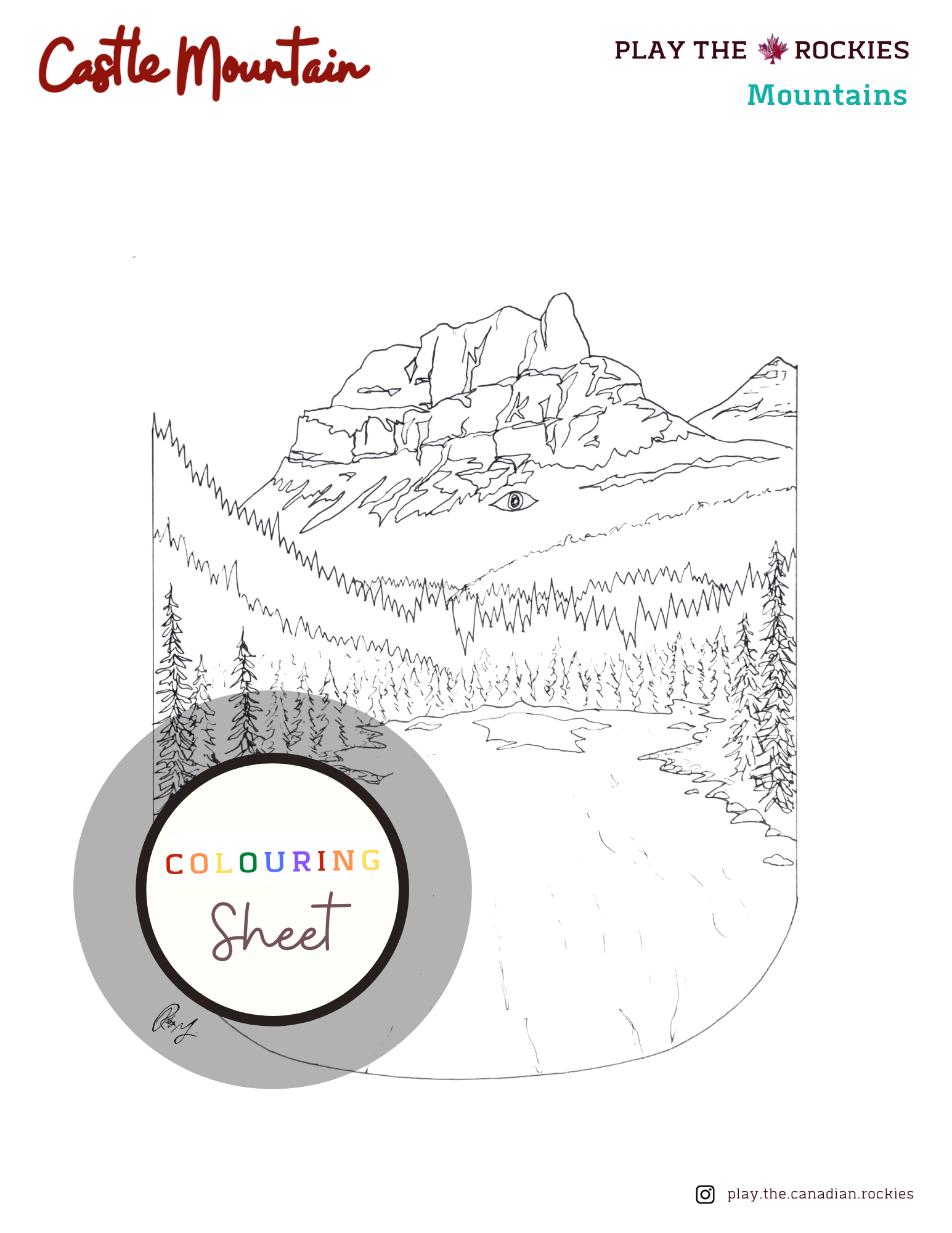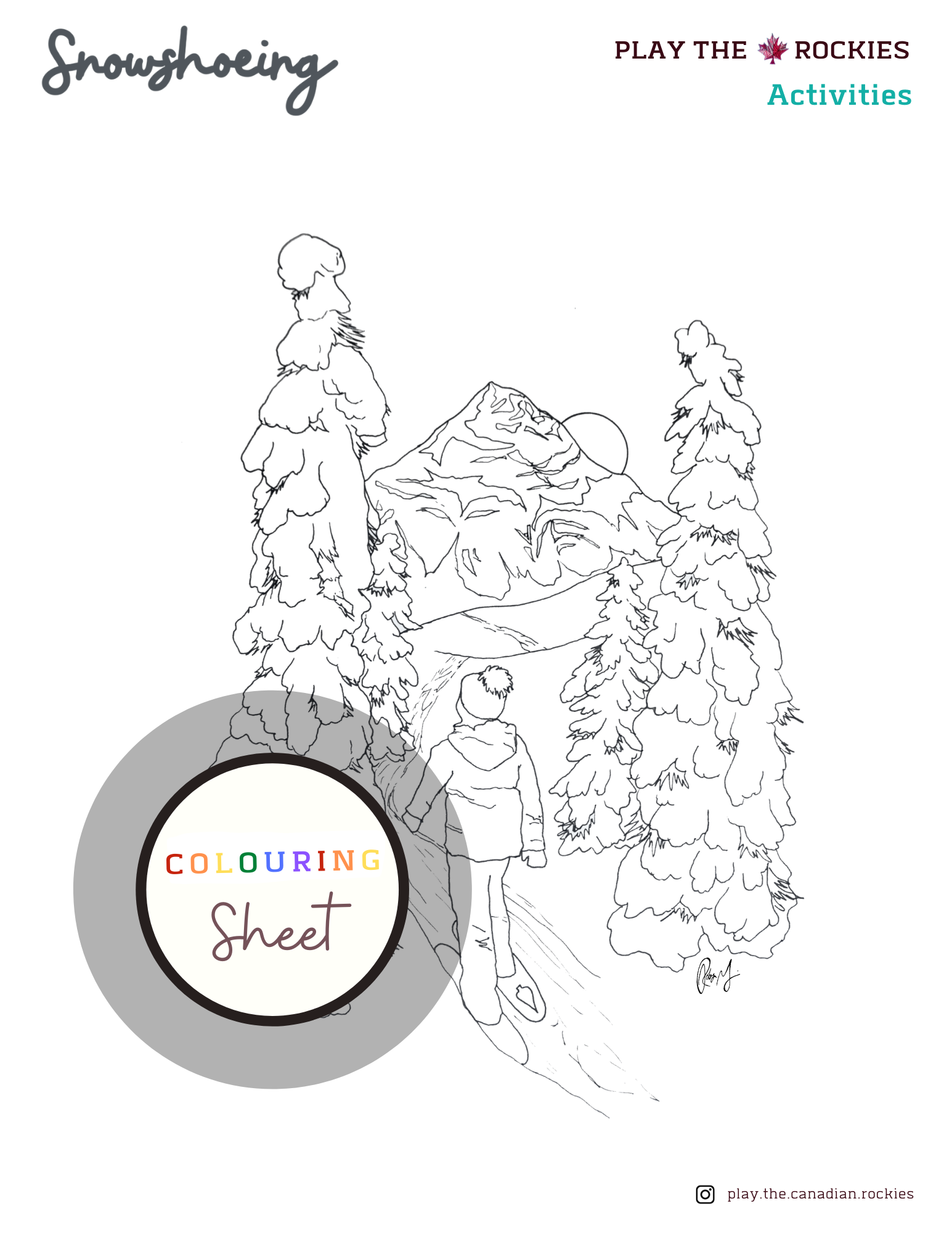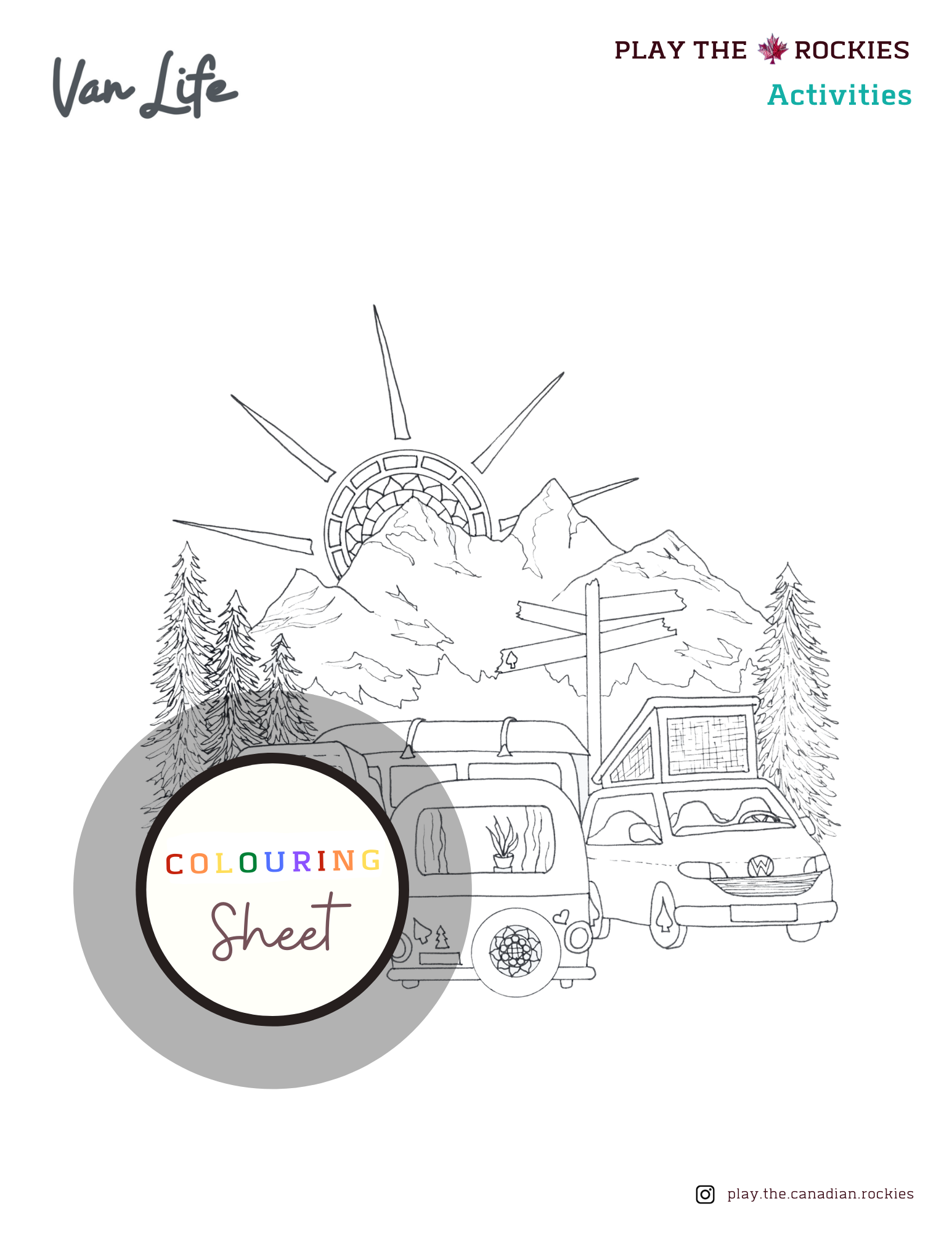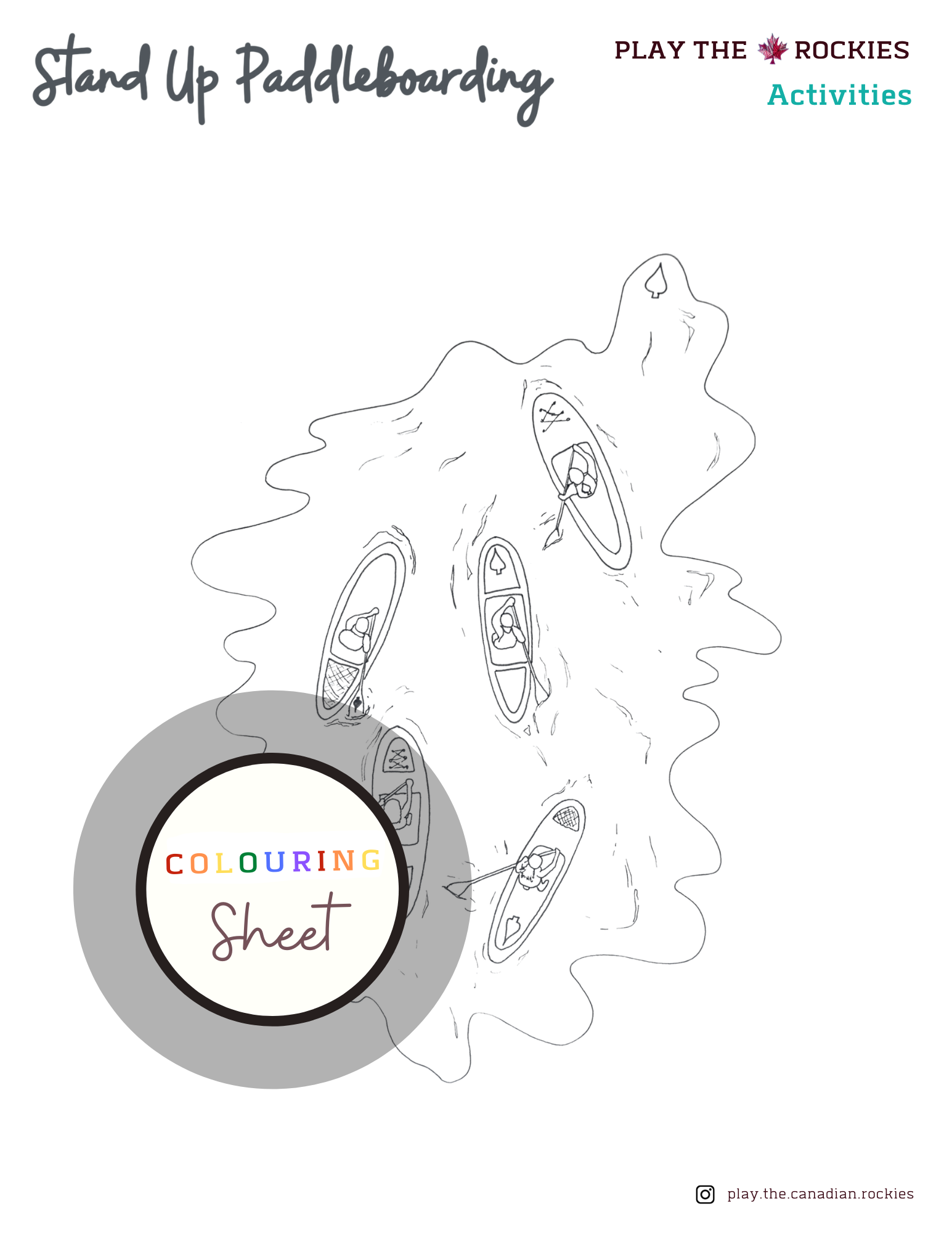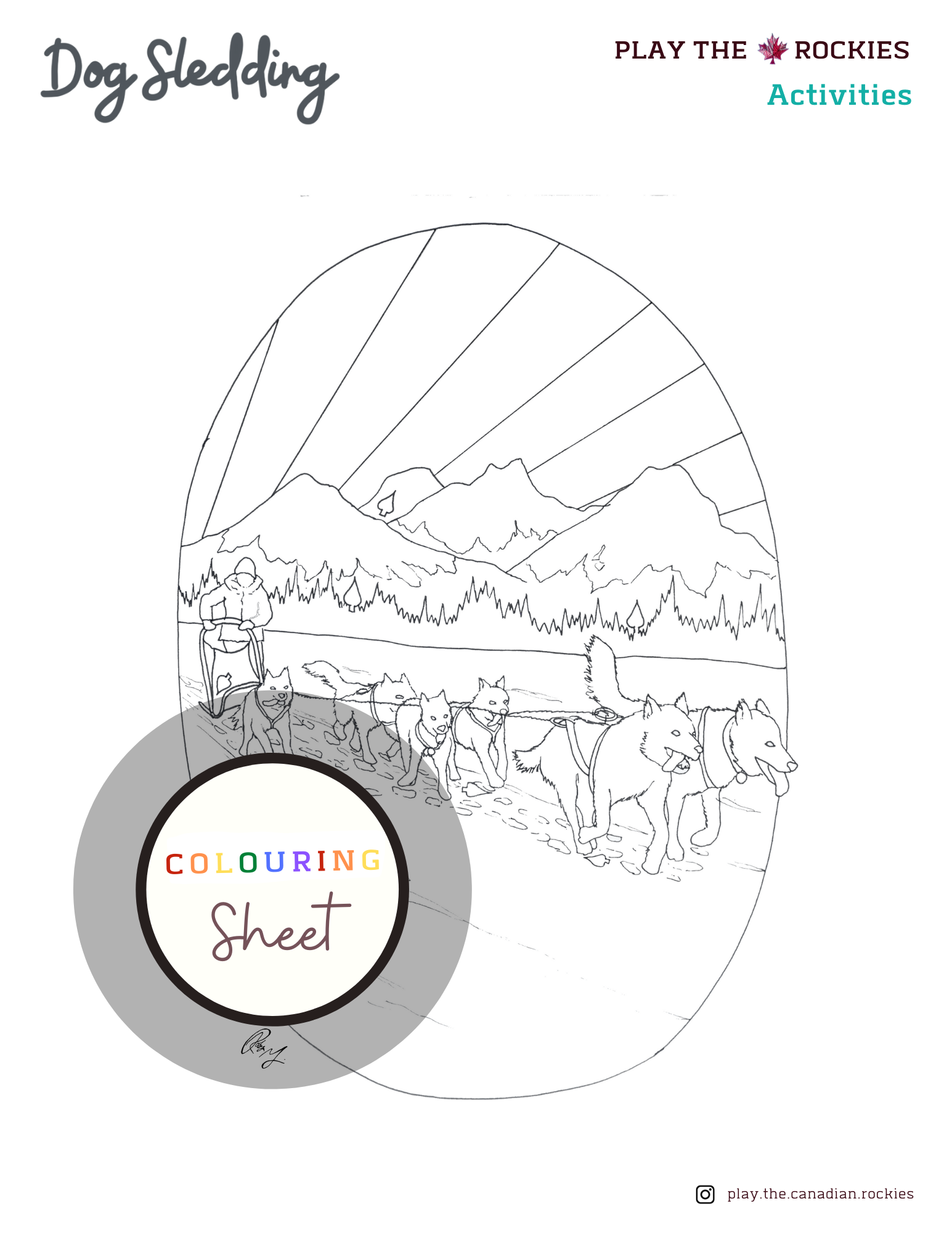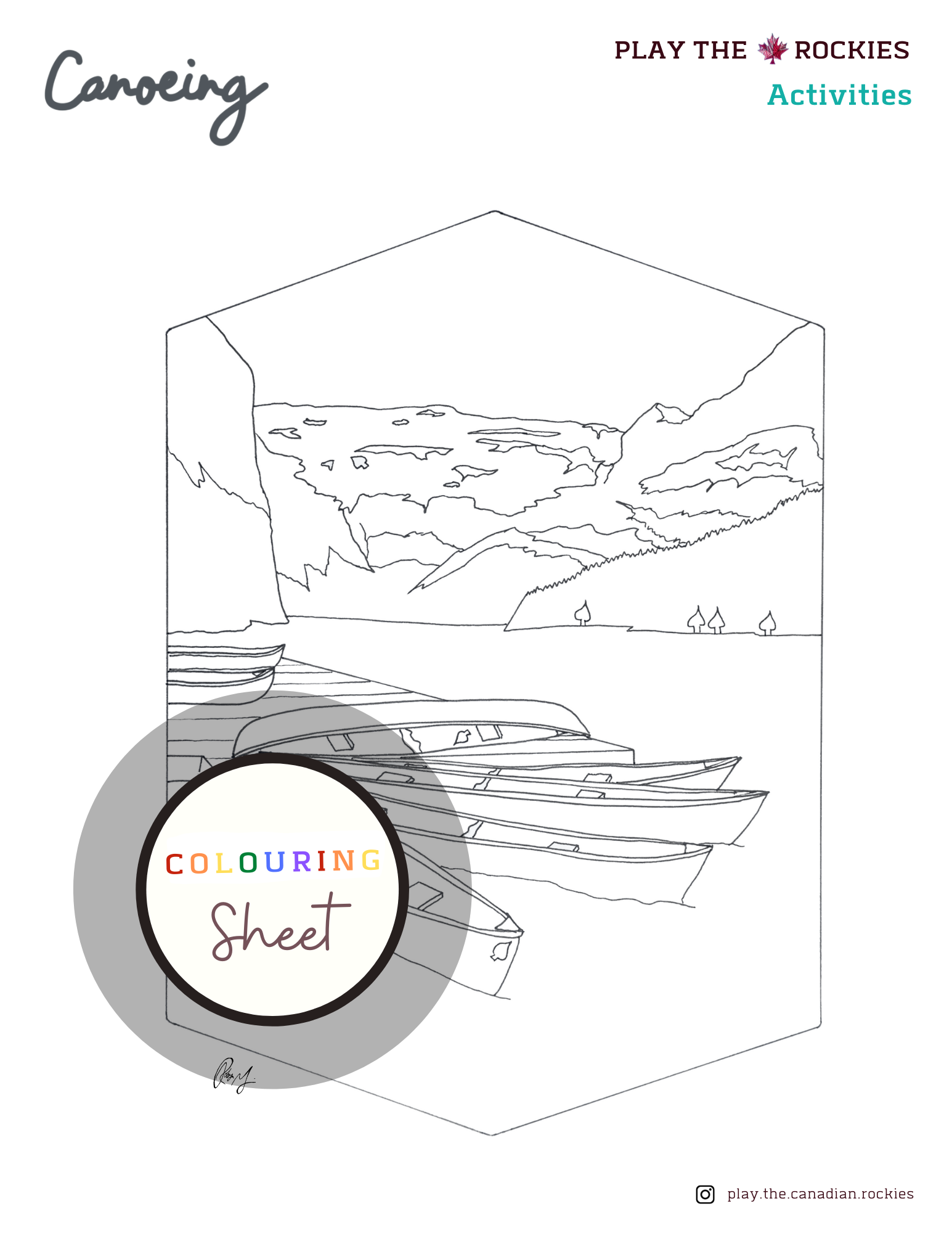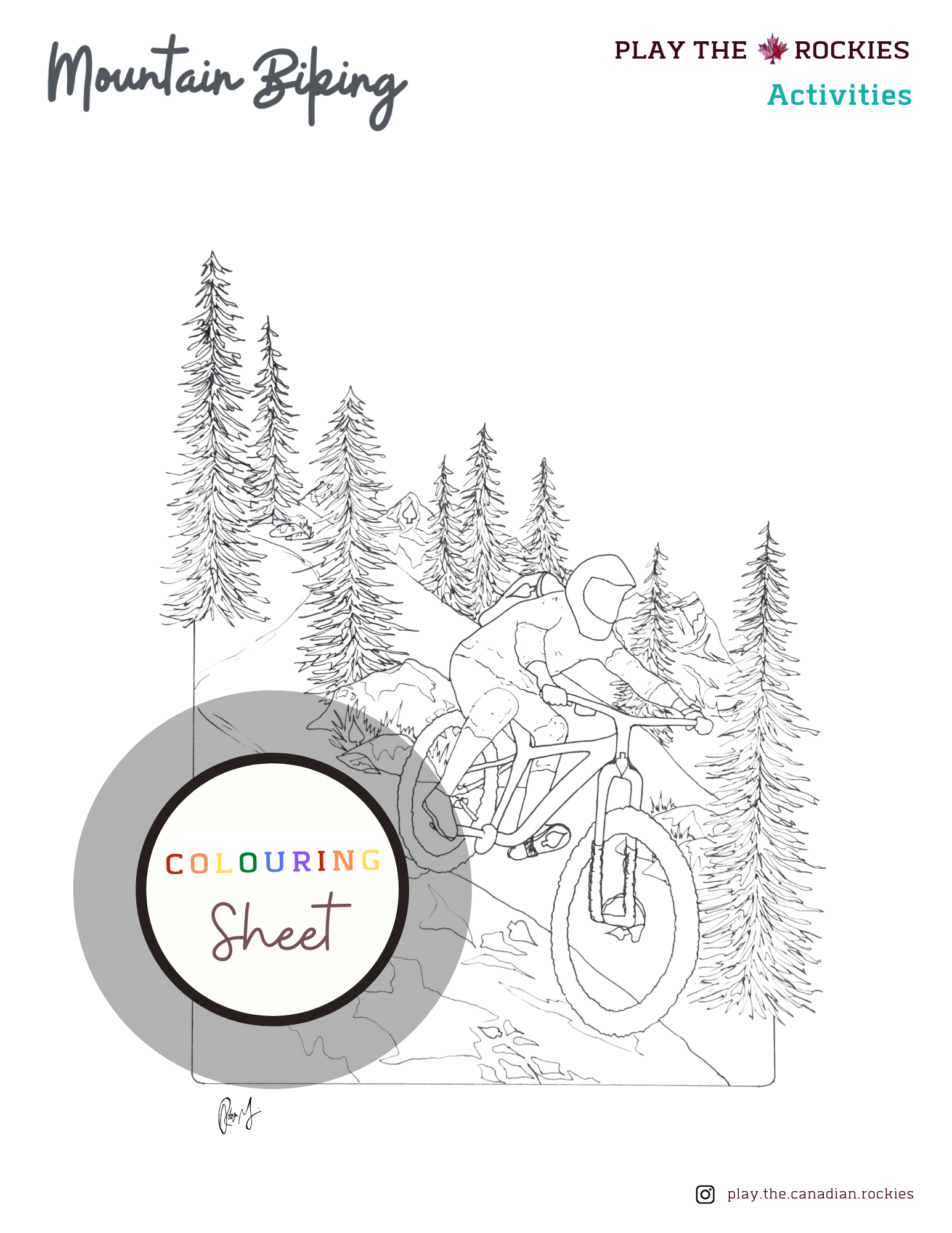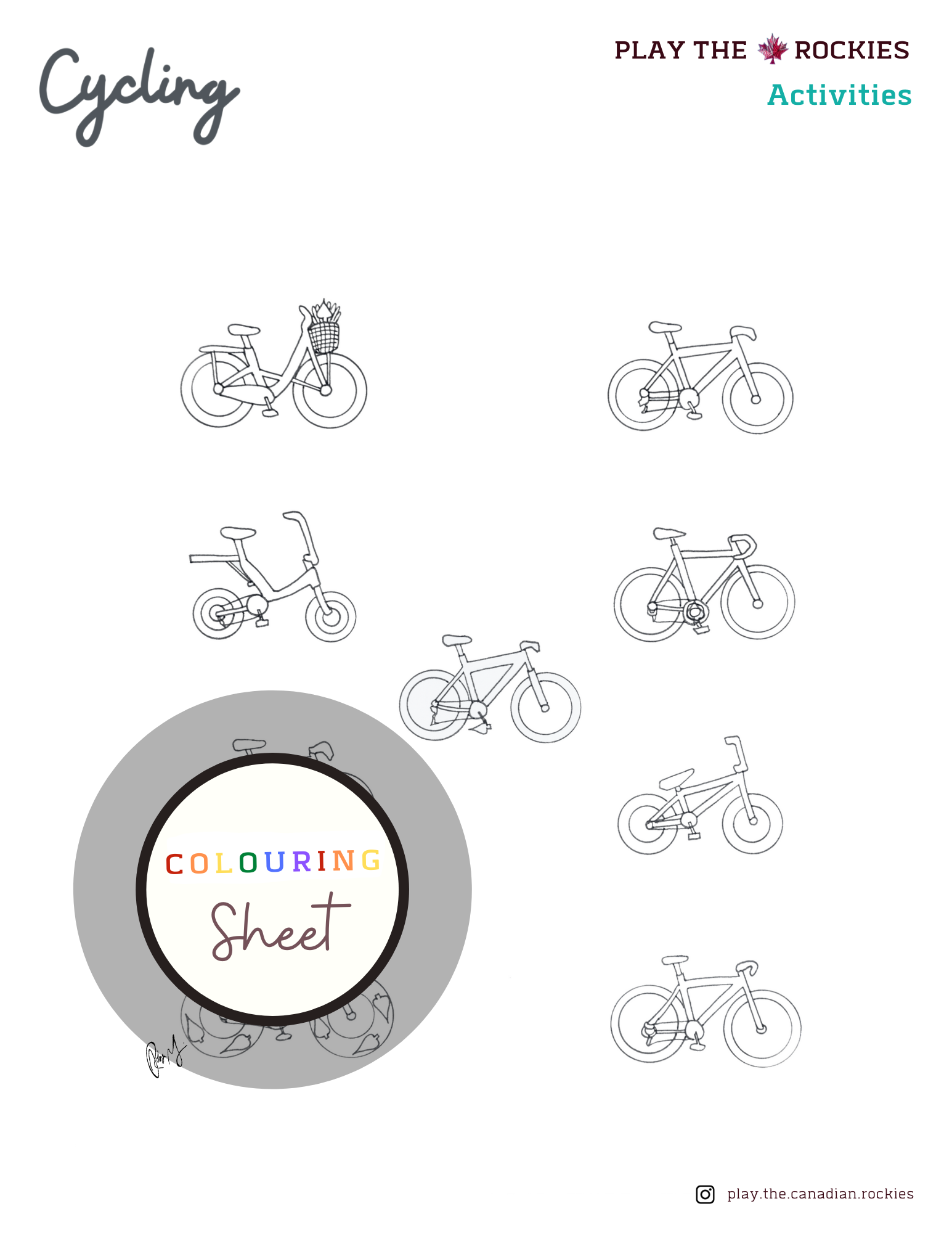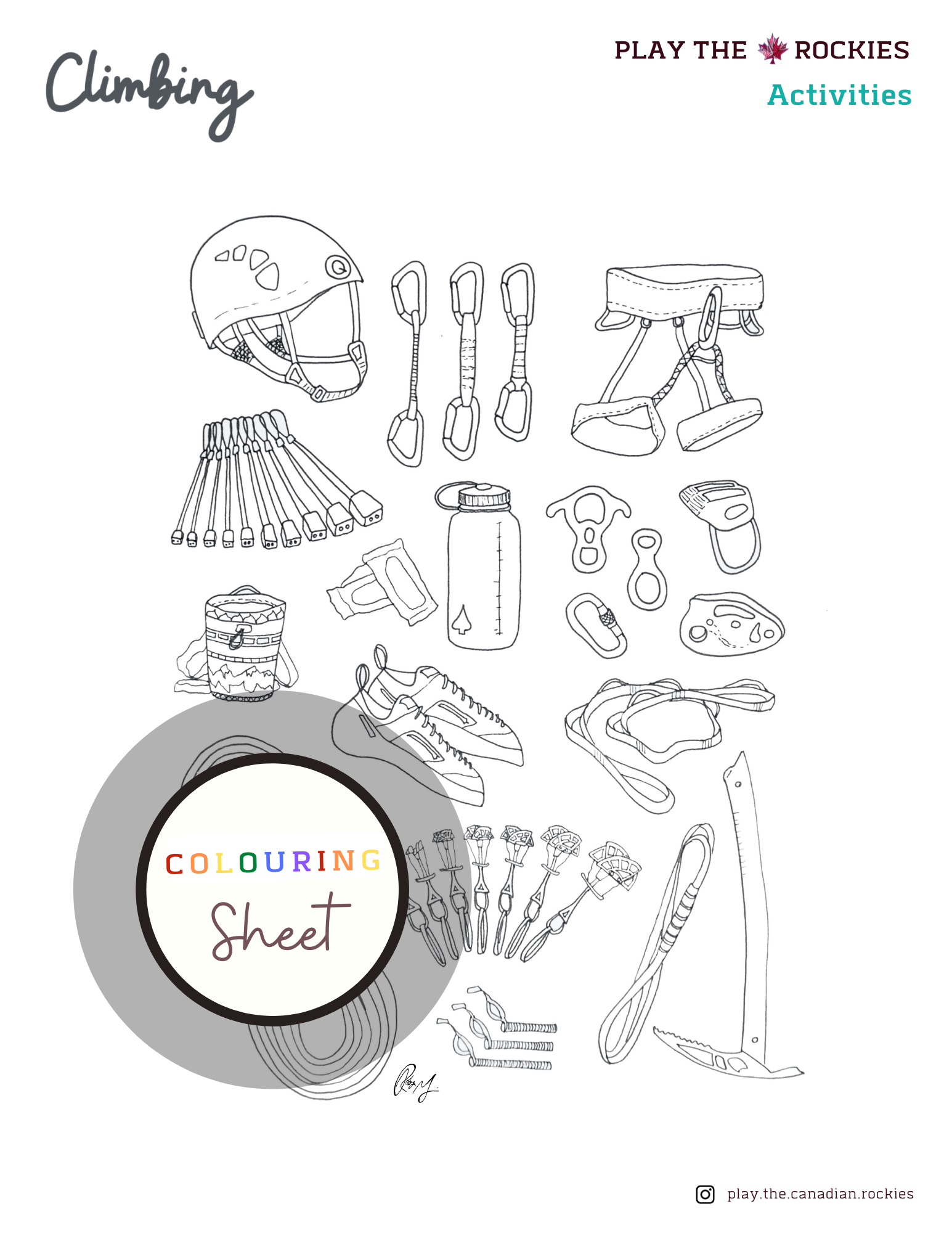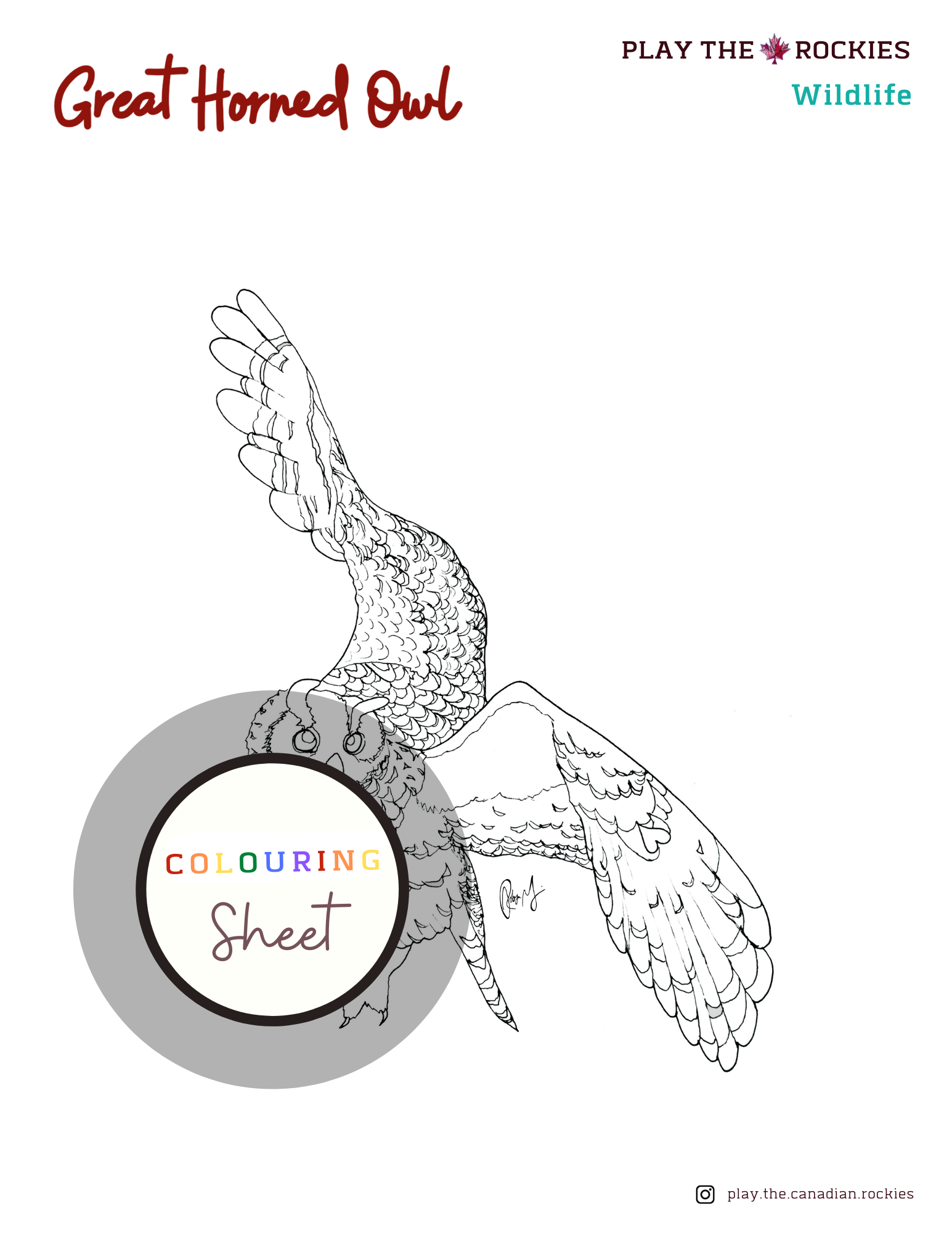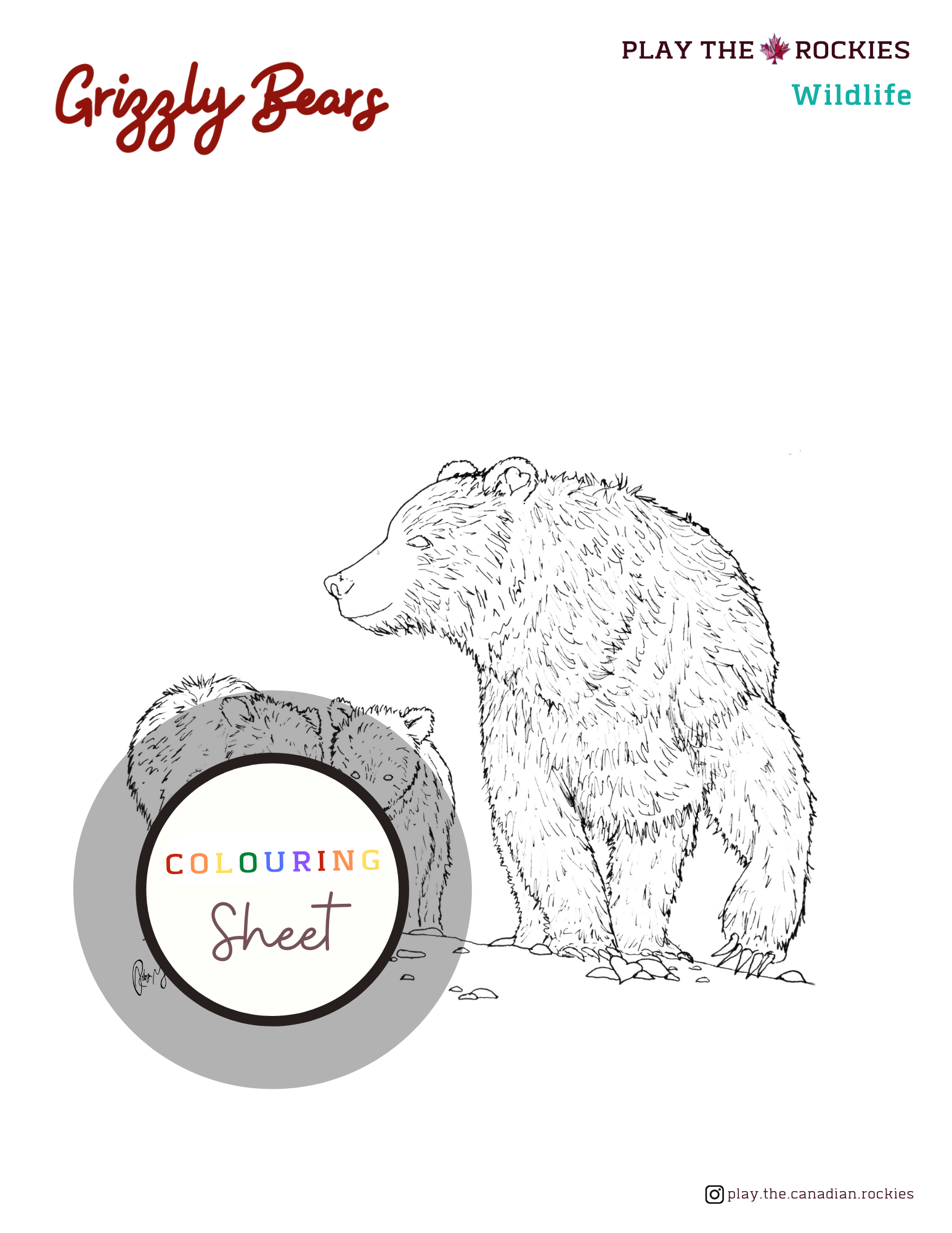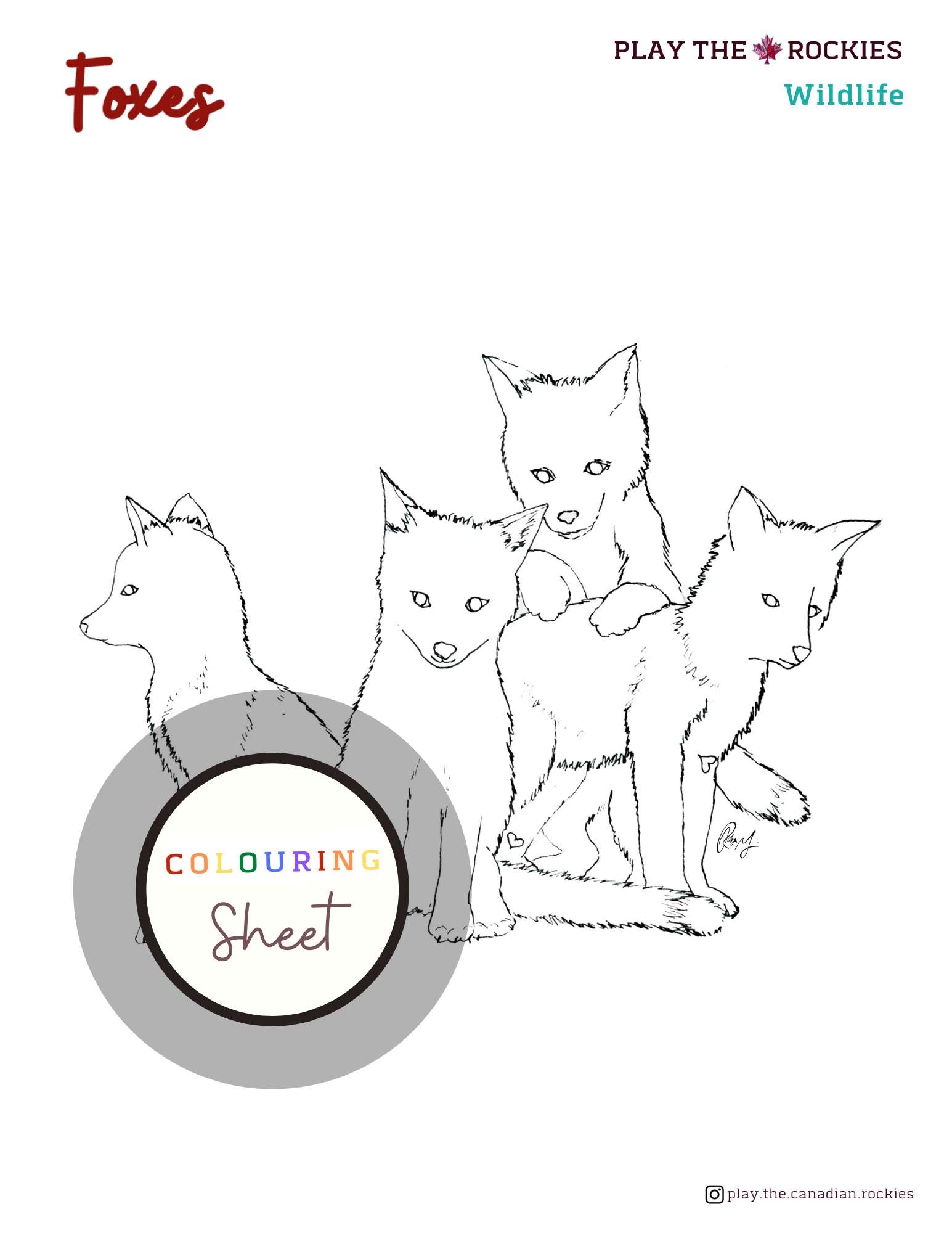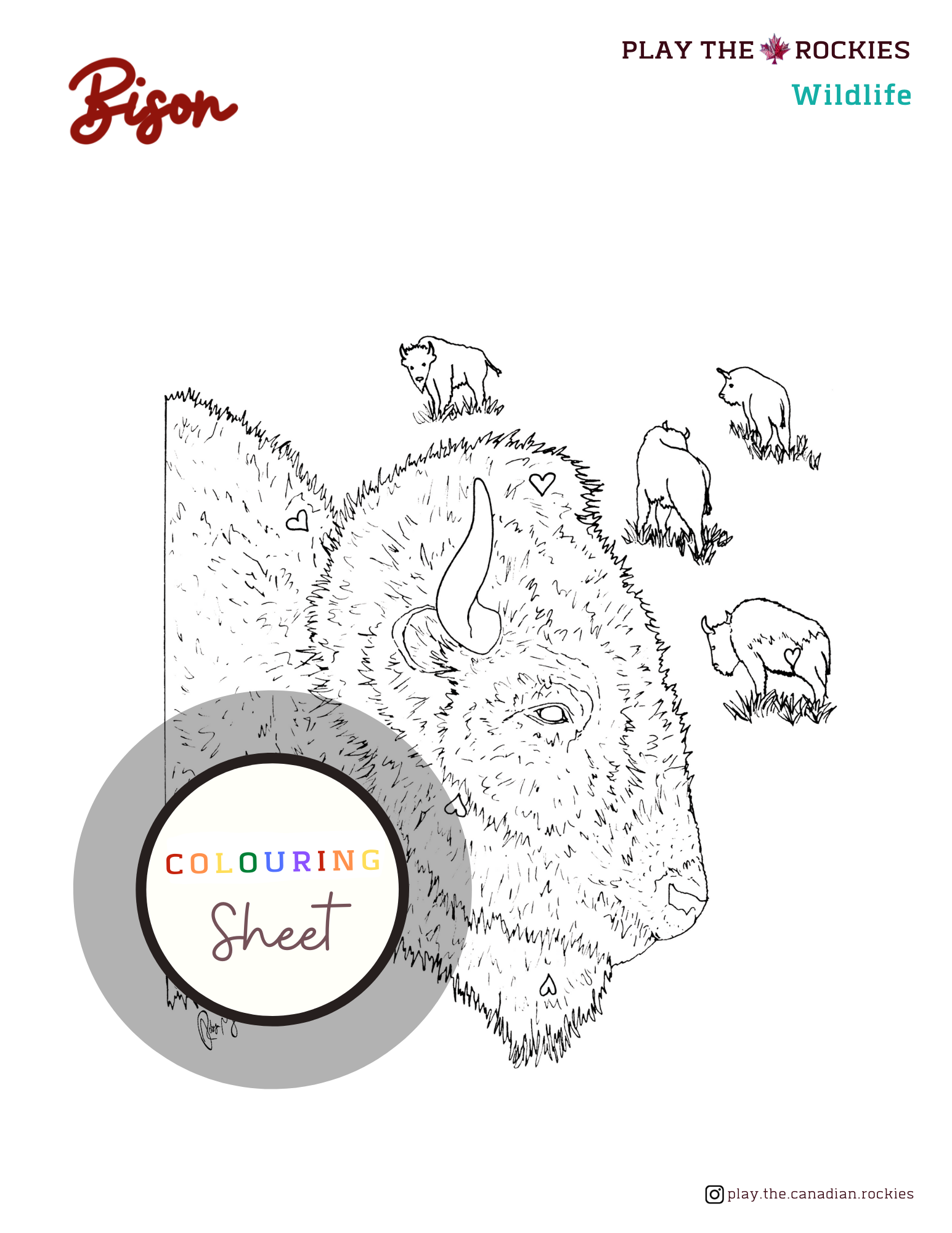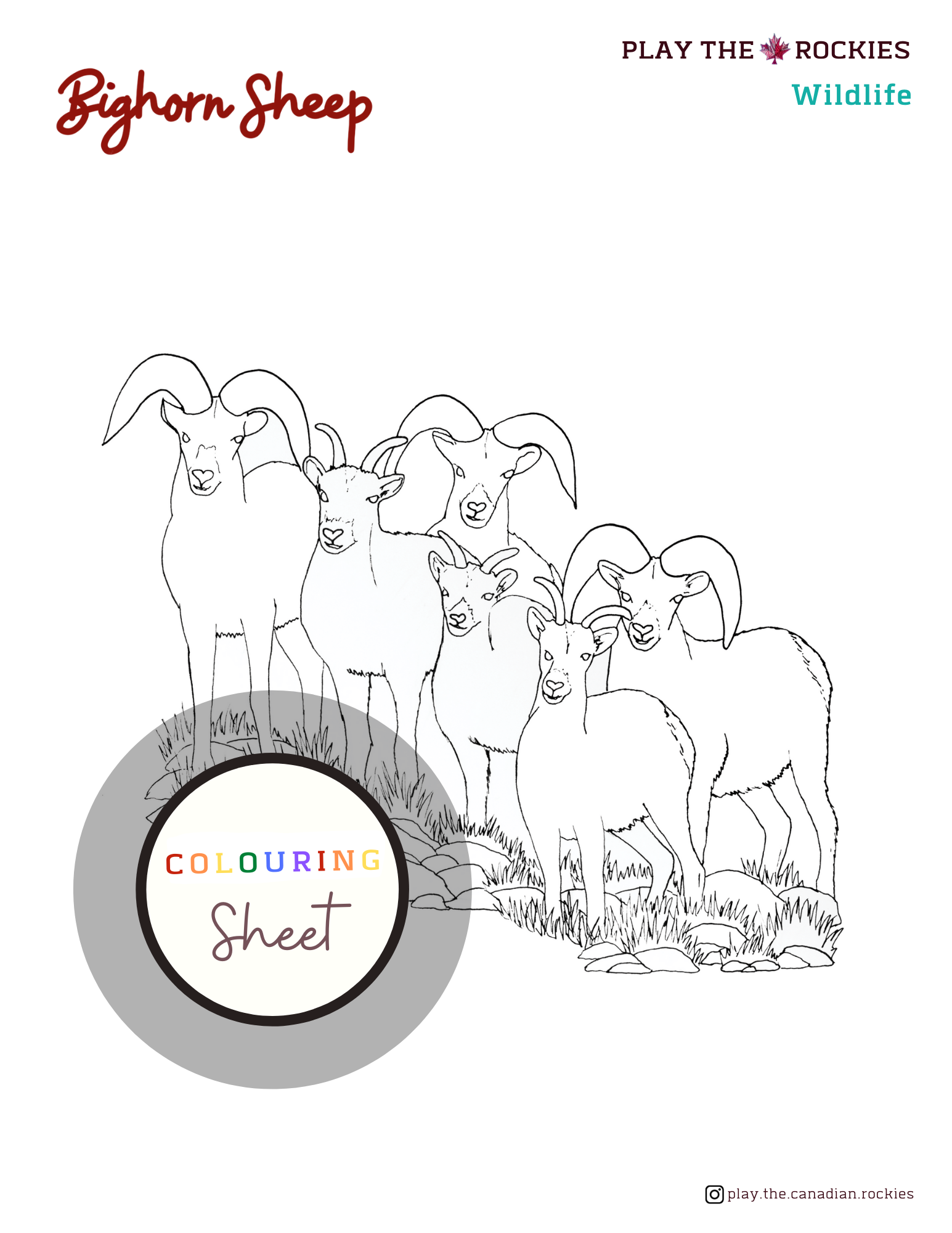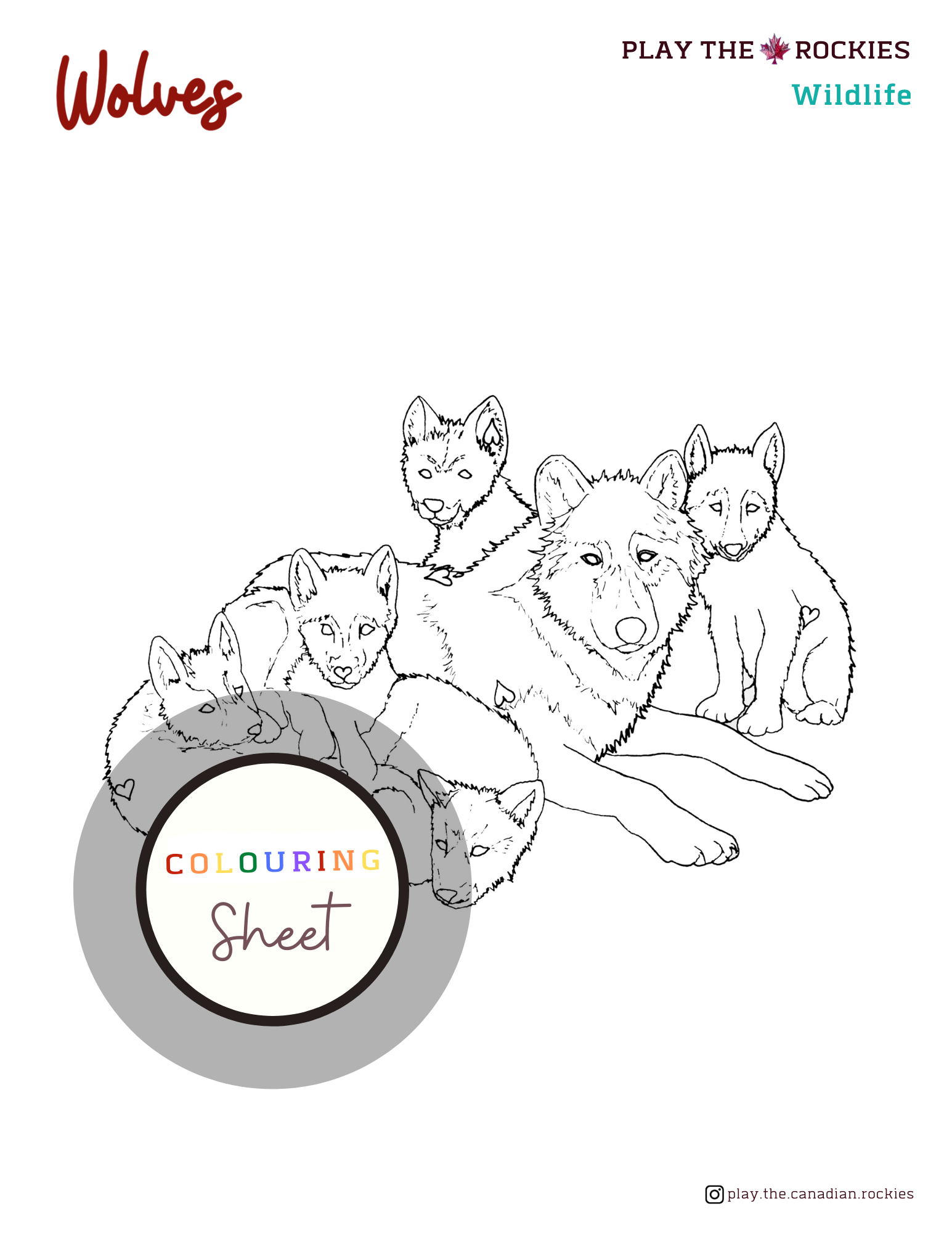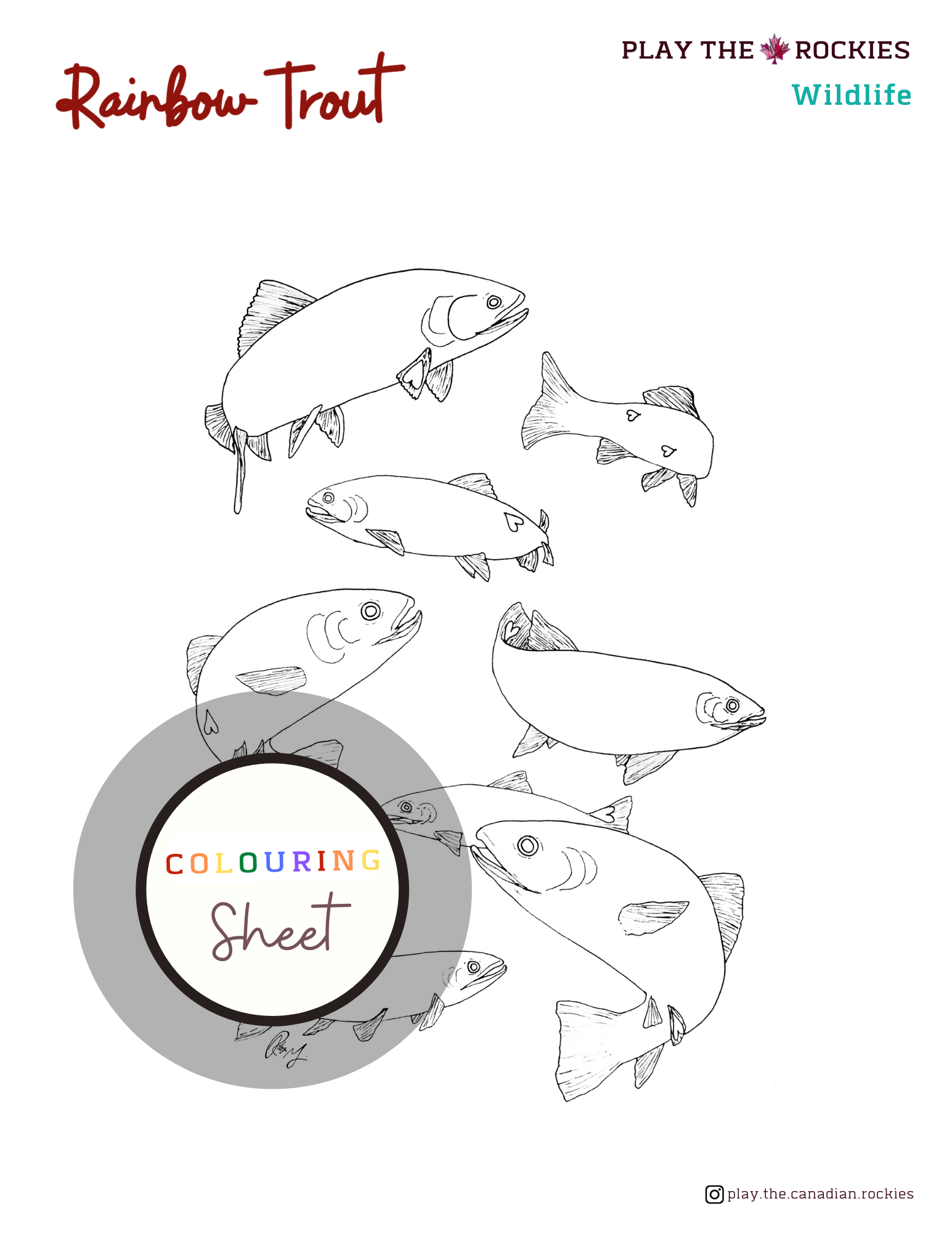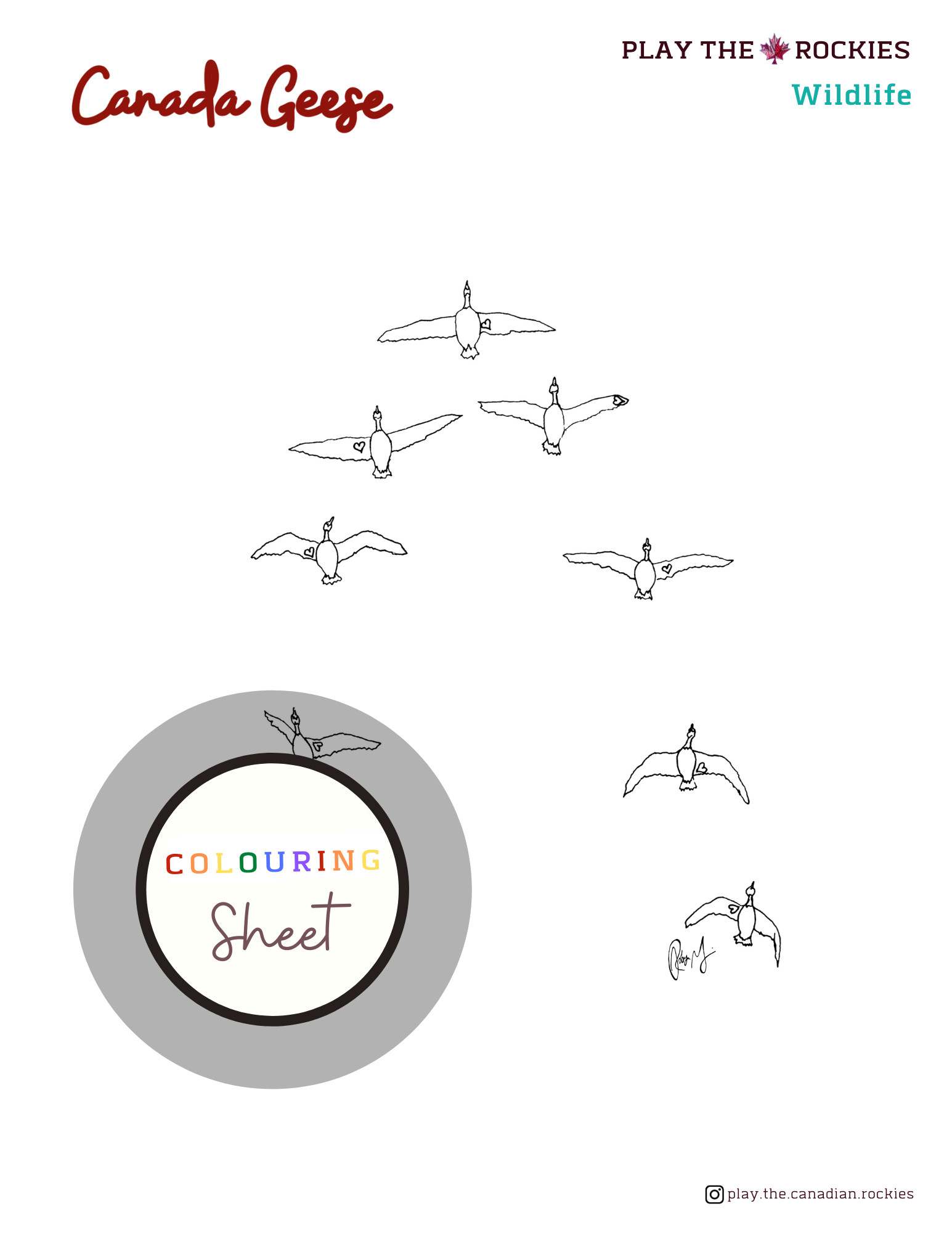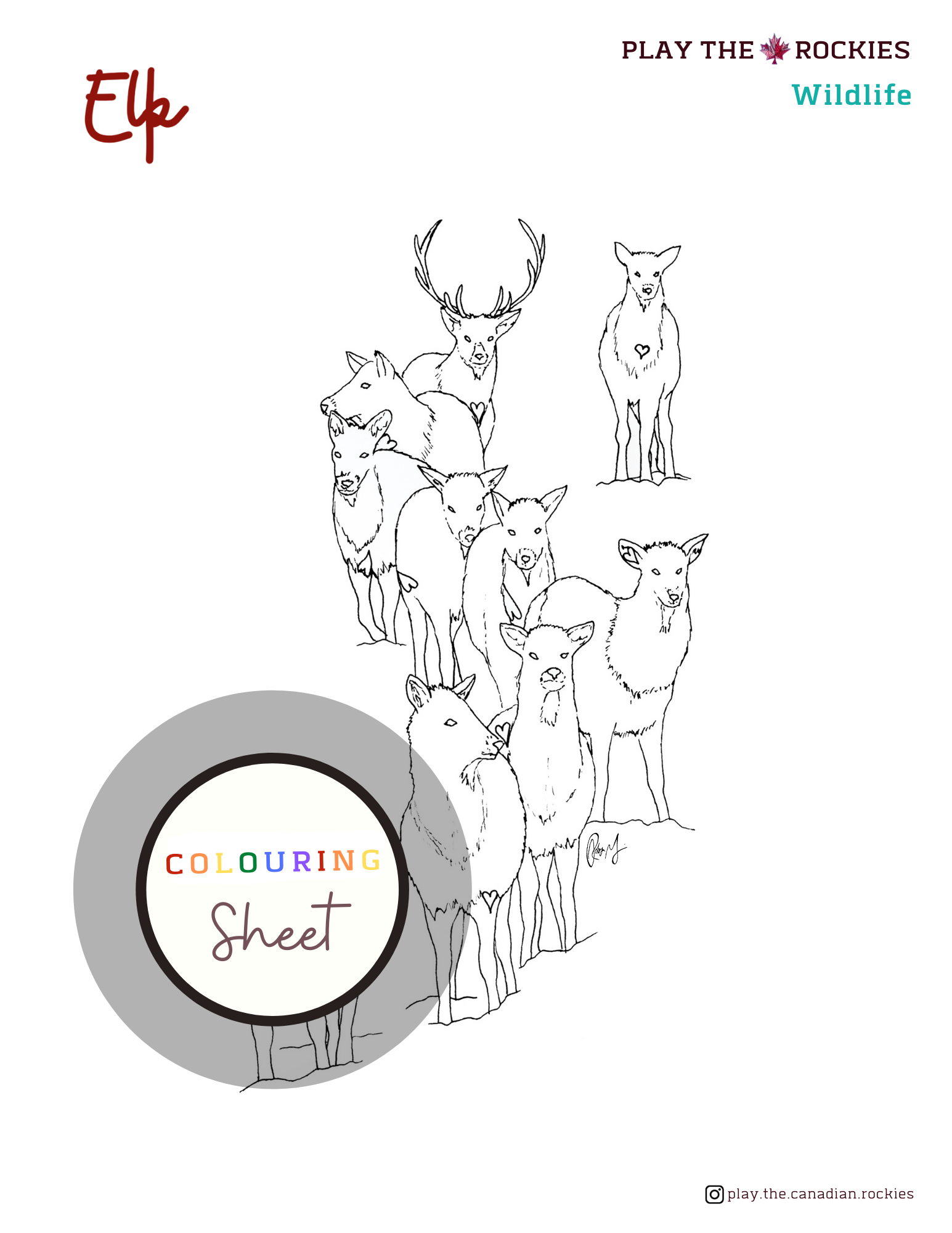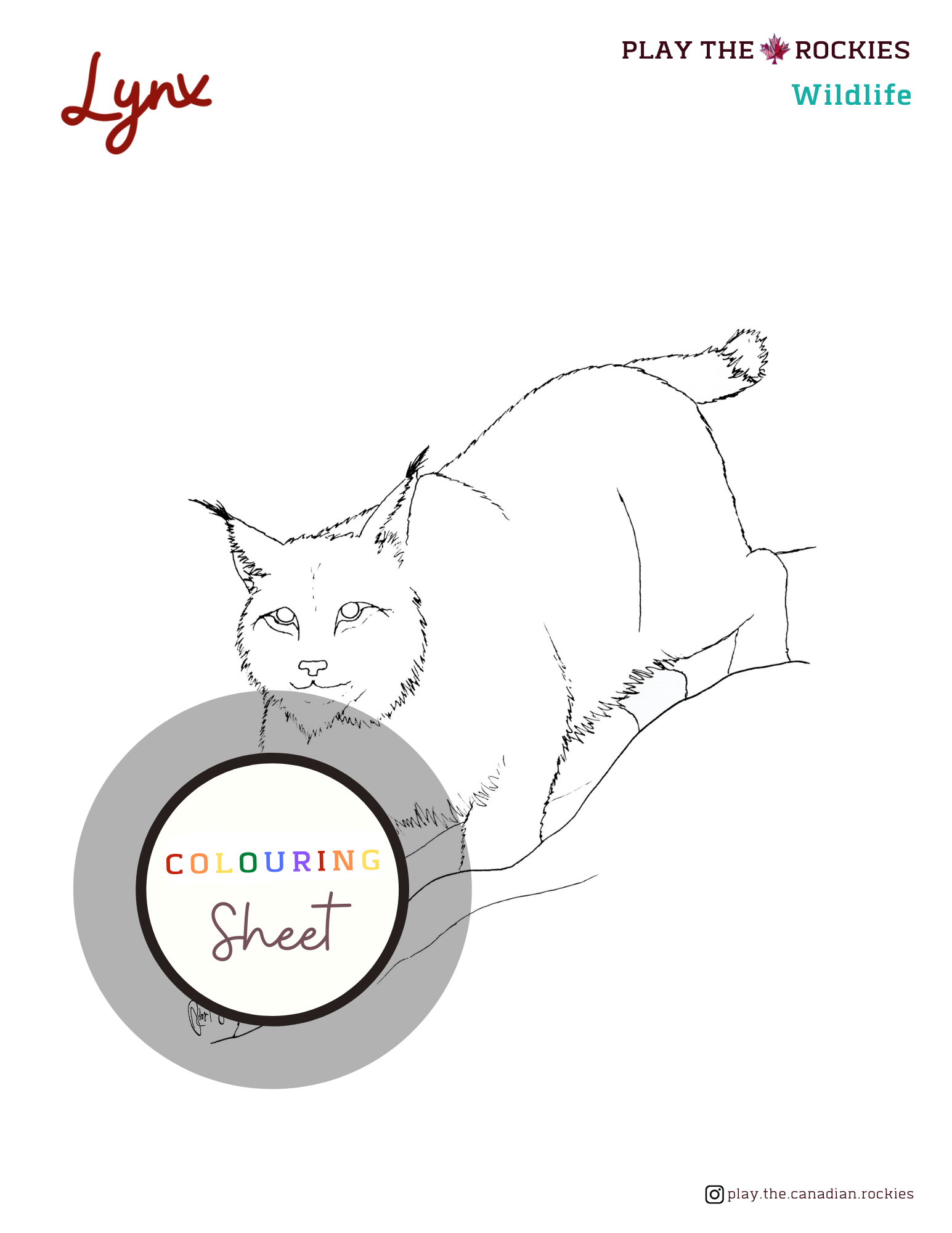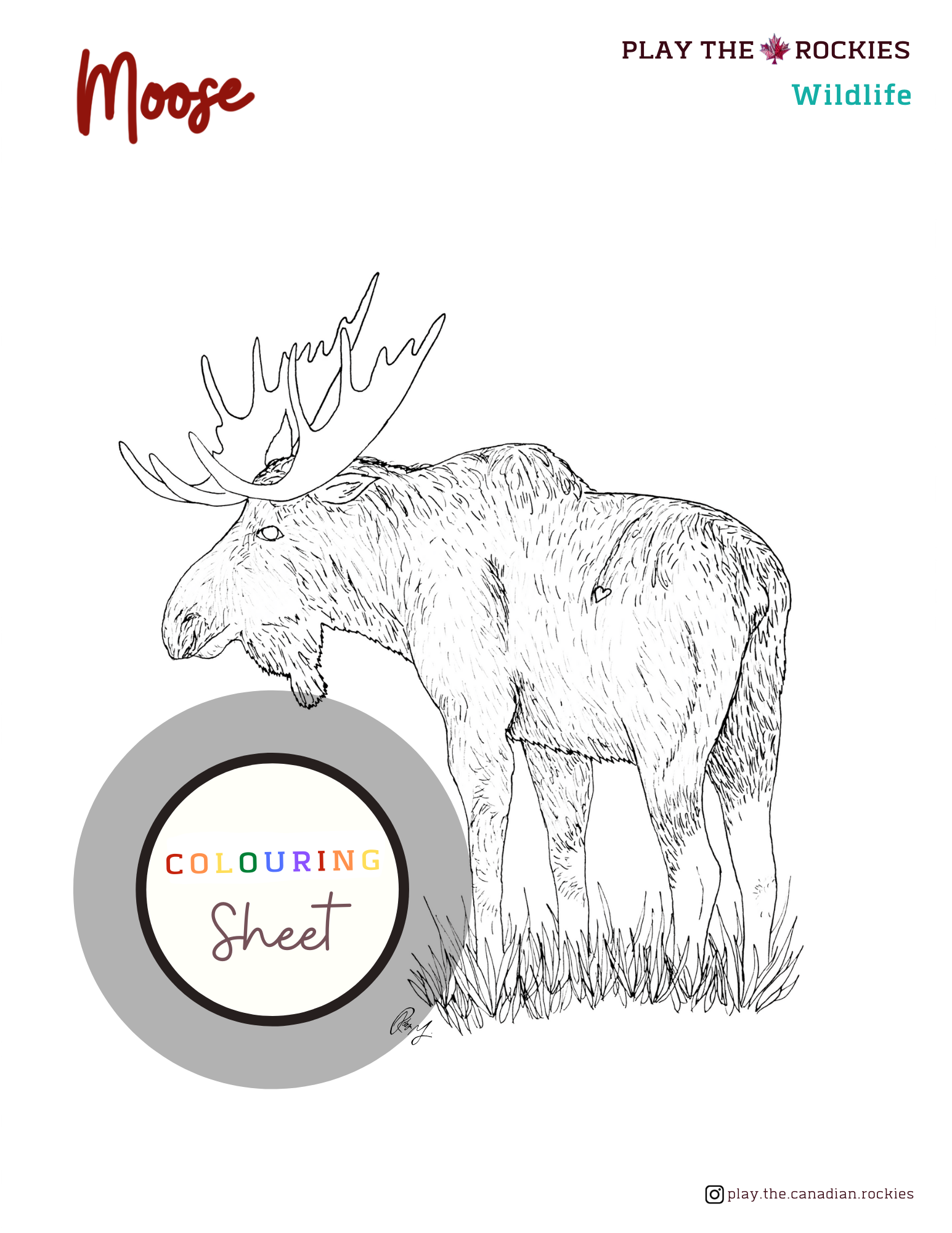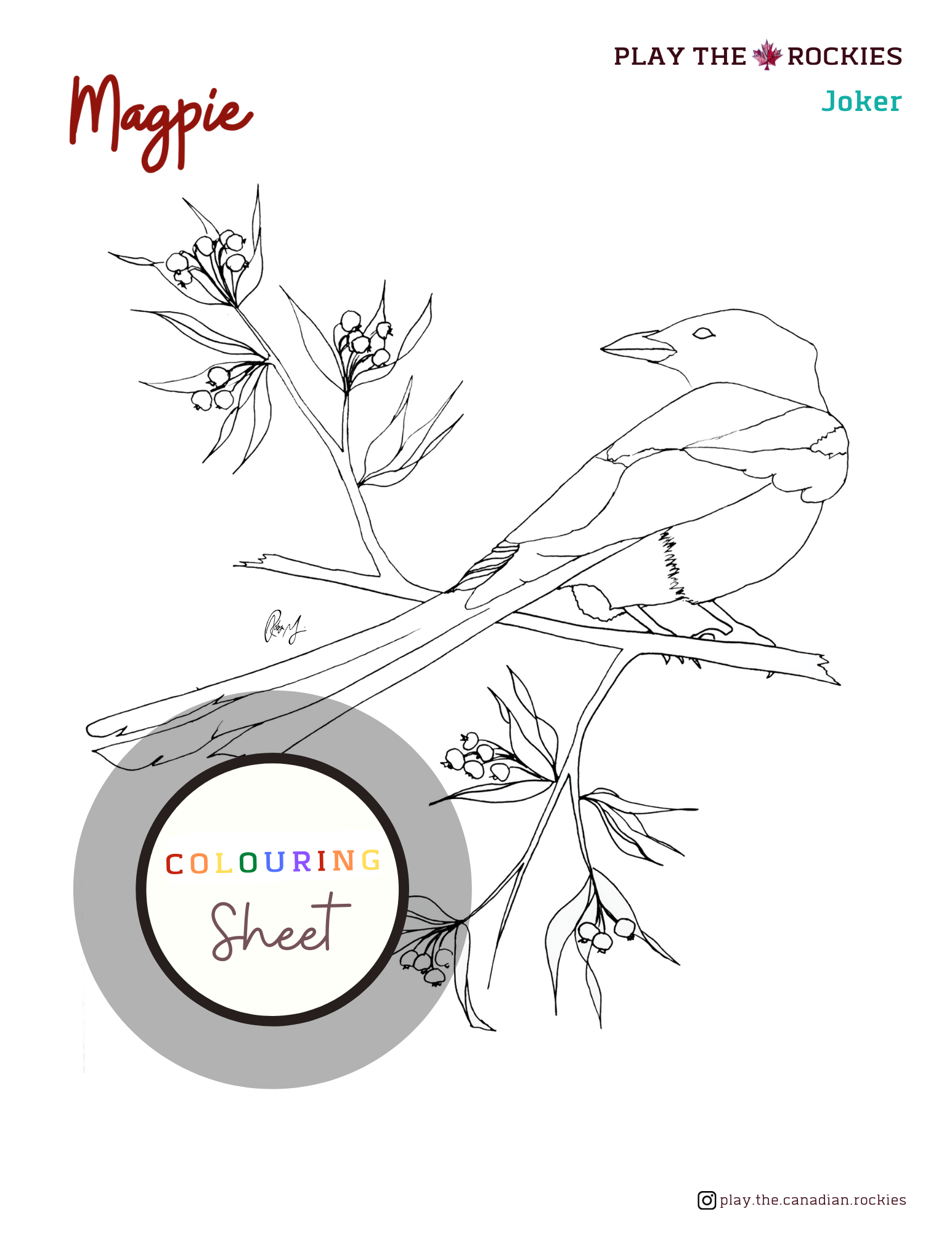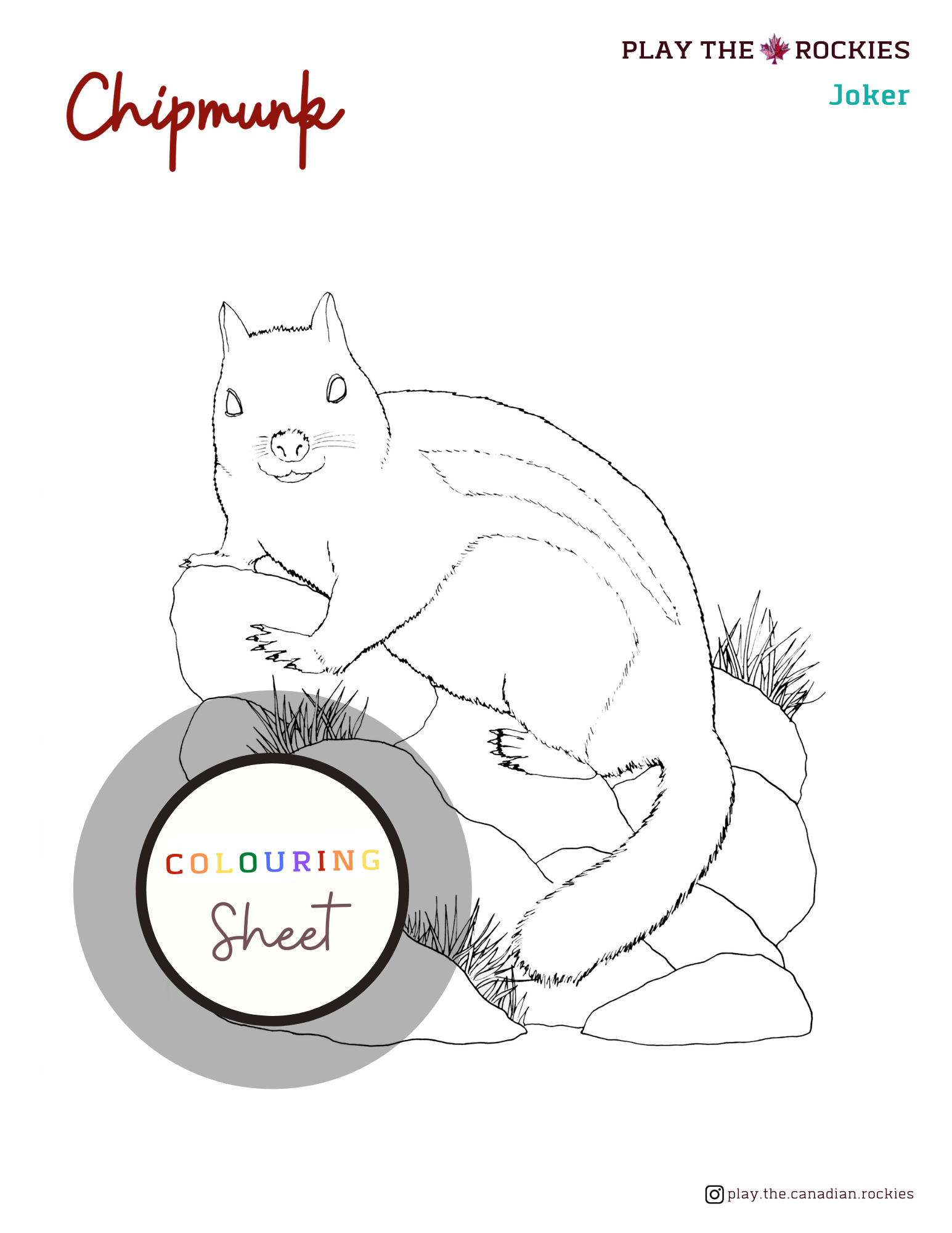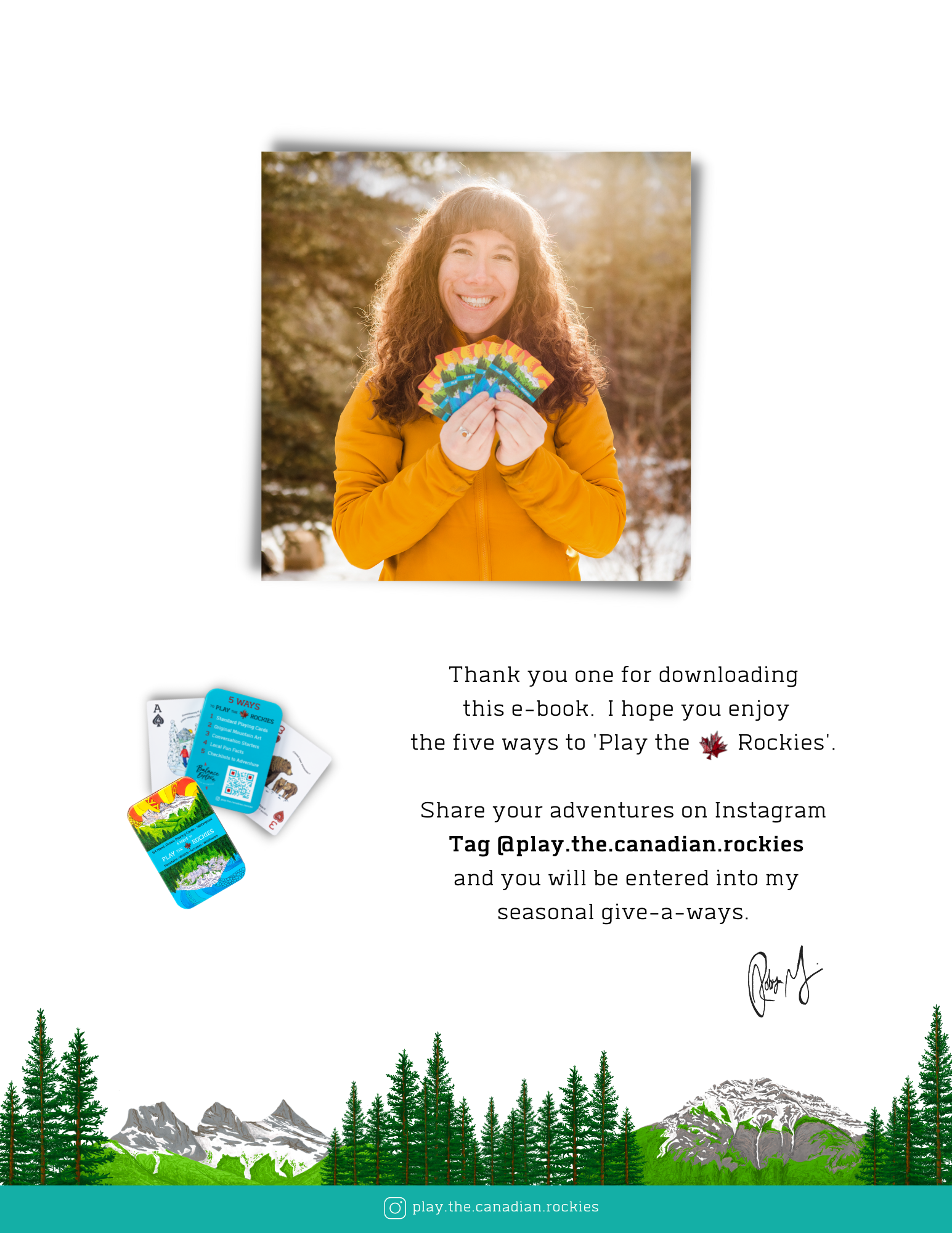 E-book: Colouring Book Play the Canadian Rockies ⌲ Printable
Get your own Colouring Book of Play the Canadian Rockies: All 54 Images
What you will get:
A PDF sent to your email address. Where you can download your colour sheets, and print them at home!
⌲ The E-book contains all 54 images as colouring sheet from my Playing Cards
⌲ You can choose to print out the entire book at home all at once or as you desire for each of the pages!
Mountains
Assiniboine (Ace)
Twin Falls (2)
Three Sisters (3)
Emerald Lake  (4)
Mount Rundle (5)
Berg Lake/Mt. Robson (6)
Maligne Canyon (7)
Sunwapta Falls (8)
Abraham Lake (9)
Moraine Lake (10)
Peyto Lake (Jack)
Victoria Glacier (Queen)
Castle Mountain (King)
Wildlife
Great Horned Owl (Ace)
Pikas (2)
Grizzly Bears (3)
Foxes (4)
Bison (5)
Big Horned Sheep (6)
Wolves (7)
Rainbow Trout (8)
Canada Geese (9)
Elk (10)
Mountain Goat (Jack)
Lynx (Queen)
Moose (King)
+ Chipmunk (Joker) 
+ Magpie (Joker)
Activities
Snowshoeing (Ace)
Kayaking (2)
Cross-Country Skiing (3)
Van Life (4)
Stand Up Paddleboarding (5)
Dog Sledding (6)
Canoeing (7)
Mountain Biking (8)
Cycling (9)
Skating (10)
Skiing/ Boarding (Jack)
Climbing (Queen)
Camping / Hiking (King)
Wildflowers
Alberta Wild Rose (Ace)
Shooting Star (2)
Lady Slipper (3)
Tiger Lily (4)
Paintbrush (5)
Mountain Marsh Marigold (6)
Lupins (7)
Brown Eyed Susan (8)
Blue Bell (9)
Moss Campion (10)
Prairie Crocus (Jack)
Queen Anne's Lace (Queen)
King's Crown (King)
* all rights to Balance Explore artwork since 2017