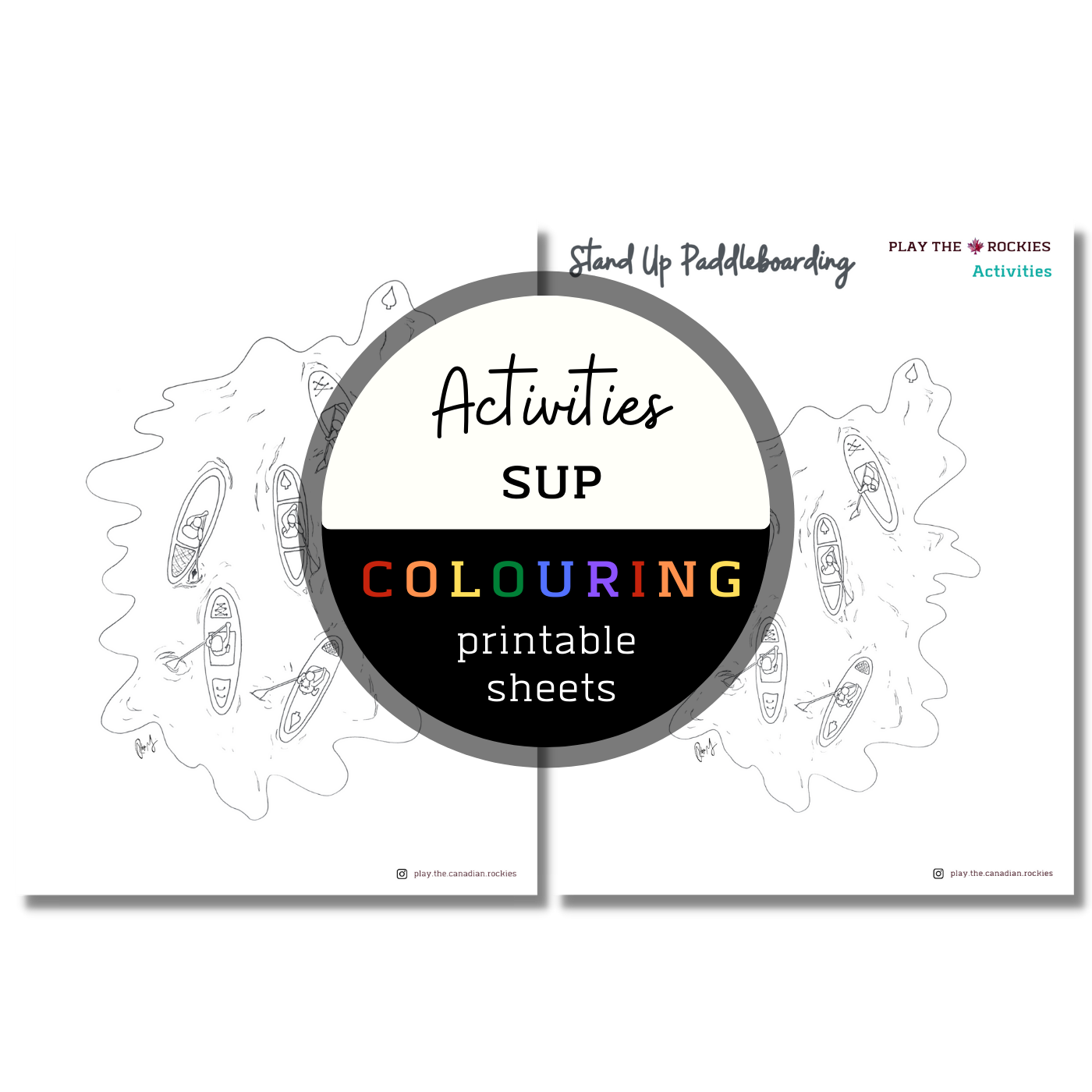 Activities: Stand Up Paddle Boarding Colouring Sheets ⌲ Printable
Get your own Stand Up Paddleboarding colouring sheets designed by me! 
What you will get:
A PDF sent to your email address. Where you can download your colour sheets, and print them at home!
⌲ 1 colouring sheet with Stand Up Paddleboarding and title written on the top
⌲ PLUS: 1 clean colouring sheet. Great for framing, to give as a gift or to create your own imagined environment/background!
* all rights to Balance Explore artwork since 2017